Schedule A Free Consultation
Why Choose The Morris Law Group To Handle Your Wrongful Death Claim?
Are you looking for a wrongful death attorney to help you get the compensation you deserve after a wrongful death? Our Riverside Wrongful Death attorneys can help. 
With over 31 years of experience, our wrongful death attorneys have won millions of dollars for clients in Riverside and surrounding areas. What makes us the best is the quality of our customer service and the fact that you do not have to pay until we win. Don't wait any longer to get the help you need and the compensation you deserve by calling us today.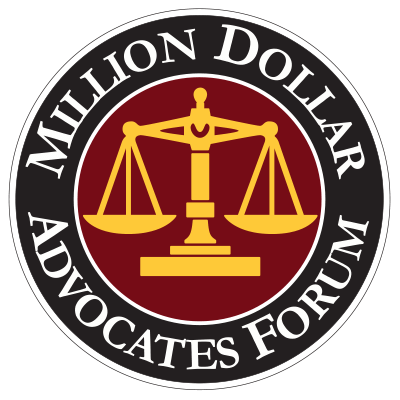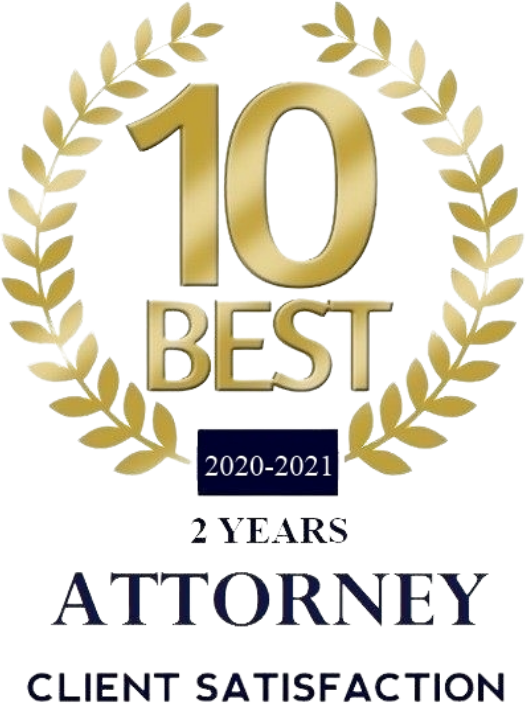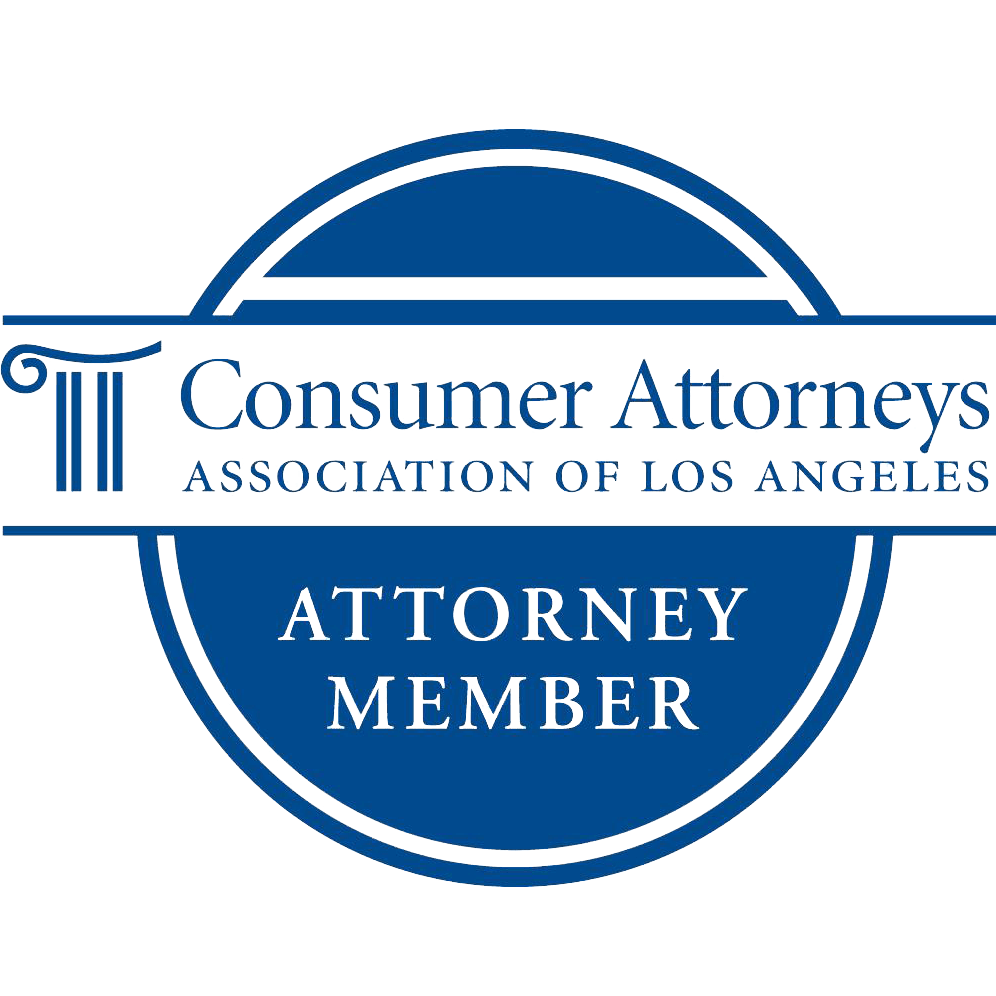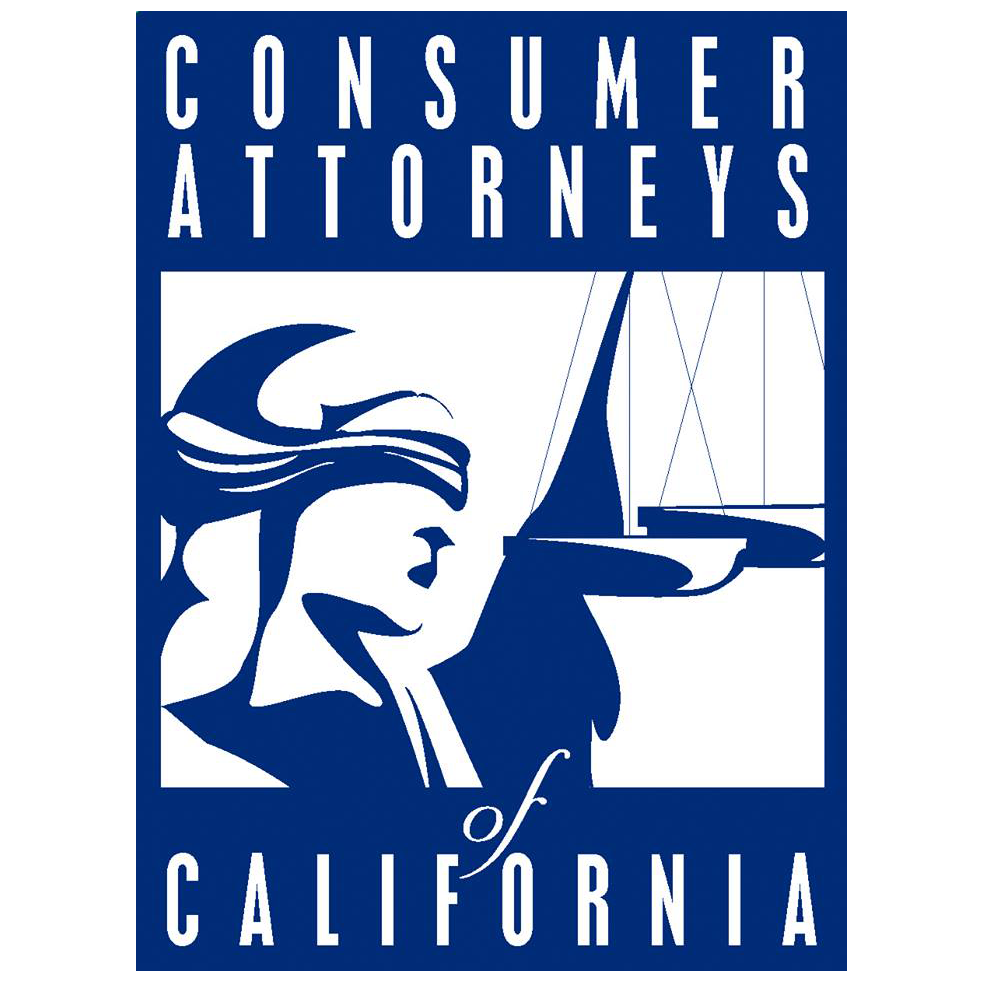 How Can A Wrongful Death Lawyer Help?
An experienced wrongful death lawyer can help you navigate the legal claims and lawsuits process. A good lawyer will not only be able to represent you professionally, but also build a strong case that shows your evidence in the best light.
By calling The Morris Law Group, you can change how you handle your claim and manage the resolution process. In order to ensure that you receive the maximum compensation possible, we work hard to make sure you have the best chance possible.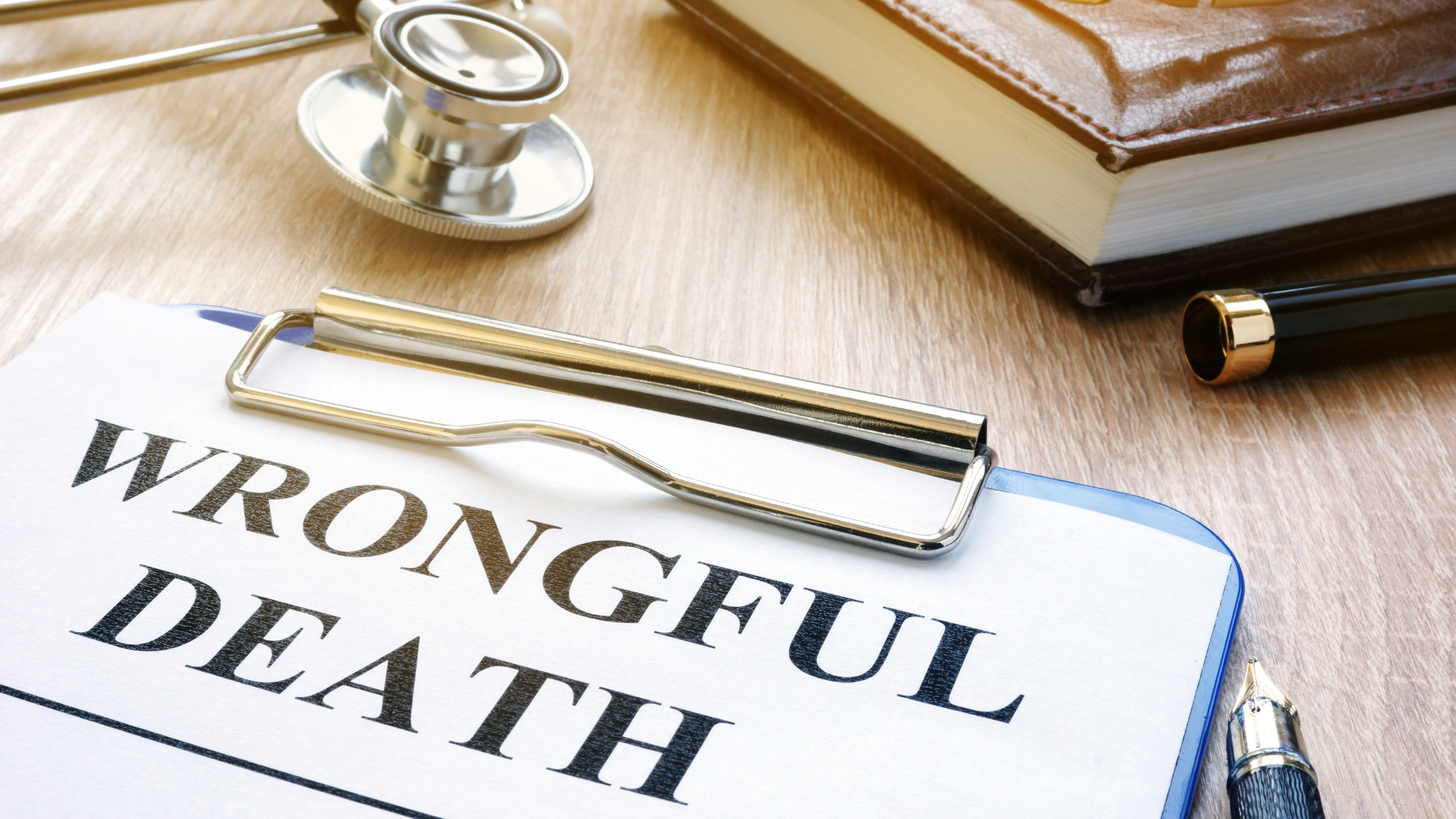 See what our clients are saying about the wrongful death attorneys at The Morris Law Group.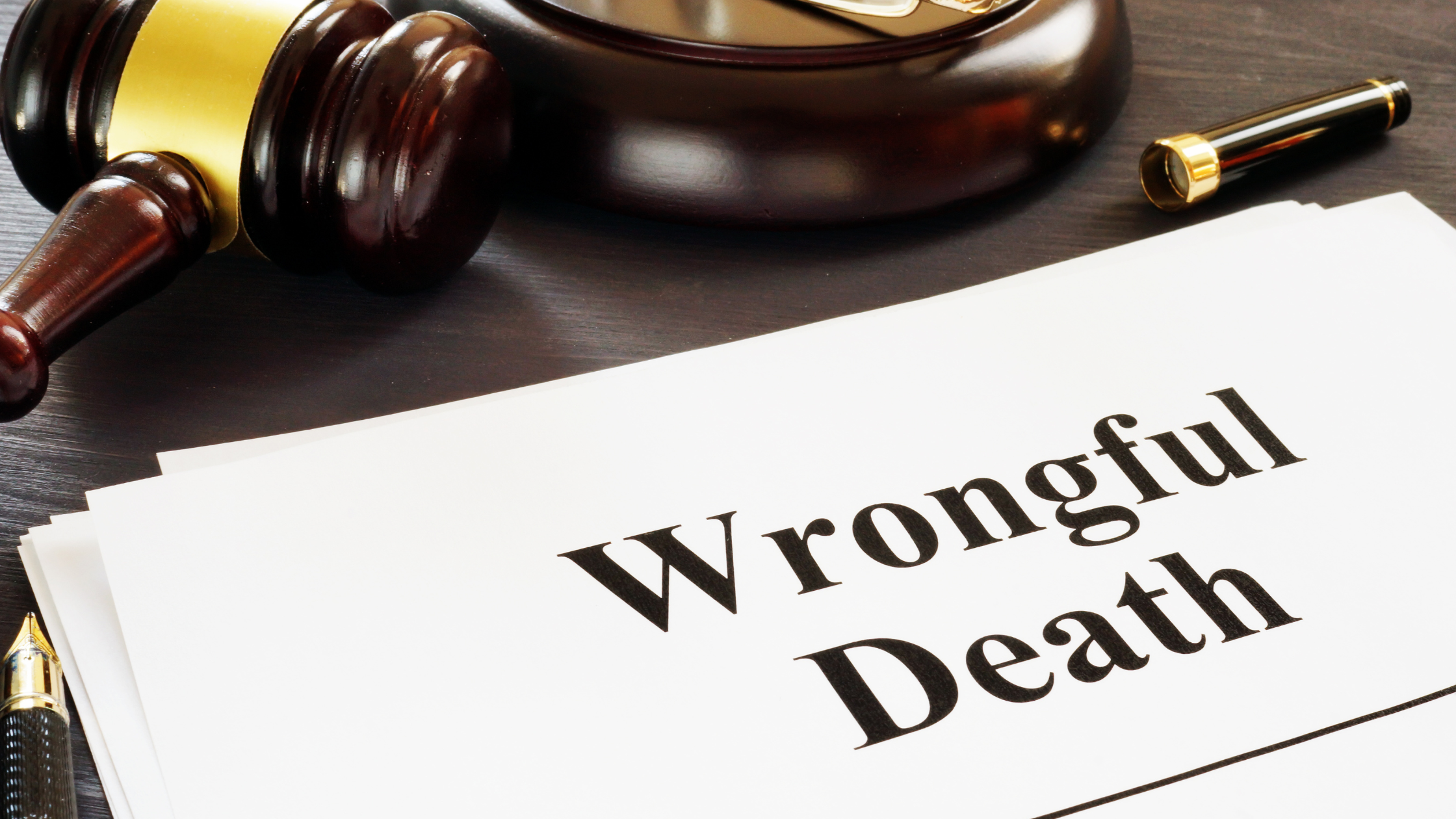 Types Of Wrongful Death Injuries We Handle:
Bicycle Accidents

Defective products

Work accidents 
Wrongful Death Frequently Asked Questions
What Is Wrongful Death?
A death that is caused by the negligence of another person. This can be caused by a person or a defective product or tool.
What Is The Most Common Cause Of Wrongful Death?
Auto accidents are the most common cause of wrongful death. Approximately 4,000 Californians die in automobile accidents every year.
How To Prove A Wrongful Death Claim?
In order to prove wrongful death you will need to show that another person's negligent or intentional conduct was the cause of death of the deceased.
Is Wrongful Death Compensation Taxable?
According to the IRS wrongful death settlements are non taxable.
What Are The Statutes Of Limitations For Filing A California Wrongful Death Claim?
In California the statute of limitations to file a lawsuit is 2 years from the date of the descendants death. There is an exception if the cause of death is discovered after the 2 year period.
If the death was caused by a public entity you must make a governmental claim within 6 months of the deceased death.
In the case where a minor is suing based upon the death of a parent. The minor has until 2 years after the minor turns 18 to file a lawsuit.
What Is The Maximum Amount Of Compensation For Wrongful Death Claims?
There is no limit of how much can be recovered in a wrongful death lawsuit. 
Who Can File A Wrongful Death Claim In California?
The following persons can bring a wrongful death claim in California : The decedent's surviving  spouse, children, dependent minors and parents.
What Is A Survival Action?
A survival action is a lawsuit that the deceased person would have been able to bring had they not died. A survival action allows a decedent's estate to sue for losses caused by the decedent's death.
Are Wrongful Death Claims The Same As Survival Actions?
No they are not the same. A survival action is usually filed when the descendent did not die immediately from the accident. In that situation a representative of the decedent's estate can sue to recover cost for medical care and punitive damages on behalf of his estate.