Rideshare Accidents (Uber And Lyft)
Schedule A Free Consultation
Why Choose The Morris Law Group To Handle Your Rideshare Accident Case?
Are you looking for a rideshare accident attorney to help you get the compensation you deserve after an accident? Our Riverside Uber and Lyft accident attorneys can help.
With over 31 years of experience, our rideshare accident attorneys have won millions of dollars for clients in Riverside and surrounding areas. What makes us the best is the quality of our customer service and the fact that you do not have to pay until we win. Don't wait any longer to get the help you need and the compensation you deserve by calling us today.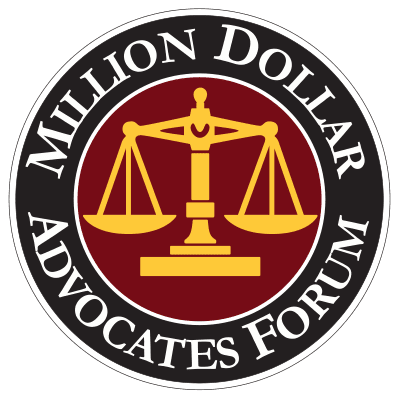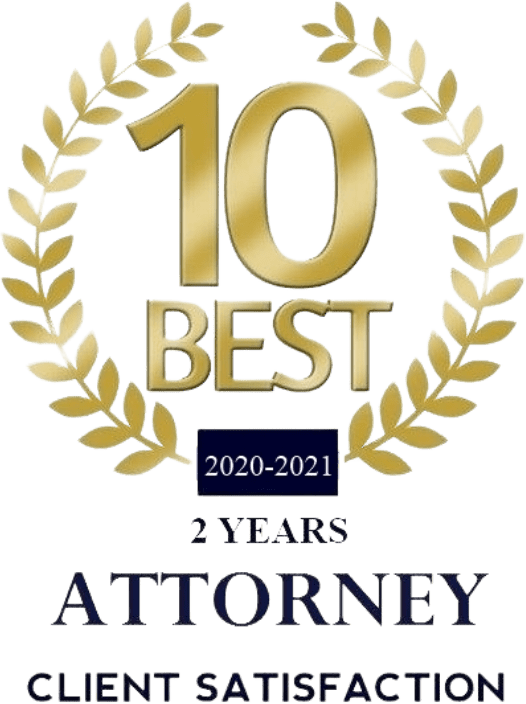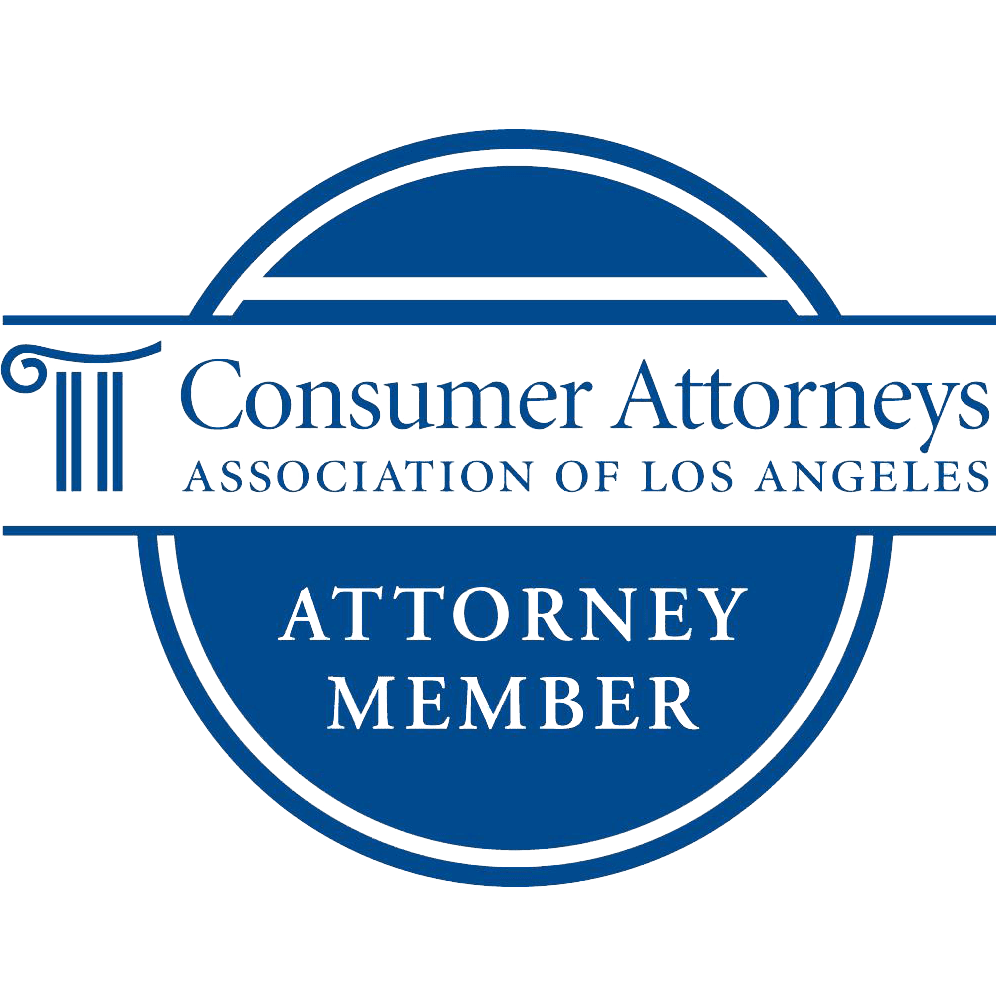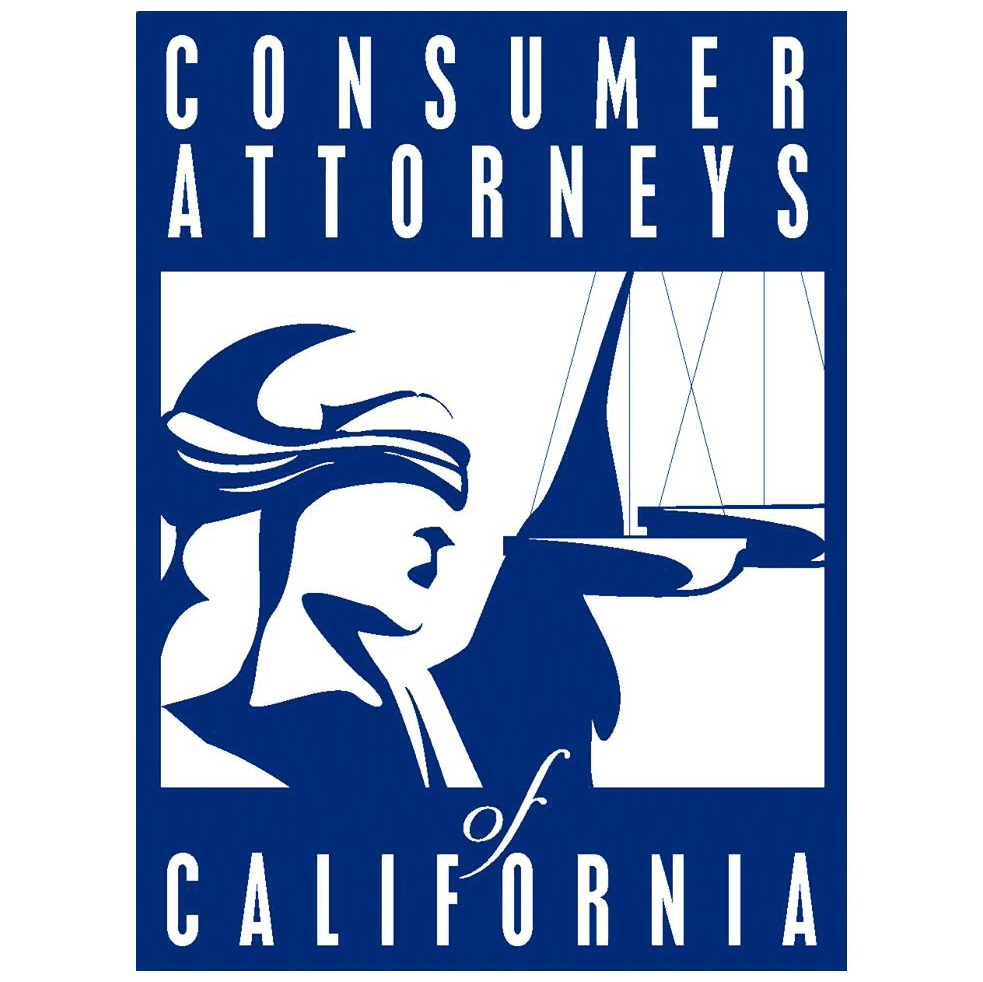 How Can An Uber And Lyft Accident Lawyer Help?
Figuring out who is liable for your injuries can be confusing, especially when there are multiple parties involved and they are driving as a job.
But can you sue the rideshare company?
In most cases, you can sue the rideshare company. Be sure to contact an attorney before contacting your insurance or filing a claim with the rideshare company.
Insurance companies and the rideshare company will try their best to avoid being held responsible for your injuries. Even if they are held responsible they will try to give you the least amount of compensation for your injuries.
Without an attorney, you should not accept any offers or even try to negotiate with these companies. An attorney will communicate and negotiate with these companies on your behalf.
A Riverside rideshare accident attorney will fight for you so you can receive the maximum amount of compensation you can receive. Get in touch with The Morris Law Group today to speak with our expert Uber and Lyft accident attorneys. No fees unless you pay.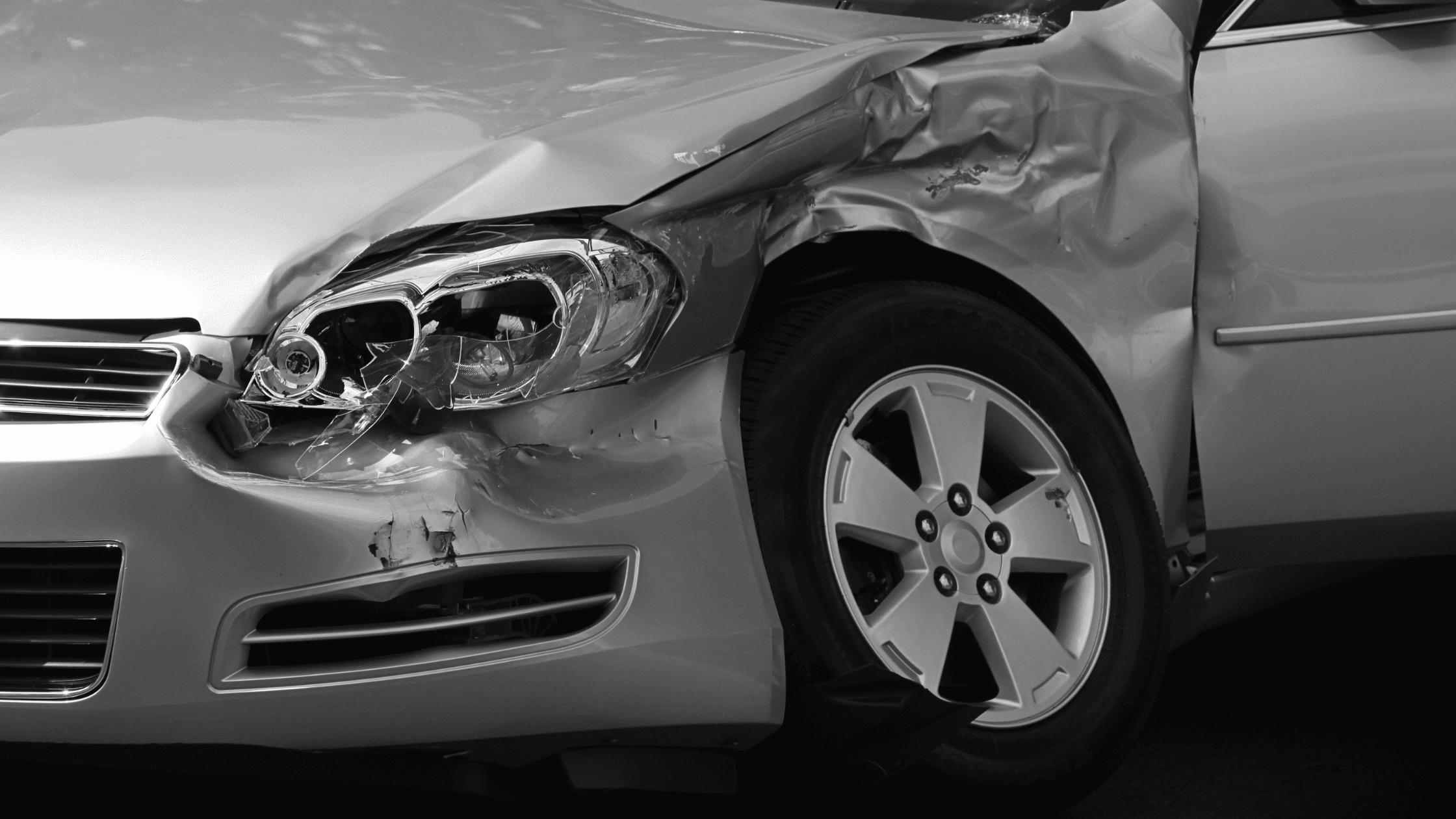 See what our clients are saying about the rideshare attorneys at The Morris Law Group.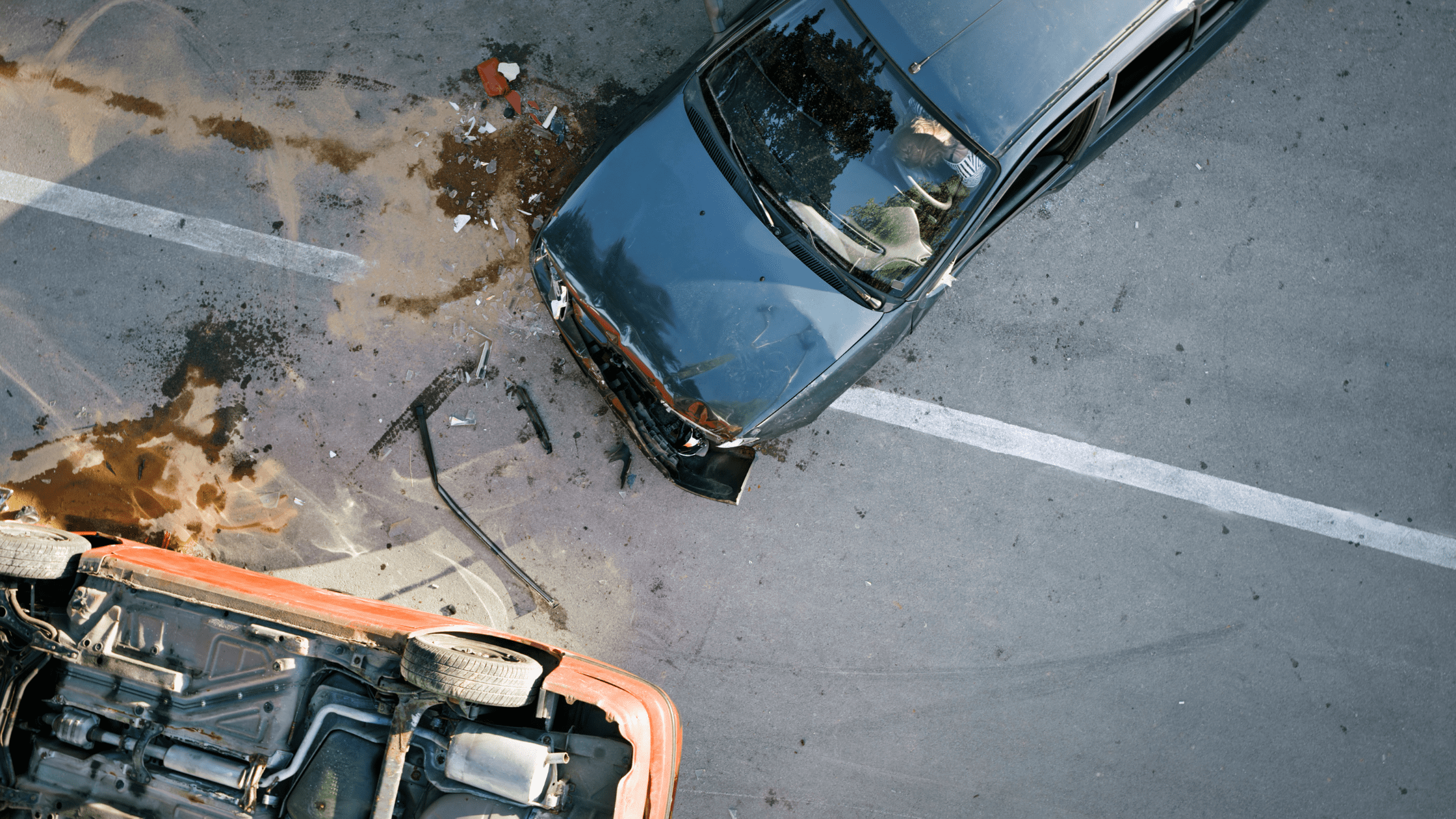 Types Of Rideshare (Uber & Lyft) We Handle:
T-Bone Accidents

Rear-End Collisions

Sideswipe Collisions

And More
Rideshare Frequently Asked Questions
What To Do After Being Involved In A Rideshare Accident?
This applies to you no matter if you are a passenger, driver or a third party driver that is involved in a rideshare accident. Following these steps will help you deal with this situation.
Call The Police
After the accident immediately calls the police and files a police report. Like any vehicle accident, collect evidence. Collecting evidence entails taking photos of the cars, taking photos of the full scene, taking photos of the road and any relevant street signs, getting the information from both drivers, getting their insurance, and getting their driver's licenses. The evidence you have collected will make it easier for your attorney and insurance to determine who is liable for the accident. Figuring out who is liable will help you get compensation for your injuries. If you are too injured to collect evidence you can request the police to take photos of the accident for you, after you have received medical attention you can go to the police station and request the photos and evidence.
Seek Medical Attention
Even if you do not feel like you are injured, you might be injured, adrenaline can mask any underlying injuries. You may have suffered a personal injury such as internal bleeding which would not be apparent at the scene of the accident, an injury like this can be fatal. It is better to be safe than sorry, always put your health before anything else. Getting a medical evaluation can establish the association between your injury and the accident. This will help your attorney make a stronger case for the person who is liable for your injuries.
How Are Rideshare Drivers Employed?
In California, rideshare employees are independent contractors. Proposition 22 was proposed, which was meant to make rideshare drivers employees, but the proposition failed to pass. Since they are independent contractors, workers' compensation doesn't apply to them and the rideshare company isn't liable for an accident. This is how an accident with an employed driver differs from an independent contractor.
But things only get more complicated from here.
Since the driver is liable for the accident, the claim will go through the driver's insurance instead of the company's insurance. But in order for the driver's insurance to accept the claim, the driver needs to have a commercial policy, since they are driving for money.
If they do not have a commercial policy or have purchased a rideshare endorsement and the insurance company won't accept the claim, Uber and Lyft offer liability insurance to their drivers. Uber and Lyft liability insurance will kick in when a driver's insurance carrier denies their claim.
So this makes it still possible to hold Uber and Lyft financially responsible for the injuries that you sustained in a rideshare accident. This applies to you if you are the driver of the rideshare company, a passenger in rideshare, or the other party involved in the accident.
What Are Lyft/Uber Car Insurance Policies?
Uber and Lyft provide liability coverage for their drives. Both companies have similar policies; the policies' coverage varies depending on when the accident occurred.
Period 0
The first period is when the driver isn't logged into the rideshare app, this means that the driver isn't working at the time, so the driver is not covered by their liability insurance.
Period 1
This period is when the driver is logged into the app but is not currently driving a passenger, picking one up, or dropping a passenger off. This only applies when the driver is logged on to the app and has not accepted a ride. This period provides liability coverage for an accident that which the rideshare driver is at fault. The coverage provides up to $50,000 per person that is injured in the accident, $100,000 for total injury liability per accident, and $25,000 for property damage that was sustained in the accident.
Period 2
In period 2, the driver has to be on their way to pick up a rider that they have accepted on the app. The liability insurance has a large increase, it increases to $1 million. Like in period 1 this coverage is when the rideshare driver is at fault.
Period 3
Period 3 and Period 2 are similar, but period 3 is when the rider is in the car and ends at the drop-off location. This liability coverage provides up to $1 million in any damage that was caused by the accident, plus limited coverage for the property of the rideshare driver, and it provides uninsured motorists' coverage.
Can You Sue Uber/Lyft?
Since the drivers are independent contractors instead of employees, suing these companies is difficult. You can argue that the ride-sharing company shares some blame for the accident, but this strategy isn't full proof. Uber and Lyft have been trying their hardest to keep their drivers as independent contractors, they do this to avoid liability for the accident. It is unclear if they can keep using this as a defense to keep avoiding liability for accidents.
Some places like California have tried to amend this by a law called AB5, this law would classify Uber and Lyft drivers as employees, instead of independent contractors. That means the driver is entitled to things like workers' compensation and the company would be fully liable for any accident that involves one of their drivers.
For most cases, suing Uber or Lyft will not be an option because they are not liable for their independent contractors. Your best option would be to file a claim with Uber and Lyft liability coverage. This will be able to cover up to 1 million dollars of compensation for riders and other cars and people who experienced any sort of damages that resulted from the accident. Your other option is to file a claim under their uninsured motorist coverage, this only applies when one does not have insurance that covers the damages done.
What Compensation Will You Receive From A Rideshare Accident?
The compensation for a rideshare accident is exactly the same as any other accident. If you are the rideshare driver, a passenger in a rideshare car, the driver or a third party in the accident, you may be able to receive this compensation:
Property Damage

Pain and Suffering

Cost of medical bills past, present, and future

Loss of wages

Life-care

Loss of enjoyment of life

Death of a family member