Why Choose The Morris Law Group To Handle Your Car Accident Case?
Car crashes can cause any number of injuries ranging from minor to severe. Some of the most common accident-related injuries include bruising and burns from seat belts and air bags, as well as whiplash, broken bones, and back injuries. Serious cases could result in catastrophic injuries, such as traumatic brain injury (TBI) or a spinal cord injury. An accident victim deserves full compensation for any injury that is caused by a negligent third party, which is why it is necessary to retain a lawyer as soon as possible.
Only then can you be sure of acquiring the necessary evidence to establish liability and win your case. The legal team at The Morris Law Group has more than 31 years experience in car accident cases and is more than qualified to handle your claim.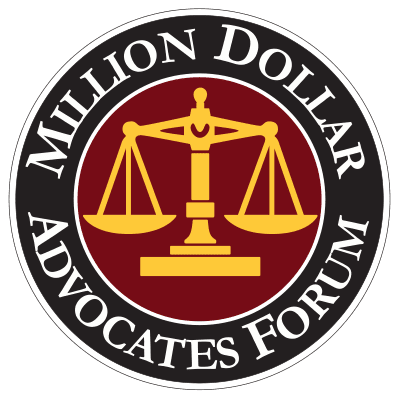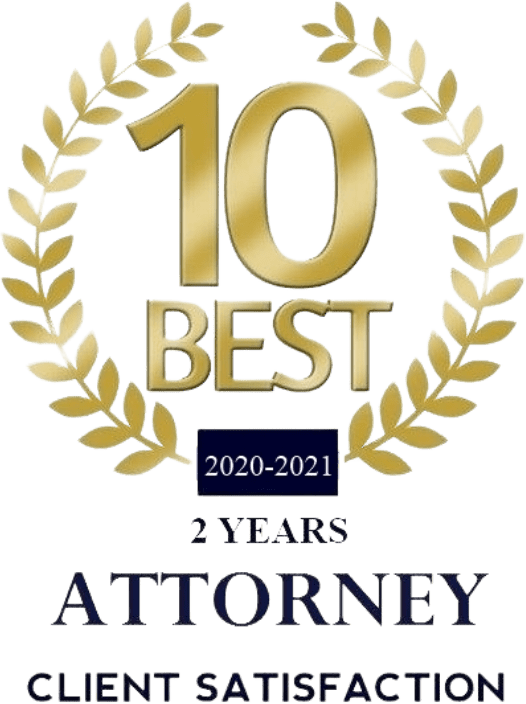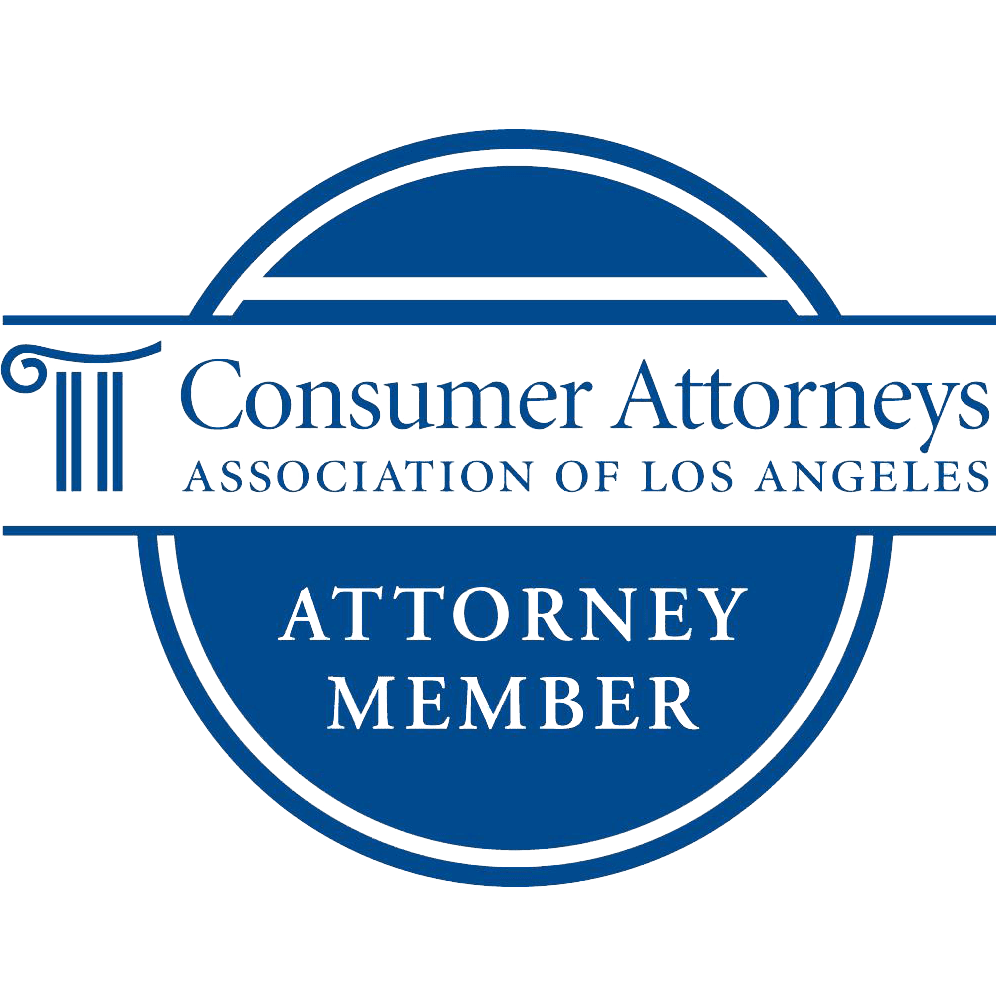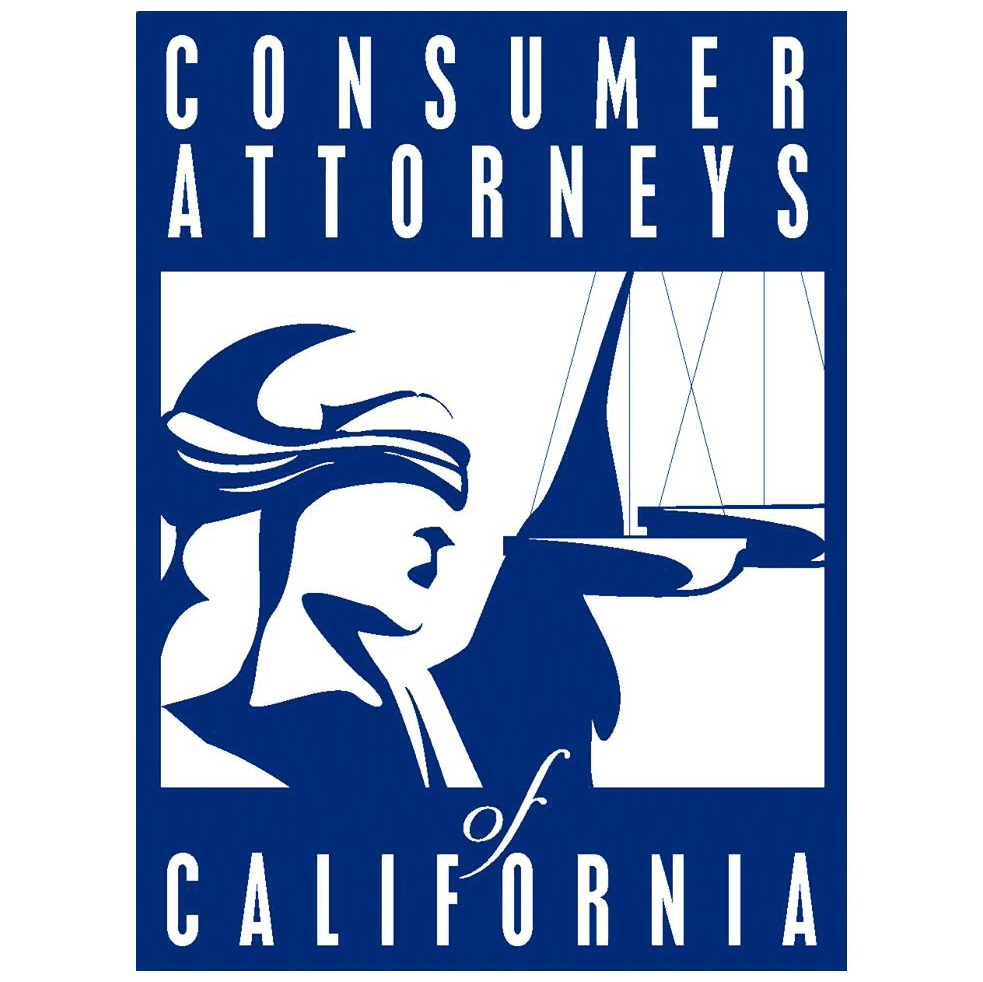 See what our clients are saying about the personal injury attorneys at The Morris Law Group.
How Can A Car Accident Lawyer Help?
In the event that you or someone you love is involved in a car accident, do not hesitate to call The Morris Law Group to learn what a car accident lawyer can do to help you obtain fair compensation for your injuries and other damages. With the help of a qualified legal professional, you can gather the information you need to determine who is responsible for your injuries and how to pursue the financial compensation you deserve. In some cases, proving auto product liability may be a key factor in your injury claim if your accident involved defective auto parts.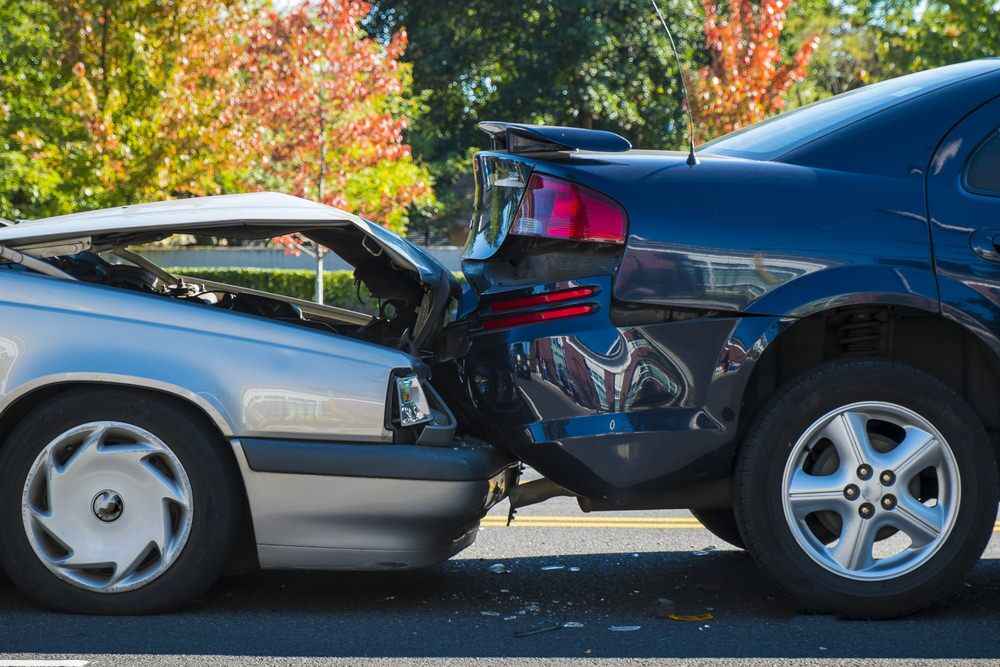 When Should I Contact A Car Accident Lawyer?
The period of time immediately following a car accident is a critical opportunity to gather the information you need for your claim, and yet many accident victims are stressed and uncertain about what to do. But once you collect the information, contact a car accident lawyer immediately.
Here at The Morris Law Group, we are prepared to take action on your behalf immediately and can come to the scene of your accident to help you. We know that you probably have many questions about the legal process involved with filing an injury claim, and we have the legal experience and resources to answer your questions and guide you through this process.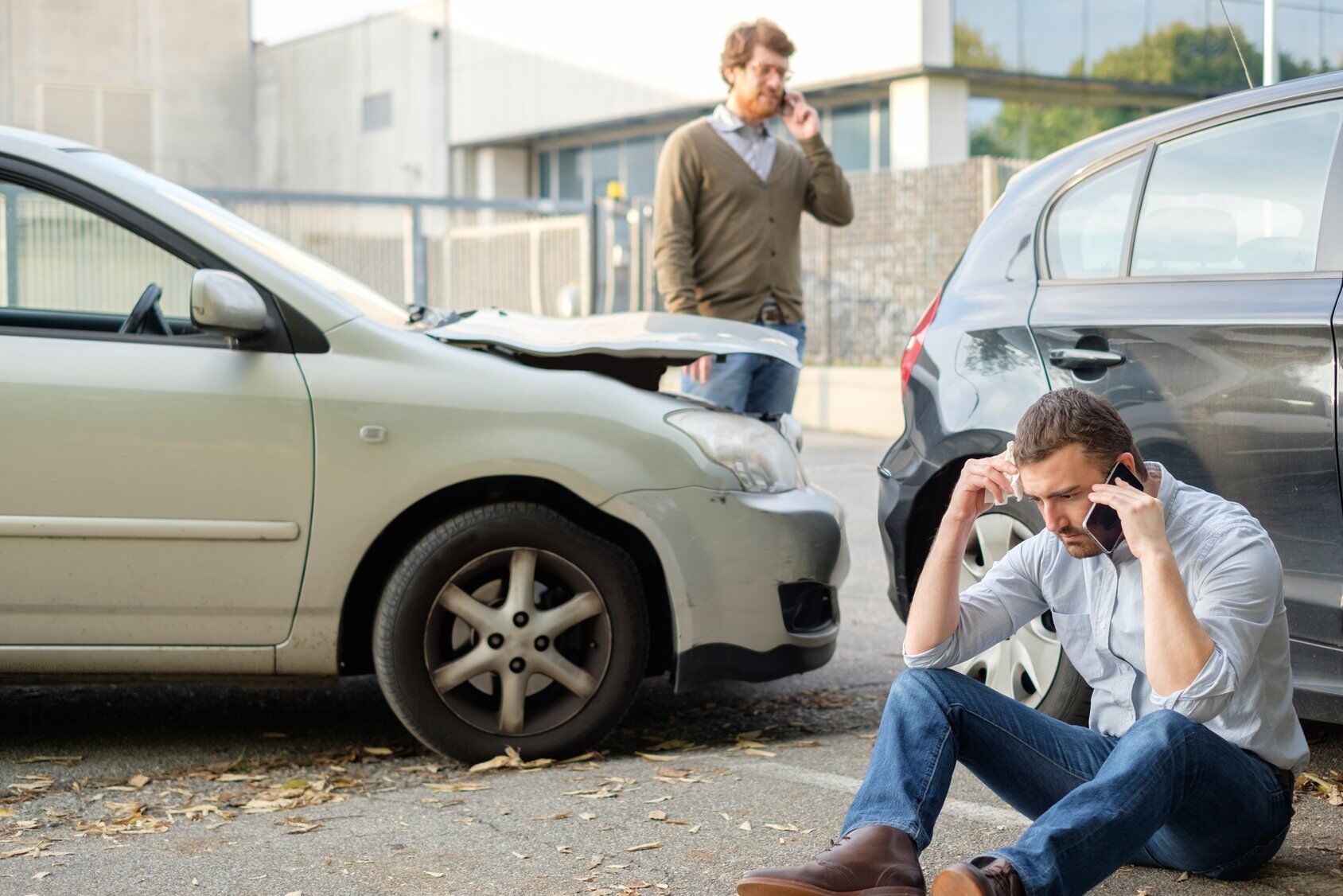 Car Accident Frequently Asked Questions
When should you call a lawyer after a car accident?
If any of the following apply to your situation, call a lawyer right away: Any accident that causes significant injury to you or someone else. Any accident where the fault is not clearly established. Any crash involving another motorist, such as a pedestrian, other cars, truck, or cyclist.
What To Do After A Car Accident?
You should stay at the scene of the accident until you have exchanged all pertinent information with the other parties involved in the crash (such as driver's license number, name and address), and you should call the police. If you leave earlier, you may be considered a "hit and run" case.
At the scene of the accident, you should also call for medical help. You need to receive a medical checkup even if you don't feel any symptoms because some injuries do not manifest themselves until a later time. Having a medical checkup on record will also help you with your injury claim process.
After these steps have been completed, you should contact your insurance company. Even if you weren't responsible for the accident, your insurance company will still need to know as soon as possible. Our firm can help you fill out an official claims report with all of the details of the accident. After you submit this claim, an insurance adjustor will be assigned to your case.
During this time, it is also helpful to have the help of a caring personal injury attorney who can gather evidence, take photographs of your accident scene, keep track of all of your medical bills and records, and glean eyewitness testimonies from those who saw the accident.
Continue to keep track of all documents, both medical and legal, that you receive and sign during the process of your car accident claim. You must have all of these documents, such as police reports and doctors' bills, to prove your case to an insurance company.
Stay in close communication with your attorney about any new medical treatments or diagnoses throughout the duration of your accident claim, and do not agree to a settlement with your insurance company before you consult with your attorney.
Schedule A Free Consultation
Schedule A Free Consultation