Schedule A Free Consultation
Why Choose The Morris Law Group To Handle Your Boat Accident Claim?
A boating accident can be complicated, but The Morris Law Group can guide you through the confusing waters of California law if you've been injured. In the event that a boater or jet ski captain is negligent or careless and causes you an injury we can help you obtain medical treatment and the compensation you deserve. .
Many factors can lead to boating accidents, such as sun glare, intoxication, and ignorance about boater safety. Additionally, there are weather conditions and boater distractions that can lead to accidents.
Get in touch with The Morris Law Group to schedule a complimentary consultation if you have been injured in a boating accident. Our firm has over 31 years of experience helping people in Riverside, CA and the surrounding areas get the compensation they deserve.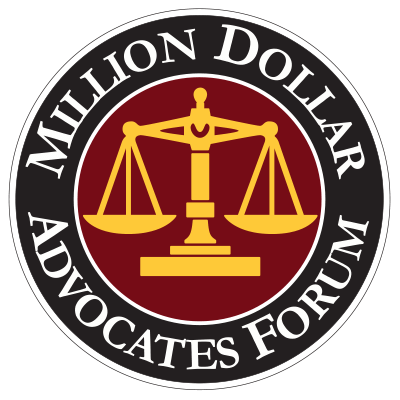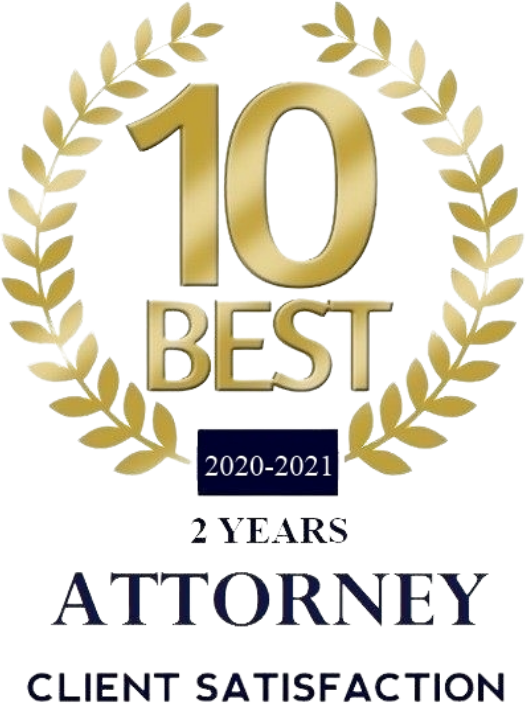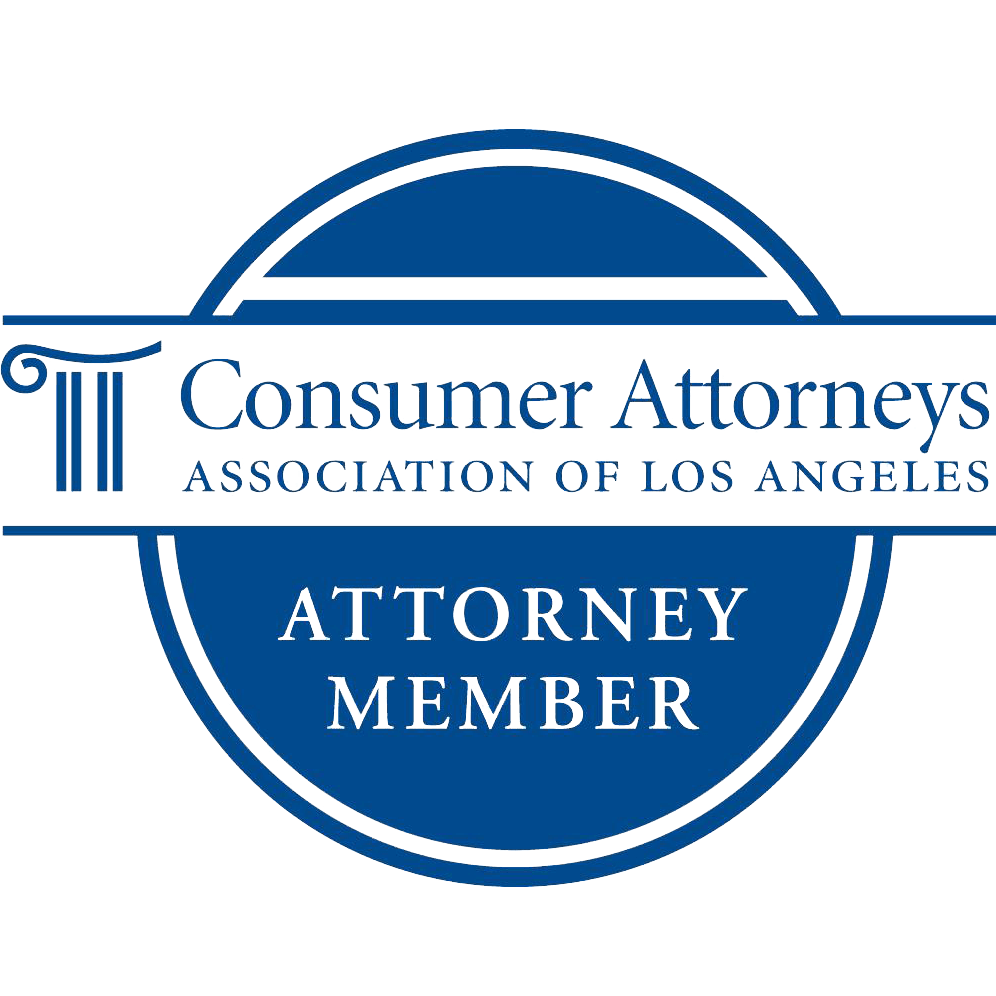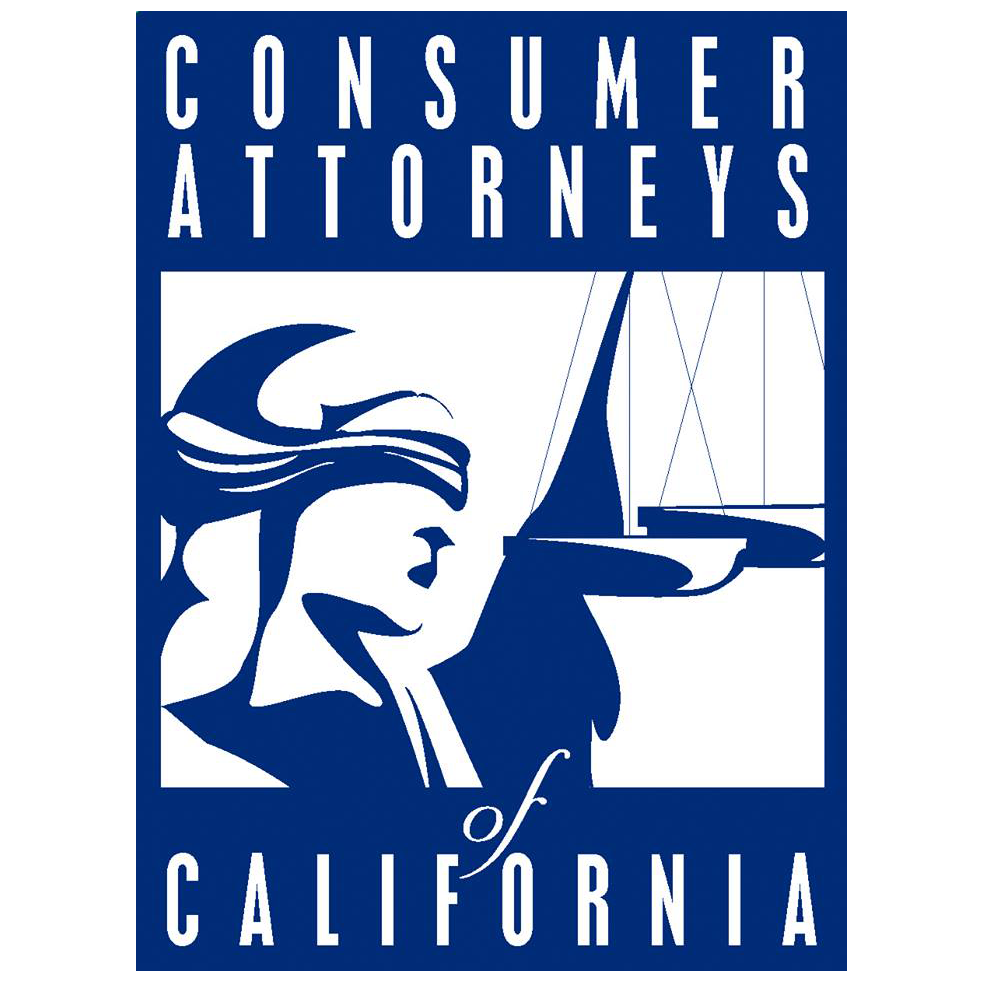 How Can A Boat Accident Lawyer Help?
In boating accidents, insurance companies will try to deny your claim and pay as little as possible on claims. The role of an experienced boat accident lawyer is to ensure you receive what you're entitled to. 
Our boat accident attorneys at The Morris Law Group investigate the circumstances of a boat accident and seek maximum damages to ensure that our clients are compensated fairly for their medical bills, lost wages, and pain and suffering. If an insurance company is not going to make a fair settlement The Morris Law Group is prepared to file a lawsuit on your behalf.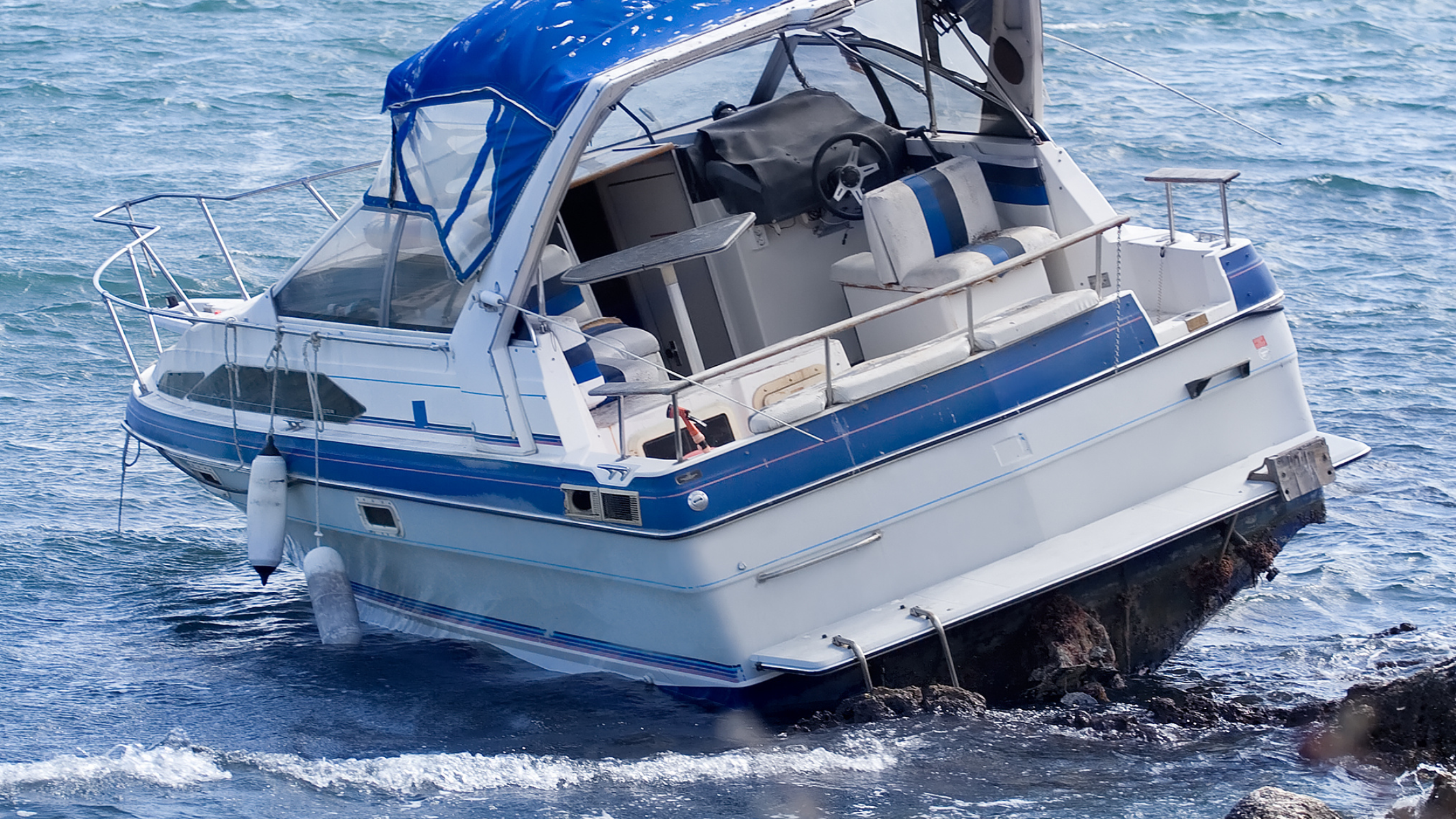 See what our clients are saying about the boat accident attorneys at The Morris Law Group.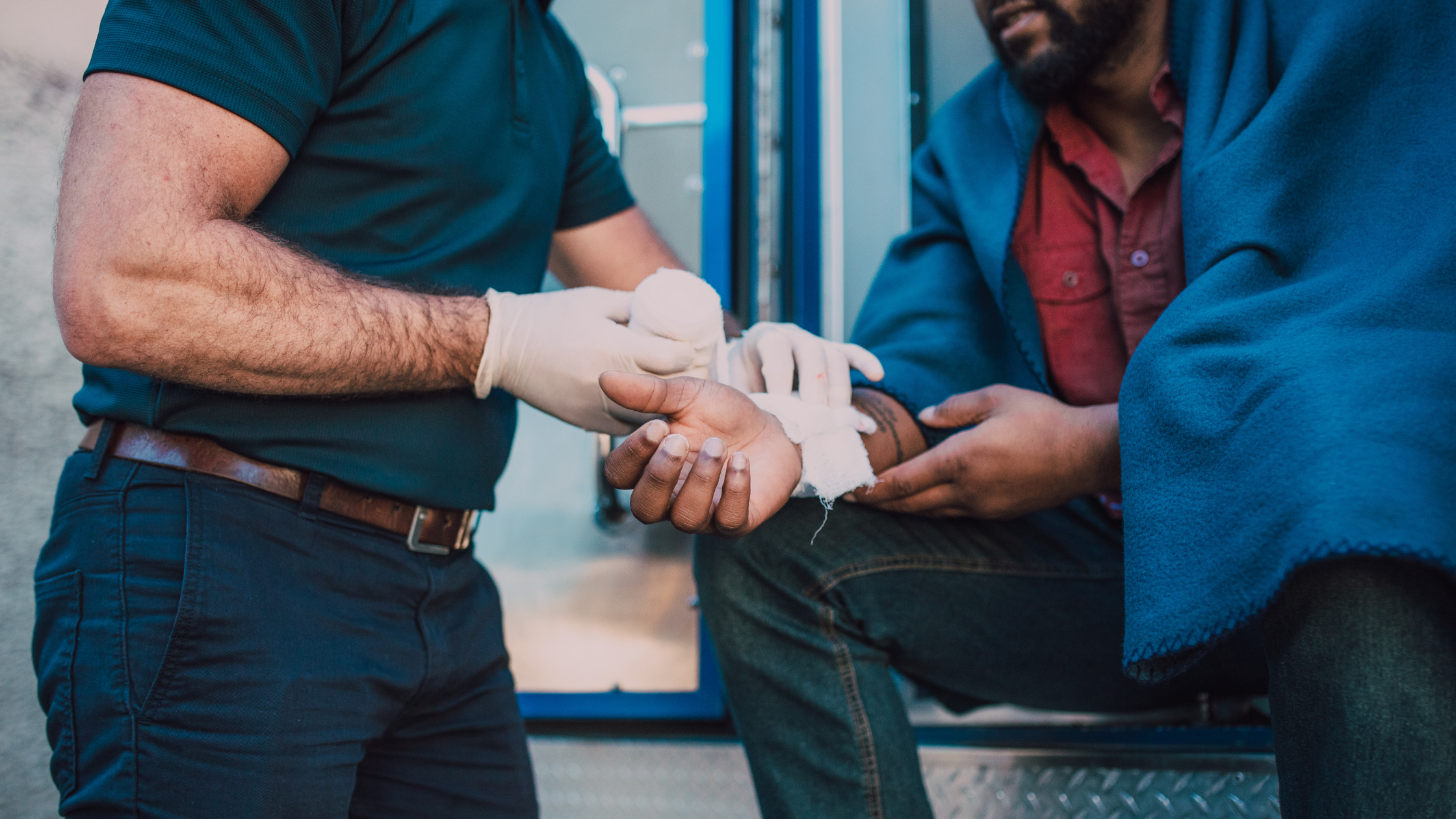 Types Of Boat Accidents We Handle:
Catastrophic Injuries

Brain Damage

Broken Bones

Neck, Back, and Shoulder Injuries

Leg and Knee Injuries

Paralysis

Wrongful Death
Boating Accident Frequently Asked Questions
Common Causes Of Boating Accidents
Many boating accidents can be prevented. There is a misconception that boats are easy to operate because there is more open space and fewer things to hit. This causes many people, experienced or inexperienced to become inattentive. Inattention is the highest cause of accidents in the United States.
Operating a boat might seem easy and safe to the average person, but it is not, the maneuverability and the laws with boating are different from a car. This causes a huge problem with many inexperienced boaters getting in accidents. Inexperience is the second highest cause of accidents.. But neither of these are the highest cause of death in a boating accident. 
Alcohol is the leading cause of death even though they only account for 6.7% of accidents in 2019. In a boating accident caused by alcohol, there is a 40% chance it will result in death. Most deaths are caused by a collision, capsizing, or someone falling overboard. Boating is dangerous and there are a plethora of ways to get in an accident. Just like a car you need to be attentive even if it may seem safe.
How Do Boat Accidents Cause Personal Injuries?
Listed below are a few ways that someone can become injured or killed while on the water.
Capsizing

Mishaps or injuries caused by falling overboard

Explosions or fires during boating

Collisions

Boating injuries caused by negligent operation

Getting injured while swimming, skiing, or engaging in water sports by propellers

A collision with a pylon, dock, or natural object such as a rock or reef
Common Personal Injuries From Boating Accidents
The following are some of the most common injuries sustained in a boat accident:
Concussion, traumatic brain injury, and anoxic brain injury

Injury to the spine, thorax, lumbar, and cervical regions

Bone fractures, sprains, and breaks

Injuries to the soft tissues, internal organs, and burns

Lacerations
When Should You Report A Boating Accident?
In accordance with California State law, the boat owner or operator must report the accident if a person disappears, a death occurs, an injury to a person that requires more than first aid, and damage to property that exceeds $500 or the loss of a vessel. The accidents must be reported within a certain amount of time.
Accidents that are required to be submitted within 48 hours of an accident:
Within 24 hours of an accident, a death occurred

Injuries that required more than first aid

The disappearance of a person
Accidents that are required to be submitted within 10 days of an accident:
More than 24 hours after the accident a death occurred

Property damage that exceeded $500 or the loss of a vessel
In California, each operator of the boat in the accident needs to provide their name, address, and boat registration numbers to each other. If you have boat insurance then provide that information to your insurance company to file a claim.
Who Can Be Held Responsible For A Boating Accident?
An accident involving a boat can be attributed to many different parties, including, but not limited to:
Boat Operator

Owner

Manufacturer

Rental Company

A Passenger
How Can I Get Fair Compensation For My Boating Injuries?
Without legal representation it will be difficult to get fair compensation. An attorney will take immediate steps to preserve and obtain evidence of the boating accidents. Sometimes it will require the hiring of experts and investigators to prove you were not at fault for the accident. Proving negligence in boating accidents is more difficult than automobile accidents.  Additionally, an attorney will help you obtain the necessary medical treatment so you can document your injuries and to help you heal.  An attorney can also file a lawsuit in the event the insurance claims you were at fault for the accident or fails to make a fair settlement offer.
Do I Have A Case For My Boating Injury?
In order to proceed with a boating case you will need to show that your person or property was injured as a result of another boater.
What Happens If A Boat Driver Is Uninsured?
The process of filing a boat insurance claim is more complicated than filing a claim for any other type of insurance. In the event that a boat owner does not have insurance, you might have fewer options.
If the boat owner does not have insurance, then you will not be able to file an insurance claim due to the lack of coverage. There is a possibility that you may be able to claim compensation through your homeowners insurance policy, but this is not a guarantee. In most cases, homeowners' insurance policies do not cover accidents of this kind.
But you should always contact a boat accident attorney as soon as possible to see if it is possible to make a claim and get the compensation you deserve.