Schedule A Free Consultation
Why Choose The Morris Law Group To Handle Your Dog Bite Personal Injury Case?
With over 31 years of experience in personal injury law, the Morris Law Group has won millions of dollars for our clients. Our team has handled all kinds of cases regarding dog bite accidents in Riverside and the surrounding areas.
In the event that you have been bitten or attacked by a dog, we would be glad to discuss your case with you and help you understand the legal options available to you. You can count on us to assist you in getting medical treatment and receiving compensation for your injuries.
No up-front costs or upfront payments are required and you do not have to pay unless we win. Give us a call today to find out your options and how much you could potentially win.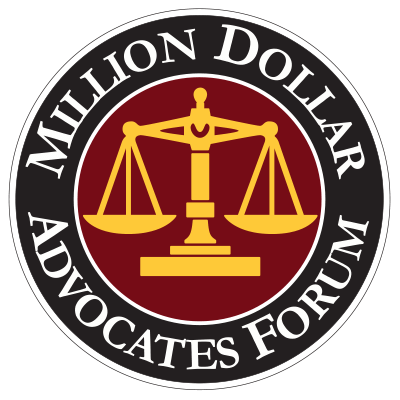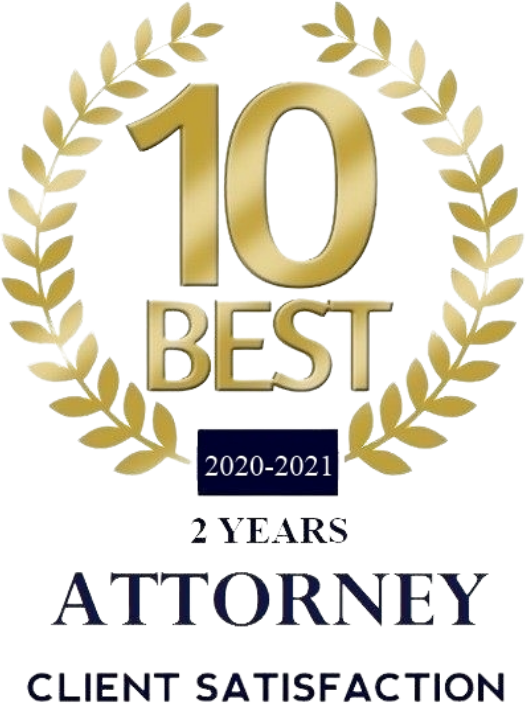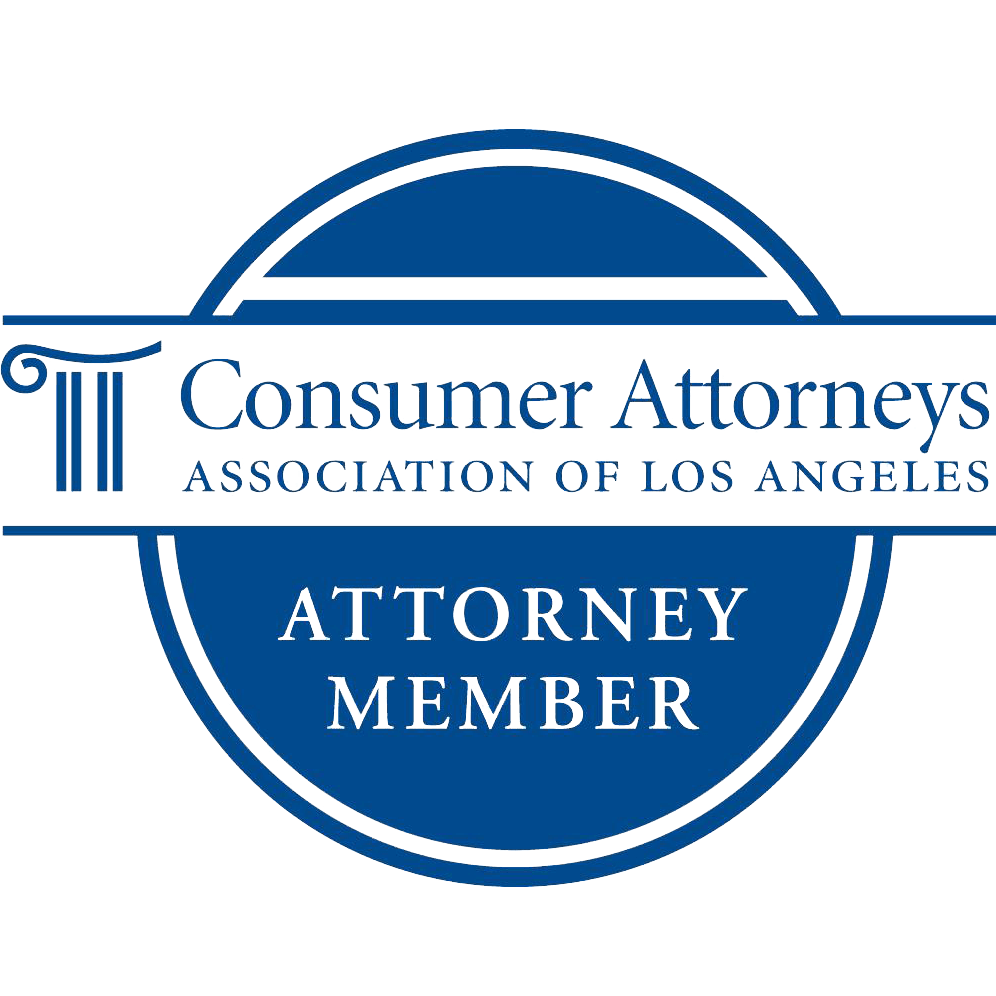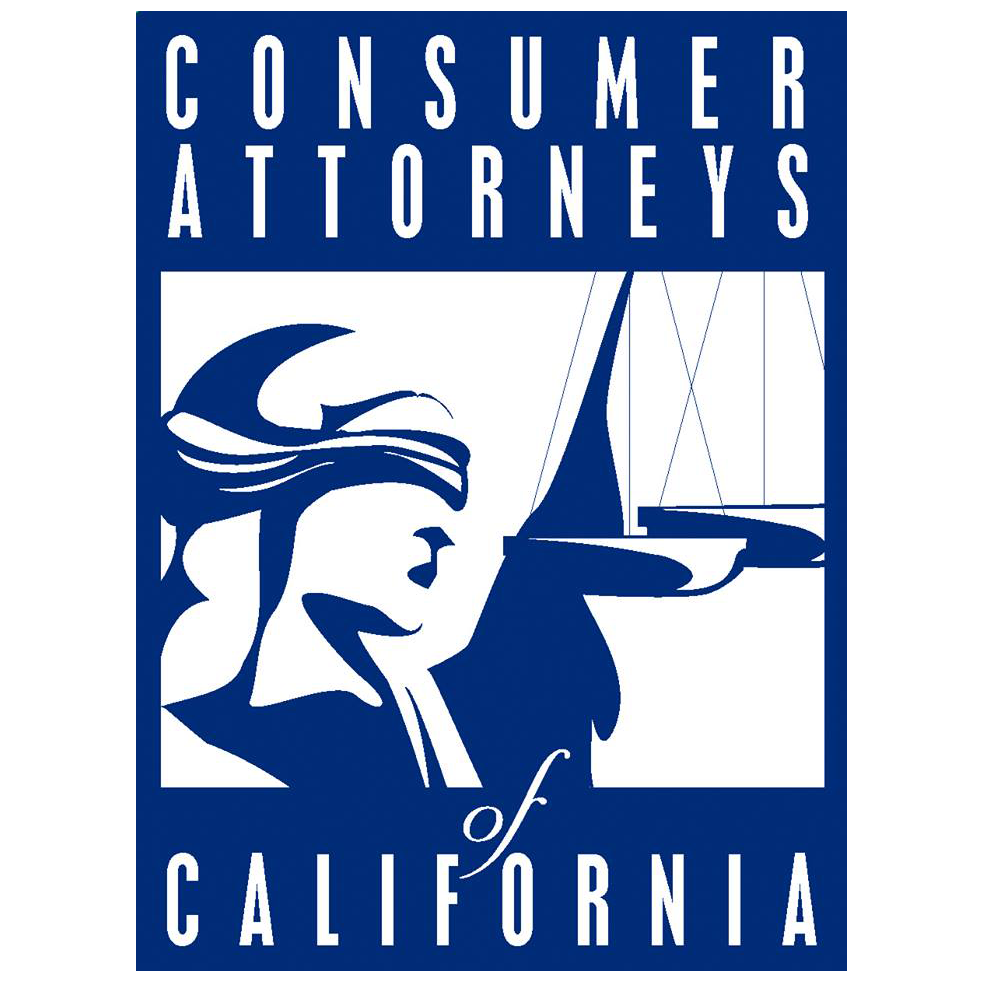 How Can A Dog Bite Lawyer Help?
Incidents involving dog bites can be extremely harmful and have real consequences. It's more than just a dog bite. Being bitten by a dog is a traumatic experience that can result in emotional, physical and financial damage.
That is why a Riverside dog bite lawyer should be contacted after you have received medical care. A skilled attorney can assist you in collecting evidence, reading police and medical reports, as well as taking note of additional evidence and testimony by taking notes. All of these pieces of evidence can help your dog bite lawyer to build a strong case in your favor and get you the help and compensation that you deserve.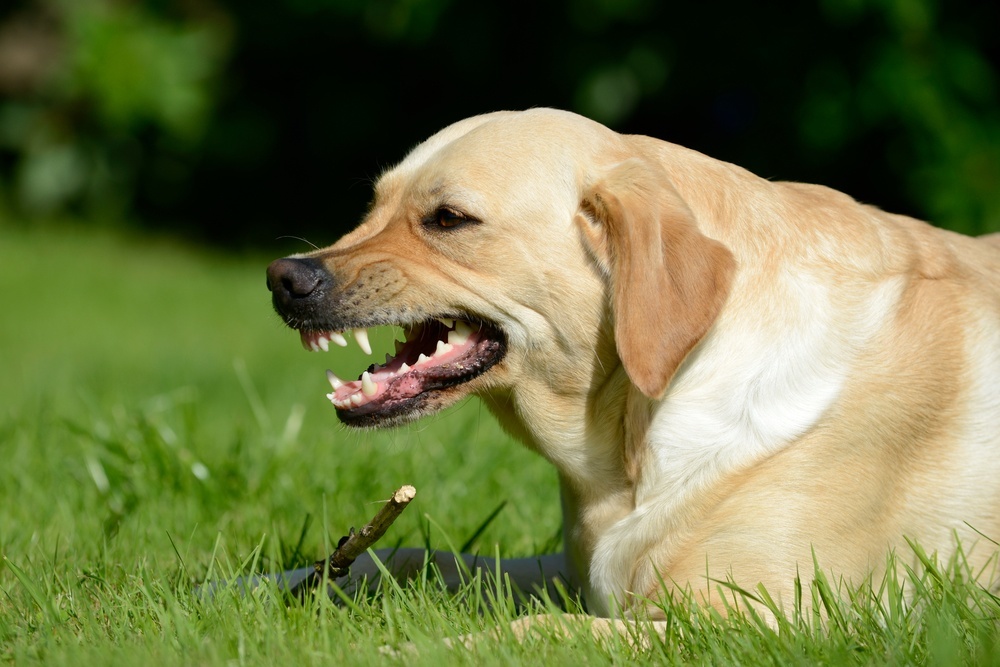 See what our clients are saying about the dog bite attorneys at The Morris Law Group.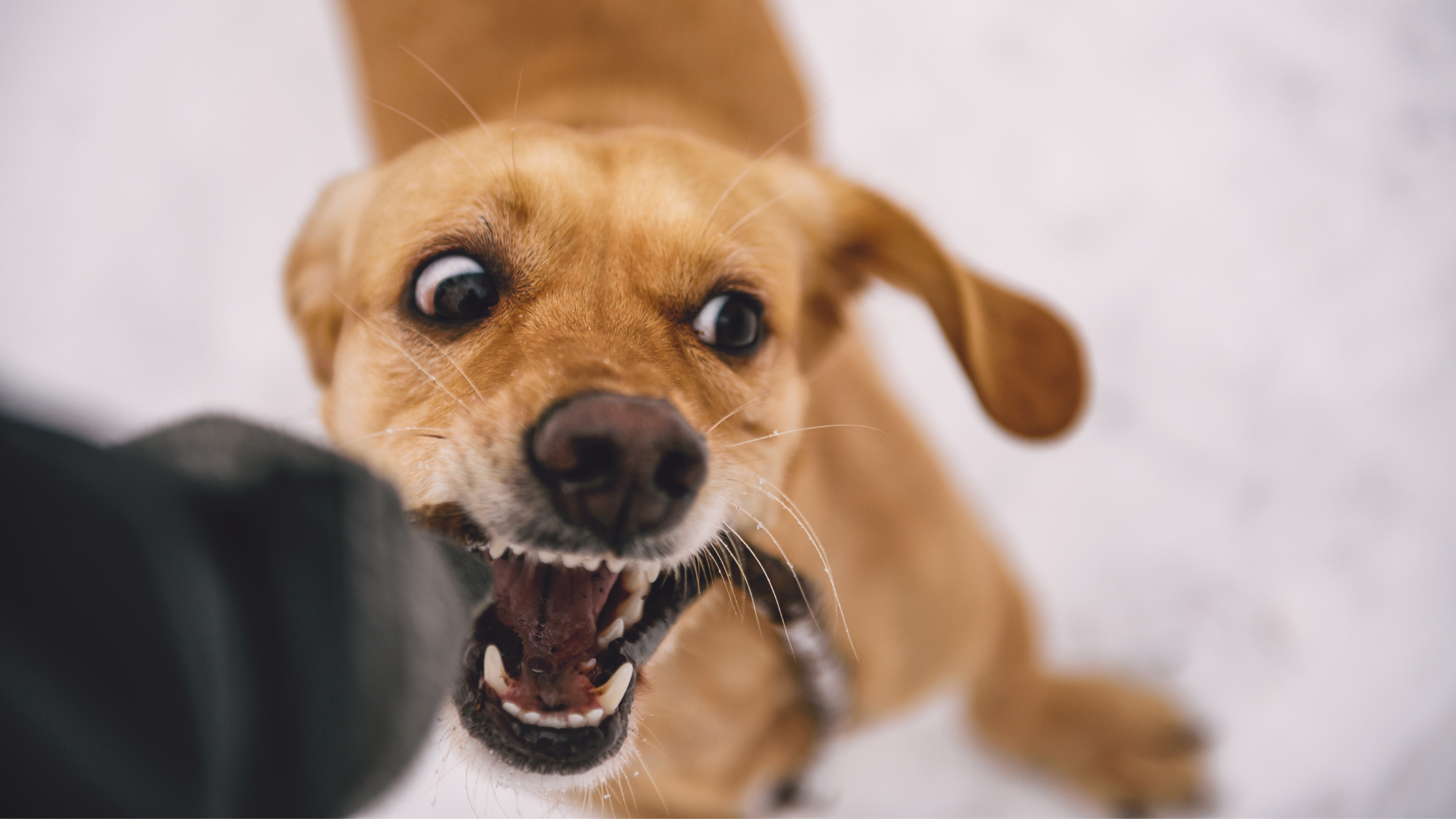 Types Of Dog Bite Accidents We Handle:
Face Injuries

Eye injuries

Puncture wounds

Head and Neck Injuries

Broken bones

Scars

Nerve Damage

Emotional Effects

Rabies
Dog Bite Frequently Asked Questions
How Much Is A Dog Bite Lawsuit Worth?
As reported by Statefarm, the average dog bite settlement in California for 2019 was $51,264.60, with 2,396 reported insurance claims to Statefarm. Approximately $122.83 million in damages was paid to victims. Get in touch with our dog bite attorneys to find out how much you can expect for your dog bite accident.
What Dog Breeds Are Most Likely To Cause Bite Injuries?
Realistically, any dog has the potential to inflict a damaging bite under certain circumstances. But here are the most common breeds of dogs that have caused dog bite accidents and injuries:
Pitbulls

Rottweilers

German Shepherds

Chihuahuas

Bully Breeds

Terriers

Dalmatians

Cocker Spaniels

Tosa Inu

Dobermans
Do Insurance Companies Pay For Dog Bite Cases?
Generally homeowners insurance and renters insurance will cover a claim made against a dog owner whose dog has bit another person. But in some circumstances the insurance might exclude dog bites. It is important to retain an attorney immediately so it can be investigated with insurance available to cover your dog bite claim.
What Types Of Compensation Are Available For Dog Bite Accidents?
If you are bitten by another person's dog you can recover damages for medical expenses, pain and suffering, emotional distress and lost earnings.
What Is The Best Way To Prove You Were Bitten By A Dog?
To prove that you have been bitten by a dog, you need to gather evidence of the incident. The best way to prove their liability, the severity of your injuries, and your right to compensation is by producing evidence that proves their negligence. Here are the types of evidence you need to collect to help build a solid dog bit case: 
Types Of Evidence To Collect In A Dog Bite Case
Government agency report

Photographs

Witness statements

Your clothes

Medical records and bills

Wage lost documents

Expert witnesses
To ensure that nothing has been missed and to ensure that you receive the compensation you deserve, you should contact a dog bite accident lawyer while you collect evidence.
How Do State Dog Bite Laws Affect The Value Of A Case?
In California there are no limits on the amount that can be recovered in dog bite cases.