How The Morris Law Group Can Help With Auto Accidents
Auto accidents make up a significant portion of California personal injury and wrongful death claims, but they cannot be considered routine. Every accident must be examined individually to establish case specifics.
At The Morris Law Group, the auto accident lawyers in our Newport Beach, CA office understand the difficulties that can arise after an auto accident. If you have questions about the worth of your insurance claim or how long it will take to get a fair settlement, call us and we can answer any of your questions as part of a free consultation. At The Morris Law Group we have represented 1000's of injured drivers and passengers. We understand the injuries and damage that can result from a vehicular accident. We can help you get your vehicle repaired and get medical treatment, even if you do not have medical insurance.  Also, we can help with your lost earnings and most importantly, get you the pain and suffering that you deserve.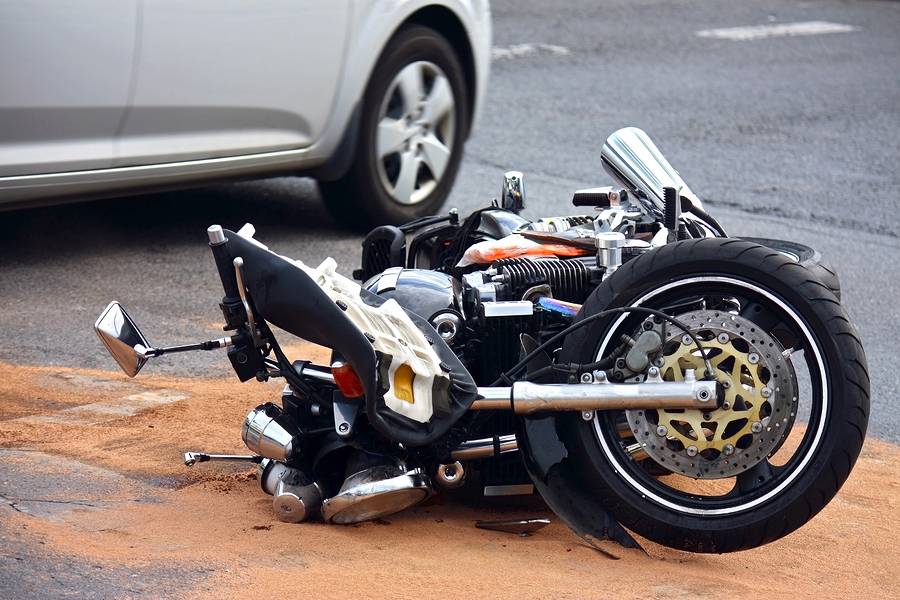 Auto Accident attorneys at The Morris Law Group can help you recover damages for your:
Loss of Consortium
Loss of Wages
Medical Bills
Disability and Disfigurement
Mental and Emotional Distress
Out of Pocket Expenses
Property Damage
Pain and Suffering
Some insurers and adjusters may try to take advantage of victims who are not represented by a car accident attorney in California who has extensive experience in auto accidents.
To ensure you receive full compensation for your losses, it is paramount to contact a California-based auto accident attorney who is well-versed in California-specific laws pertaining to auto accident claims and can provide comprehensive legal representation for auto accident victims.
At The Morris Law Group, our auto accident attorneys have extensive experience handling auto accident cases throughout California and can help ensure your rights are protected because we represent your interests in all claims.
A car accident lawyer from The Morris Law Group will provide straight, simple answers about out-of-pocket expenses, medical payments coverage, property damage, and lost wages, as well as assist you in completing necessary paperwork.
If you or your loved one have been in a car accident and are unsure of your next step, contact us today at 888-677-7882. Whether it is getting money for medical bills and repairs for your car or stepping in to deal with insurance companies and adjusters, we are here to help you get back on your feet.
The Morris Law Group Newsletter
2900 Bristol Street, Suite G-108, Costa Mesa, CA 92626
4192 Brockton Avenue, Suite 100, Riverside, CA 92501