At the Morris Law Group we handle the following type of claims:
Automobile Collisions
Auto collisions can range from merely annoying to completely disastrous for families. Our law firm has represented clients in thousands of automobile collisions over the years. We understand what should and should not be done in these cases. If you have been injured in an automobile collision, call us for a free consultation. We relieve our clients of the difficult decisions regarding insurance and investigative matters and let the clients concentrate on just getting well.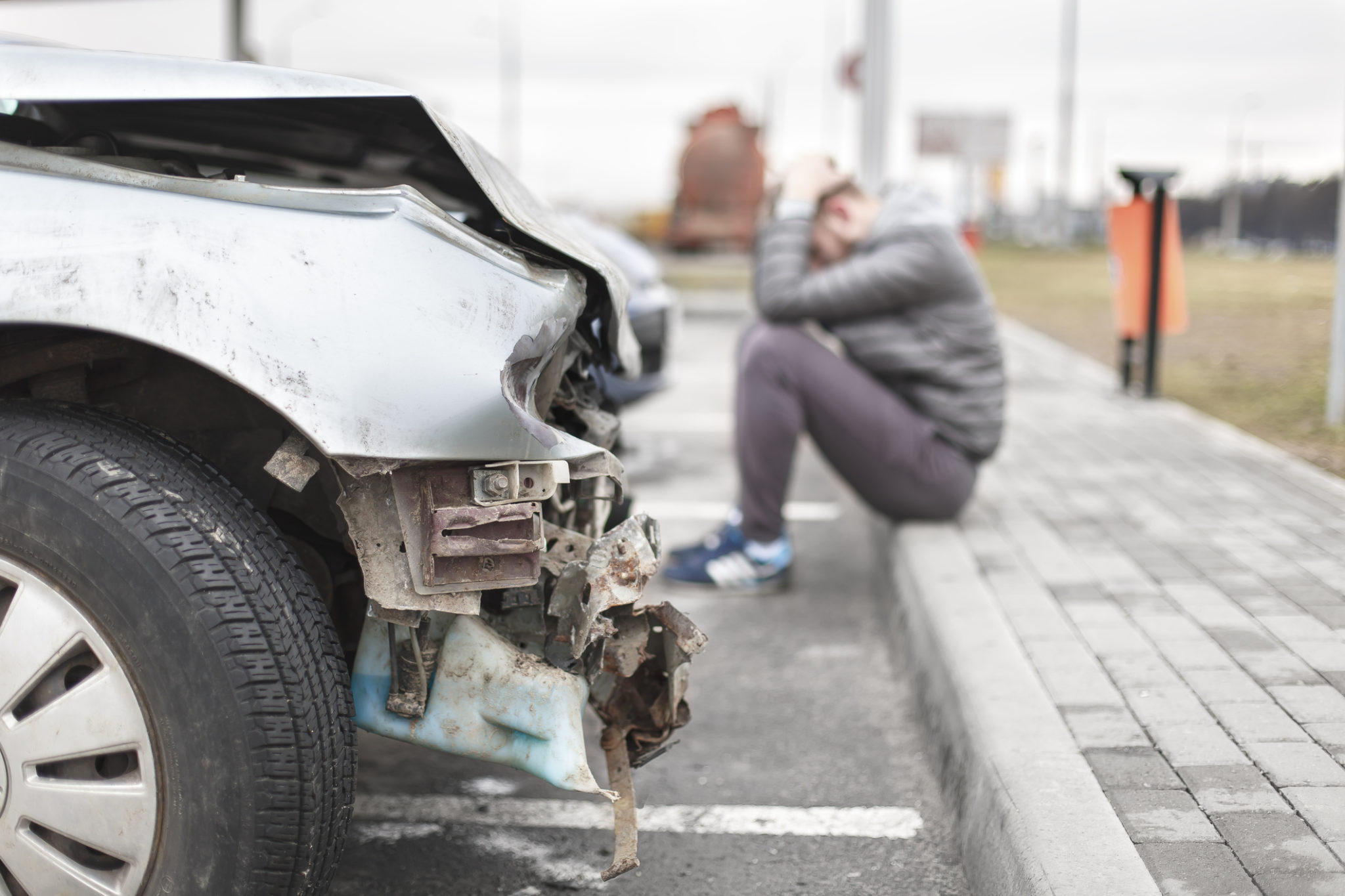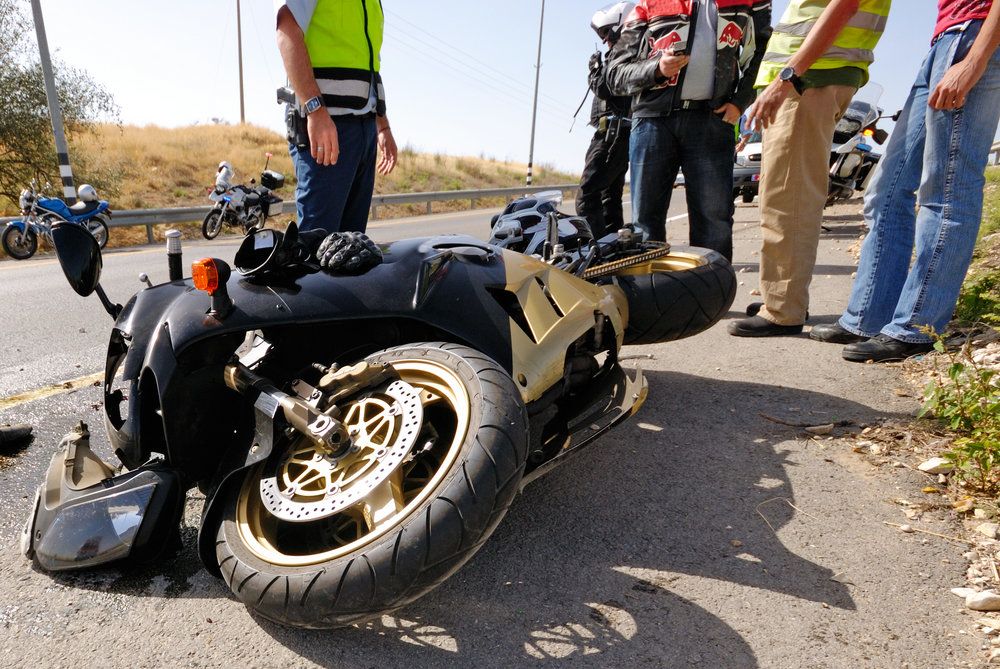 Motorcycle and Bicycle Injuries
While similar to automobile collisions in many legal aspects, injuries sustained when a car hits a bicycle or motorcycle are usually much more serious than in car-to-car collisions. Proving fault is frequently more difficult in these cases because of the experience shared by many jurors and insurance adjusters of seeing a bicycle or motorcycle being ridden recklessly. Special care is often required to prove the collision was the fault of the automobile driver rather than the fault of the motorcyclist or bicyclist.
Wrongful Death Claims
The loss of a family member or loved one is a tragedy that can never be adequately compensated by a financial recovery. But our legal system allows only money damages for such a loss. There is no other way to punish the negligent party or to try to ensure they correct the faults that caused such a loss. Money damages can be paid for such items as loss of earnings, support, love and affection, medical expenses, and pain and suffering prior to the time of death among others.
After the loss of a loved one, the last thing the family wants to think about is taking legal action. But in many cases, prompt action is required to investigate the circumstances and to preserve evidence. Waiting to retain legal counsel can be damaging to any future claims.
Pedestrian Injuries: We have handled many claims for clients who were struck by a vehicle as they were crossing or standing near a roadway. These claims often involve very serious injuries, and they can be difficult to prosecute successfully because jurors are inclined to find in favor of the motorist. We will be glad to discuss these matters with you.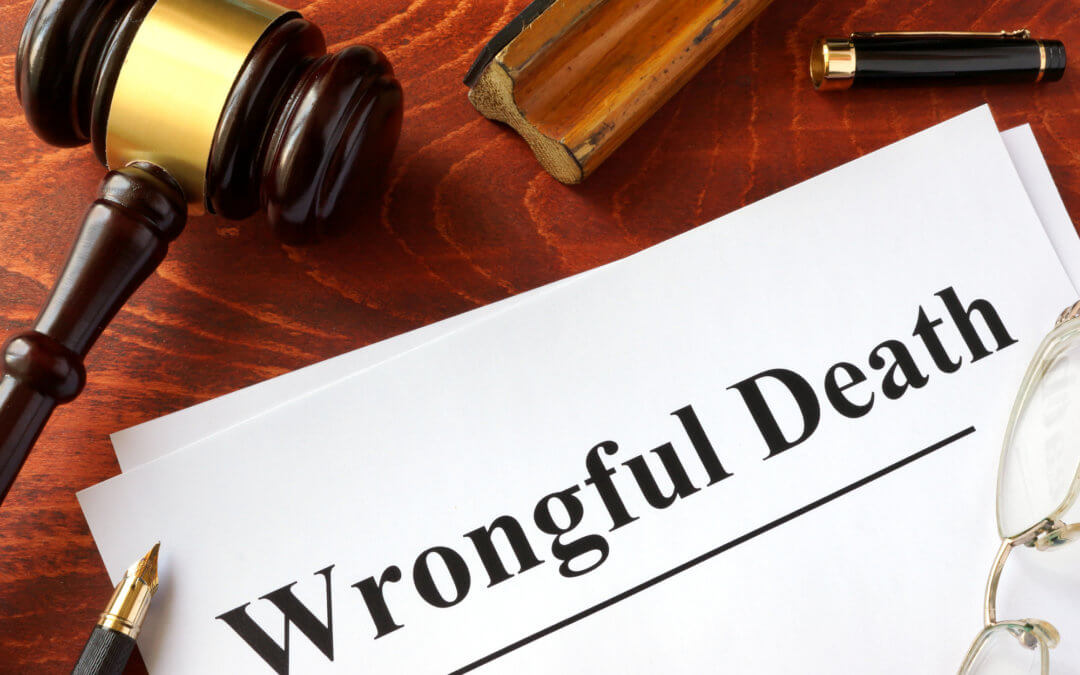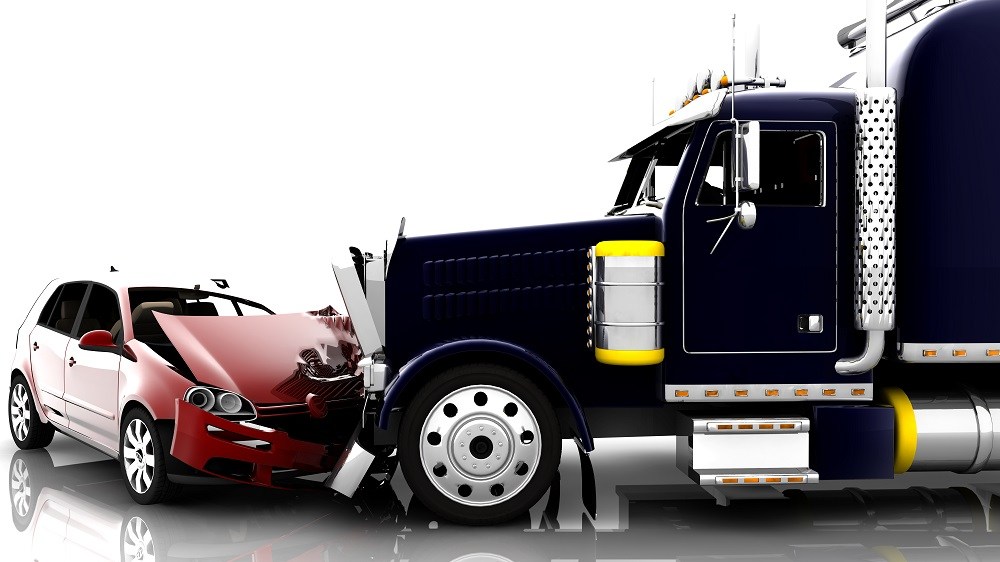 Truck Collisions
Just as collisions between a car and a motorcycle frequently involve serious injuries, collisions between a large truck and an automobile many times involve significant property damage and serious injuries or even death. Sometimes in truck collisions the insurance company will deny a claim for no reason other than to protect the driving record of the truck driver. Truckers must follow specific State and Federal regulations. It is important to retain a law firm that understands these regulations. A prompt and thorough investigation into the truck driver's driving record, his "logs" and the condition of his tractor trailer rig are essential. At Kraft & Associates, we have handled many cases involving truckers and 18-wheelers.
Premises Liability
This category of claims includes such matters as inadequate security, but by far the most common claim is the "Slip and Fall" type of personal injury. The law in this field is very much on the side of the property owner. The burden is on the injured person to prove that the property owner either caused the dangerous condition or knew about it before the fall and took no action to warn the injured person. This can be a difficult burden to meet. An immediate investigation is usually important, and it is extremely helpful to get the names of any witnesses. Photographs of the site of the fall are often key to a successful claim. Our firm has handled hundreds of premises liability cases over the years, of just about every type you could imagine.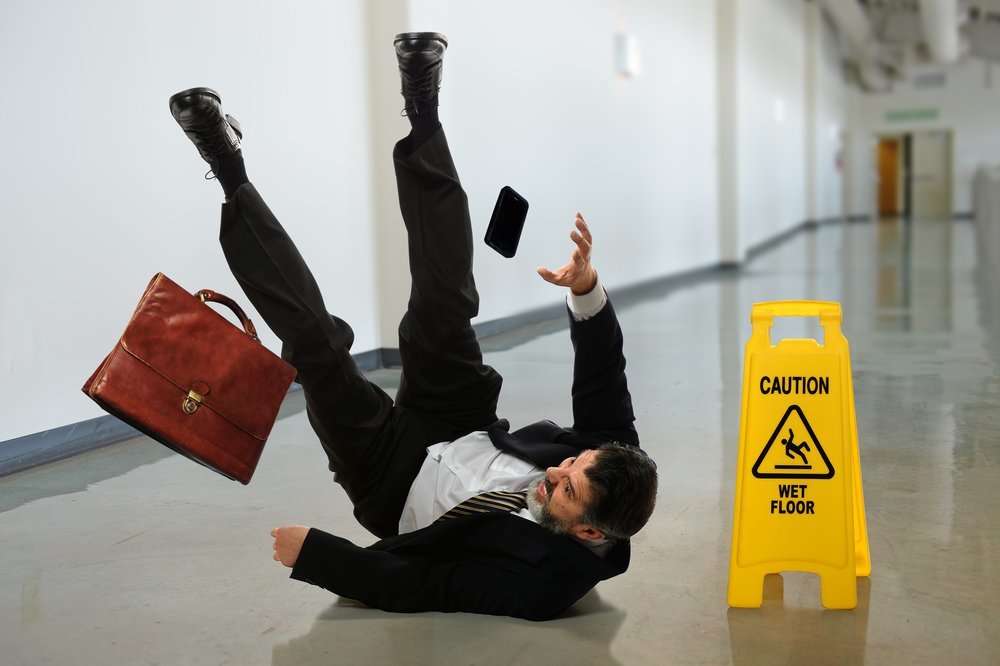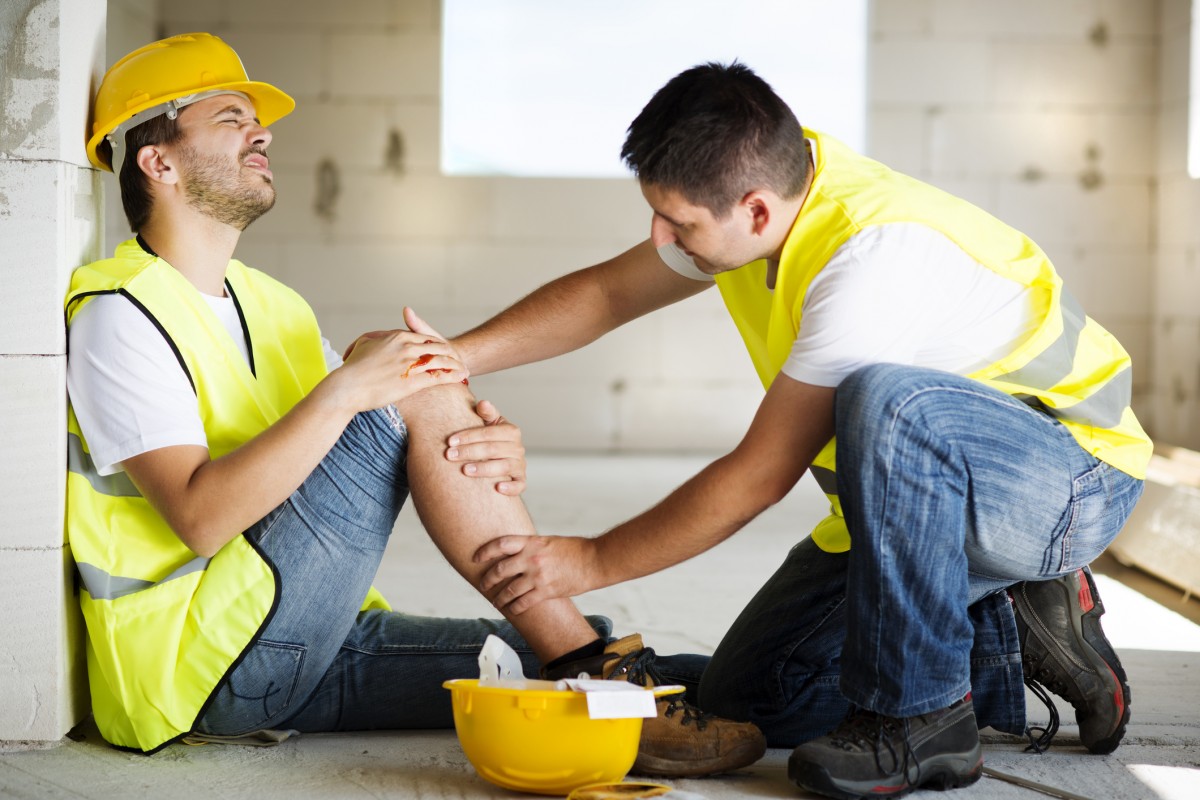 Construction Accidents
Construction work is inherently dangerous. Many workers are injured or killed every year in Texas, often through no fault of their own. Construction sites can be dangerous to passersby also. If you or someone you know has suffered serious injury because of the negligence of a construction company or because of defective construction equipment, we would like to help you.
Jet Ski, Boat or Watercraft Injuries
Boating accidents must be investigated differently than automobile collisions. The first obvious problem is that photographs of the scene of the collision are of little use, unlike photographs of a street intersection. Different "traffic" laws apply to our lakes and waterways, and the injuries sustained in boating or personal watercraft accidents are sometimes completely unlike injuries sustained in an automobile collision.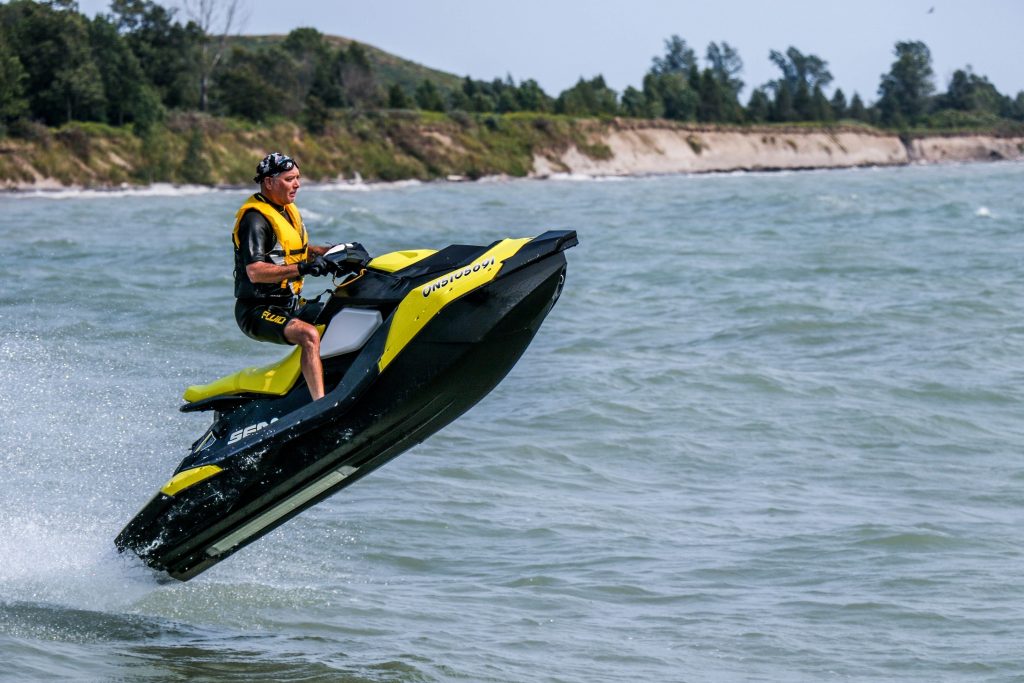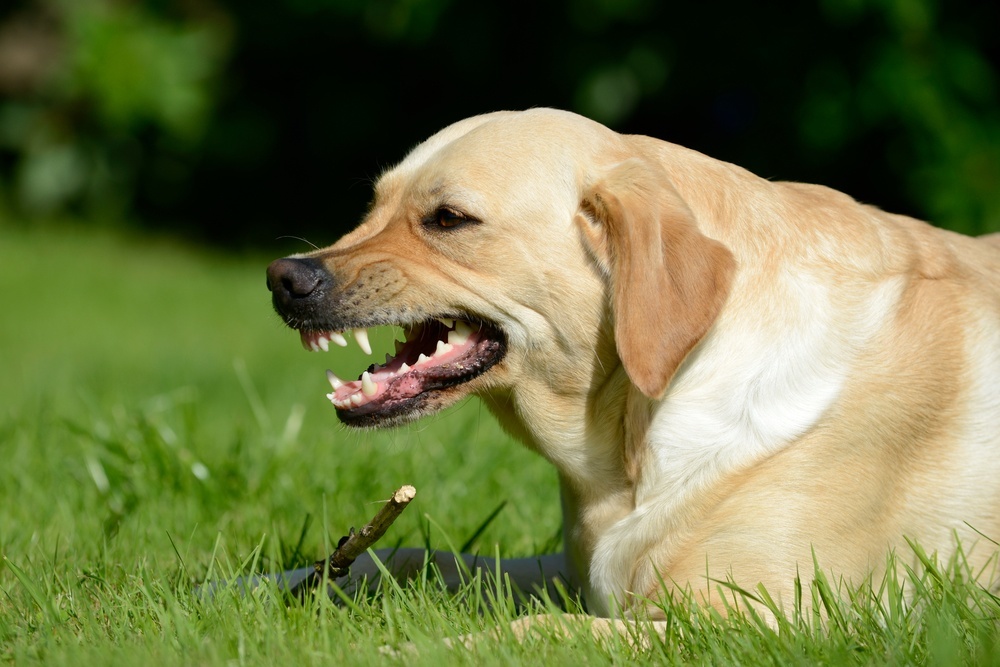 Dog Bite Injuries
Every year millions of Americans, mostly small children, are bitten by dogs. Fortunately, most of these bites are minor. However, some attacks by large dogs produce disfiguring or life-threatening injuries. If you or a family member has been injured by an unprovoked dog attack, please call us to discuss your legal rights. Generally speaking, if the dog's owner had reason to believe the dog was dangerous, and then did not take the necessary steps to protect innocent victims, the owner is liable for injuries caused by the dog.
On-the-job injuries can be stressful for a number of reasons. Not only are they physically painful, but they may present serious financial complications and may place one at fear of losing his or her job as a result of missed work. In today's economy, employers have become much tougher when it comes to how they treat workers, especially in regards to missed time from work. Regardless, however, it is important to realize that you have state protection through Workers' Compensation laws that protect you from employer retaliation in any form. When facing the complexities of a workers' comp claim, retaining a Orange County Workers Compensation Attorney can go far towards alleviating your worries and helping you get your claim through the system.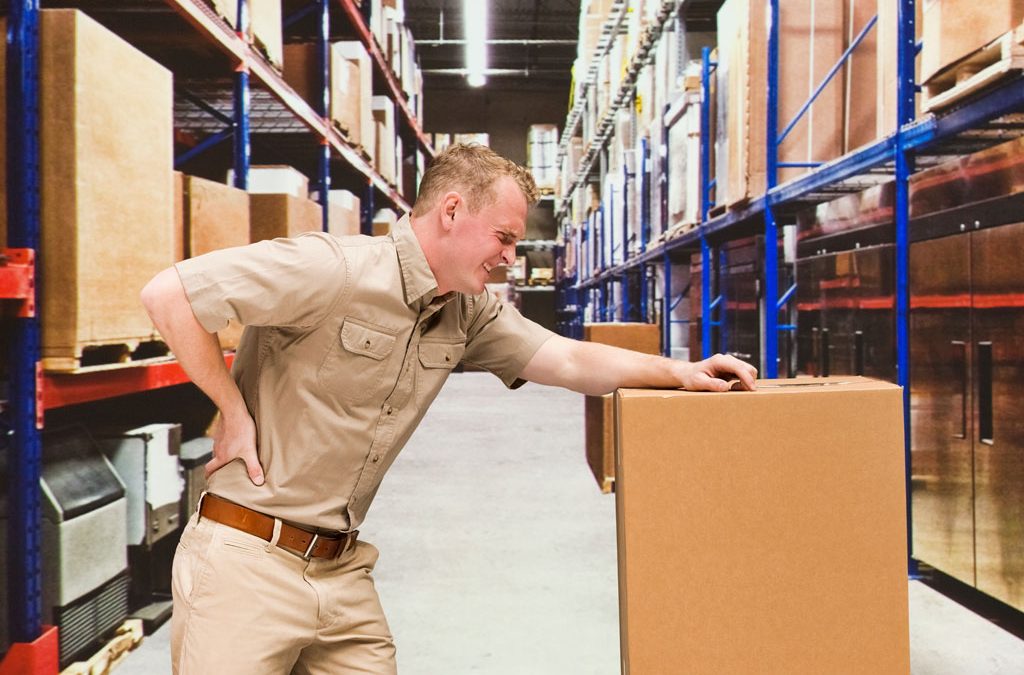 One of the most important things to do after any type of accident or diagnosis of occupational illness is to file a claim for workers' compensation benefits. You will need to inform your employer as soon after the accident or diagnosis as well, typically immediately after the accident unless you require emergency medical care, in which case you should seek medical attention first. In filing a workers' compensation claim, you will need to include the appropriate information and properly file the claim in order to protect your right to receive benefits. In these matters, I highly recommend that you involve an attorney. With my knowledge of workers' compensation cases and my commitment to preserving the rights of injured workers, I stand ready to help you through the entire claims process. I welcome you to call me or to browse through the information on this site to learn more about filing a workers compensation claim.
Having to fight for the benefits that you deserve under worker's compensation laws is not simple – it can often be complex trying to protect rights of injured workers. I, however, understand the importance of what is at stake and will fight tooth and nail to ensure that you are supported and guided through the complex worker's comp process. From helping you understand the difficult issues such as statute of limitations, how to get paid disability benefits, how to get appropriate medical treatment, how to get your employer to honor your work restrictions, you can be confident that I will stand by your side to help in every way possible.
My firm can skillfully represent many different types of job site accidents (such as construction accidents, on the job truck or auto accidents, equipment accidents and equipment malfunction). Regardless of the type of workplace accident that you have suffered or the type of personal injury sustained, you will be able to trust in our ability to protect you. I have experience in handling the victims of many different types of injuries. When you work with a lawyer from my firm, you will be able to breathe easier knowing that, regardless of the circumstances that you are facing, I will stop at nothing in my pursuit of your just outcome.
I have successfully represented hundreds of clients through the Workers' Compensation Appeals Board. Let my knowledge and compassion for the rights of injured workers help you obtain the benefits you deserve when injured in a work-related accident.
At The Morris Law Group, we represent your interests in all claims. Our office can relieve you of much of the stress associated with cases involving drunk drivers, uninsured or underinsured motorists. We advocate for your legal rights and needs in claims against insurance companies, large corporations, and public transit authorities.If you have suffered serious injuries in a car or truck collision, call an experienced accident attorney. At The Morris Law Group, we take on cases involving neck and spinal injury, back injuries, and traumatic brain injuries. Contact us today 888-677-7882.
The Morris Law Group Newsletter
2900 Bristol Street, Suite G-108, Costa Mesa, CA 92626
4192 Brockton Avenue, Suite 100, Riverside, CA 92501