About The Morris Law Group
Welcome to The Morris Law Group, we are workers comp law firm led by Geoff Morris, a Workers Compensation Attorney who is passionate about helping injured people. If you're looking for a workers' compensation lawyer with a proven track record of success, you've come to the right place.
Why Hire a Workers' Compensation Lawyer?
If you've been injured on the job, you may be wondering whether you need a workers' compensation lawyer. The truth is, navigating the workers' compensation system can be incredibly complex and confusing, especially if you're already dealing with the physical and emotional aftermath of an injury. That's where a lawyer like Geoff Morris can help.
With over 30 years of experience in personal injury and workers' compensation law, Geoff Morris has the knowledge, expertise, and dedication to help you get the compensation you deserve. He understands the ins and outs of workers' compensation laws and regulations, and he knows how to effectively negotiate with insurance companies and employers to get his clients the best possible outcome.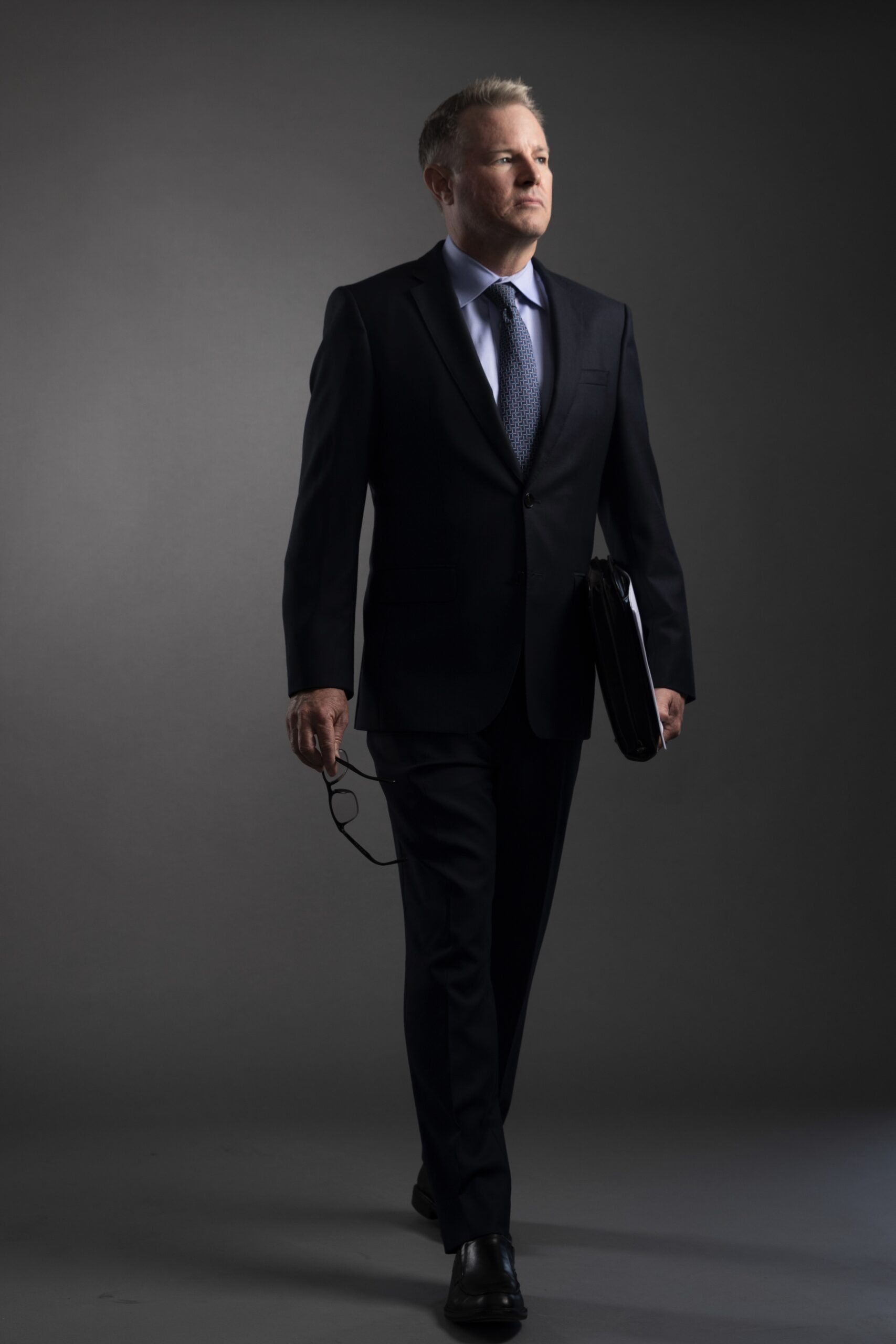 Geoff Morris began his legal career in 1991 as an associate at a prominent insurance defense firm, where he defended corporations and individuals accused of causing personal injuries. In 1996, he became a Partner in the firm before moving on to start a prominent plaintiff's personal injury law firm in 2002. In February of 2011, he founded The Morris Law Group.
Geoff's education includes attending the University of Southern California and obtaining his law degree from the University of the Pacific in 1991. He is a panel speaker for Lorman Educational Services and a member of the Riverside County and Orange County Bar Associations, State Employment law section, and California Applicant s' Attorney Association.
Geoff Morris focuses his practice on personal injury cases and workers' compensation matters. He has handled hundreds of trials and mediations, and he has successfully represented clients in a wide range of cases, including those involving construction accidents, slip and falls, and workplace injuries.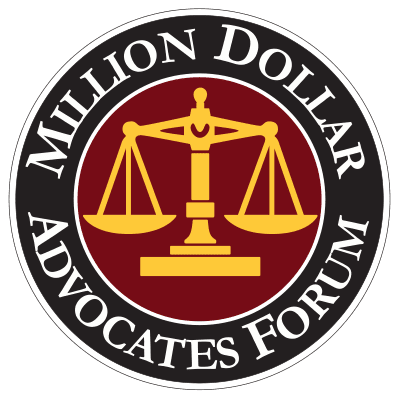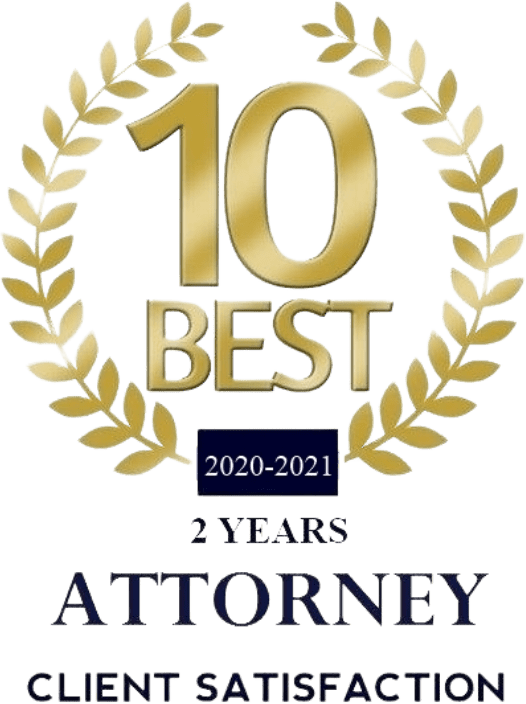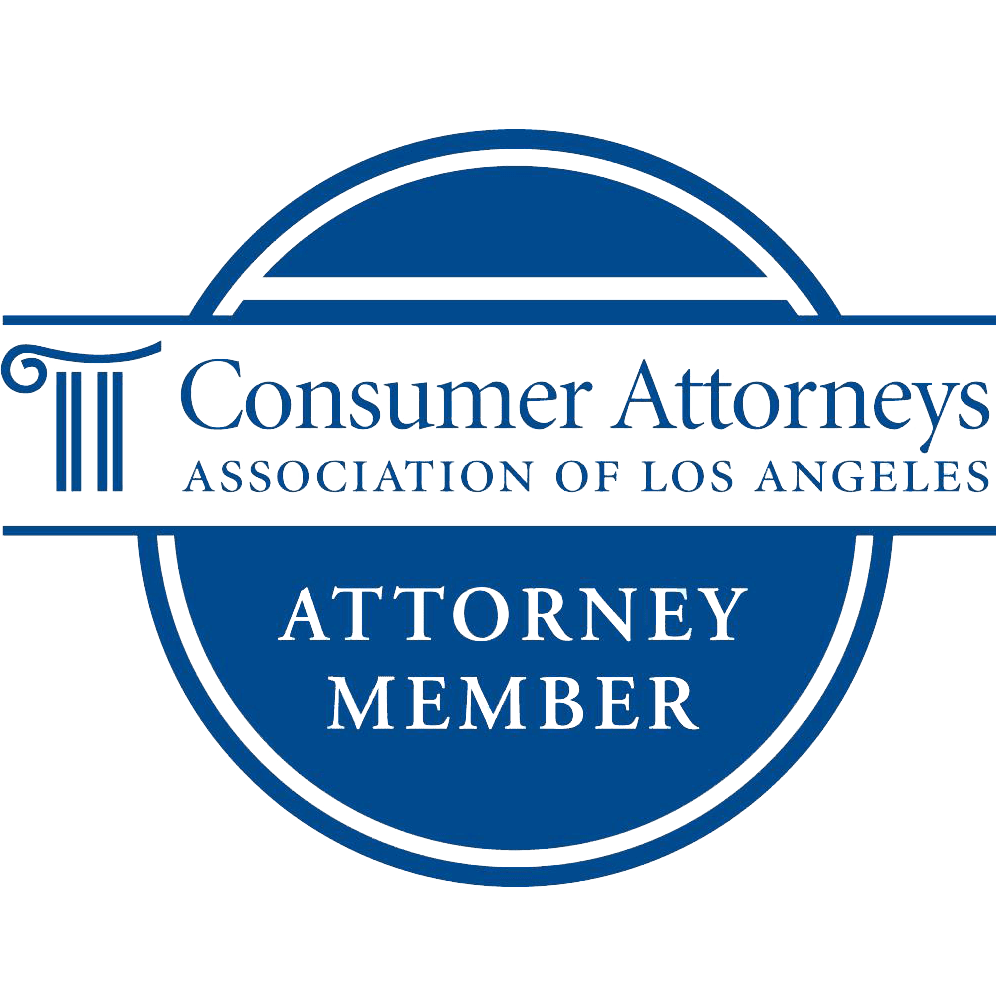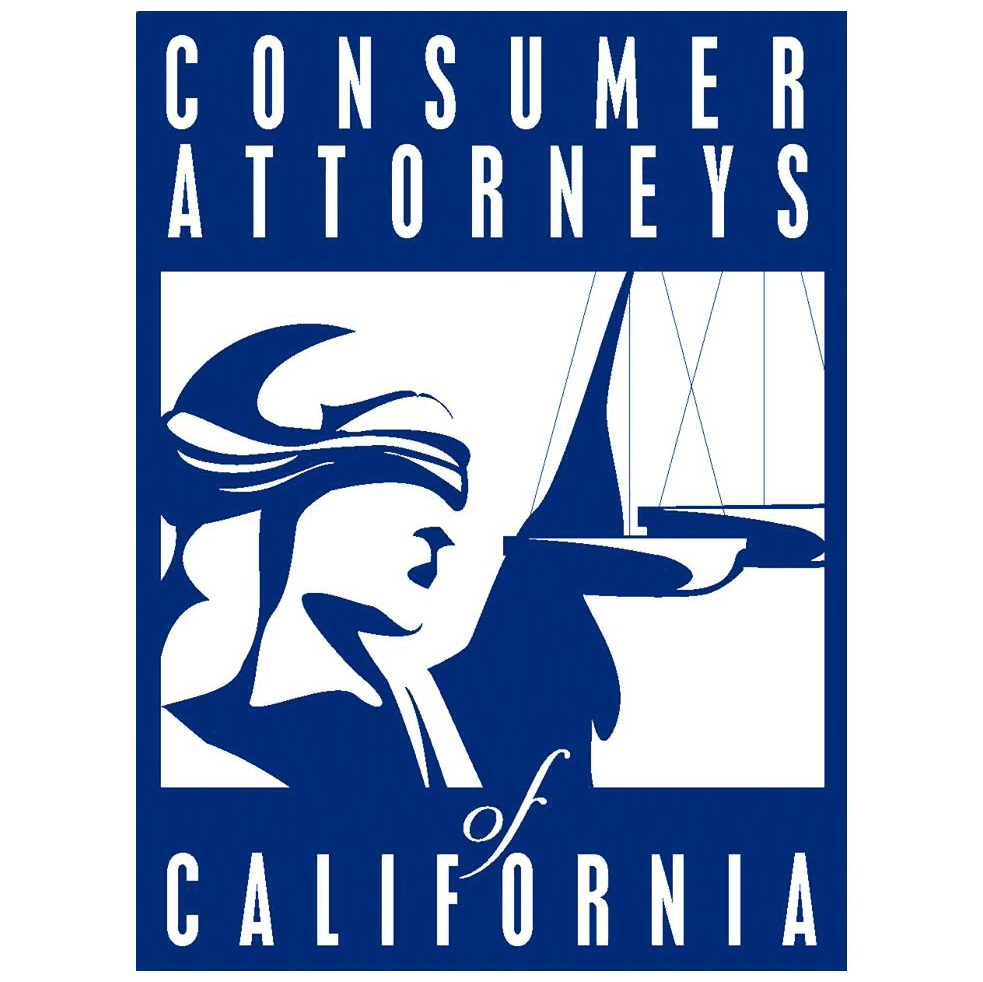 Get to know Geoff Morris and the rest of The Morris Law Group by watching our video below.