Southern California's Workers' Compensation & Personal Injury Lawyer
At The Morris Law Group we specialize in workers' compensation, personal injury, employment law and auto accidents. Our legal team is uniquely organized so that no matter what your situation is you get the attention YOU deserve. We understand that timing is urgent after a serious injury. That is why it is reassuring to know that your case will be given the priority it deserves.
We understand that choosing a lawyer is a difficult decision. To help with your decision we offer the following:
Free Consultations
Speak to one of our workers' compensation attorneys! They will be able answer all of your questions!
Representation On A Contingency Basis
No fee guarantee! If we don't win, you don't pay!
No Upfront Costs
We advance the costs for the representation of your case. If we don't recover for you, you don't have to repay.
About The Morris Law Group
The Morris Law Group has been helping workers' compensation clients for 20 over years!
We are here to help you with every aspect of your claim.
Our goal is to get you the largest settlement and verdicts possible!
Attorney Geoff Morris has extensive experience handling a wide array of personal injury and workers compensation matters matters since 1991.
If you have questions concerning an auto accident, slip and fall, wrongful death or workers compensation claim.
The Morris Law Group has offices located in
Costa Mesa
and
Riverside, CA
.
We accept workers compensation and personal injury cases anywhere in California.
It is preferable to meet you in person at one of our offices. But, If you cannot make it to our office we can arrange a meeting at your home or the hospital.
Have you have been injured in an accident?  Before you speak to an insurance adjuster or sign any documents, you should immediately seek legal advice.
Costa Mesa, CA
2900 Bristol Street, Suite G-108, Costa Mesa, CA 92626
Riverside, CA
4192 Brockton Avenue, Suite 100, Riverside, CA 92501
Covina, CA
654 S. Second Street, Covina, CA 91723
Geoff Morris
As an attorney, my main focus is on helping injured people. My practice includes all types of personal injury cases and workers compensation matters.
During my career as a workers' compensation lawyer, I have handled hundreds of trials and mediations.
In 1991, I started my legal career at a prominent insurance defense firm.
As an associate, I defended and all types of corporations and individuals accused of causing personal injuries.
A few years later, I became a Partner in the firm.
In January of 2002 I helped start a prominent plaintiff's personal injury law firm. This is where I practiced law until February of 2011.
Where I started a new law firm under the name: The Morris Law Group.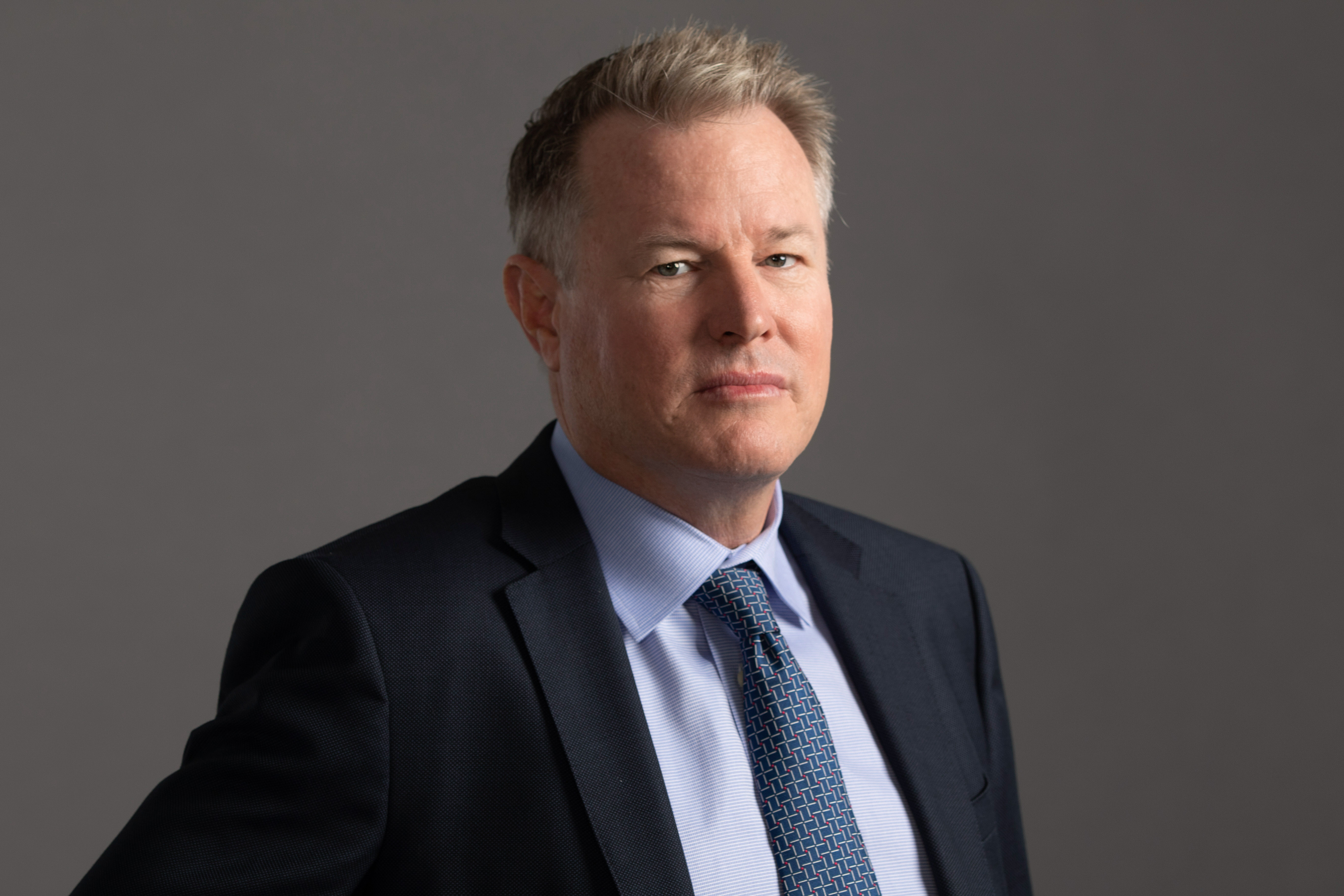 Education
I attended the University of Southern California. I obtained my Bachelor Degree in 1987.
I obtained my law degree from the University of the Pacific in 1991.
Since obtaining my law degree, I have been a panel speaker for Lorman Educational Services! Along with panel speaking, I am a frequent guest speaker on radio.
I am also a proud member of the; Riverside County, Orange County Bar Associations, State Employment law section, and California Applicants' Attorney Association.
Family Life
As an undergad at The University Of Southern California, I met my wife and I have been married to her since 1989.
I currently live in Orange County with my wife and two sons.
Also, I am a die hard local sports fan! My favorite teams include: Trojans, Lakers, Angels, Ducks and Rams. In my free time, I enjoy golf and good food with family and friends.
The Morris Law Firm was extremely helpful. They were friendly and helped us win our case. If we ever have another problem we will of course go to them. I highly recommend this law firm to all.
I was really impressed with The Morris Law Group. I hired them after my auto accident. Geoff and his staff were really professional. They worked very hard on my case and got a great result.
The Morris Law Group made filing bankruptcy painless. Geoff and his staff are really helpful. I was worried about bankruptcy forever. But it all went really smooth!
We Serve All Of Southern California!
Orange County, Riverside County, Los Angeles County, San Bernardino County, San Diego County. Los Angeles, San Diego, Riverside, Costa Mesa, Newport Beach, Irvine, Anaheim, Orange, Tustin, Corona, Huntington Beach, Long Beach, Mission Viejo, Aliso Viejo, Laguna Hills, Lake Forest, San Clemente, San Juan Capistrano, Garden Grove, Santa Ana, Dana Point, Laguna Beach, Seal Beach, Buena Park,  La Palma, Fountain Valley, Westminster, Midway City, Oceanside,  Hollywood, Pasadena, Arcadia, Temple City, Montebello, Monterey Pary, Alhambra, Hunting Park, Venice Beach, Santa Monica, Oceanside, Temecula, Corona, San Bernardino, Colton, Yorba Linda, Chino, Norco, Rialto, Grand Terrace
The Morris Law Group Newsletter
2900 Bristol Street, Suite G-108, Costa Mesa, CA 92626
4192 Brockton Avenue, Suite 100, Riverside, CA 92501
654 S. Second Street, Covina, CA 91723