#1 Workers Compensation Attorney In Riverside, CA
The Morris Law Group is committed to helping workers – whether it be through fighting their injury claim or by simply putting their minds at ease with a free consultation, we're here for them every step of the process.
Schedule A Free Consultation
Experienced Workers Compensation Attorney!
If you are one of the many injured workers in Riverside, CA or the surrounding areas that have legitimate workers compensation claims that were fully or partially denied, but don't know where to turn?
Start by getting in touch with the workers compensation attorneys at The Morris Law Group in Riverside, CA.
Our attorneys have over 30 years of experience in helping injured workers get the compensation that they deserve. Get in touch today for a free consultation.

Workers Compensation
Injured at work? Get the help and compensation you deserve!
Personal Injury
Stop drowning in medical bills and get the help you need with our personal injury services.
Auto Accidents
If you were in an accident, don't let insurance companies take advantage of you. Get the money you deserve.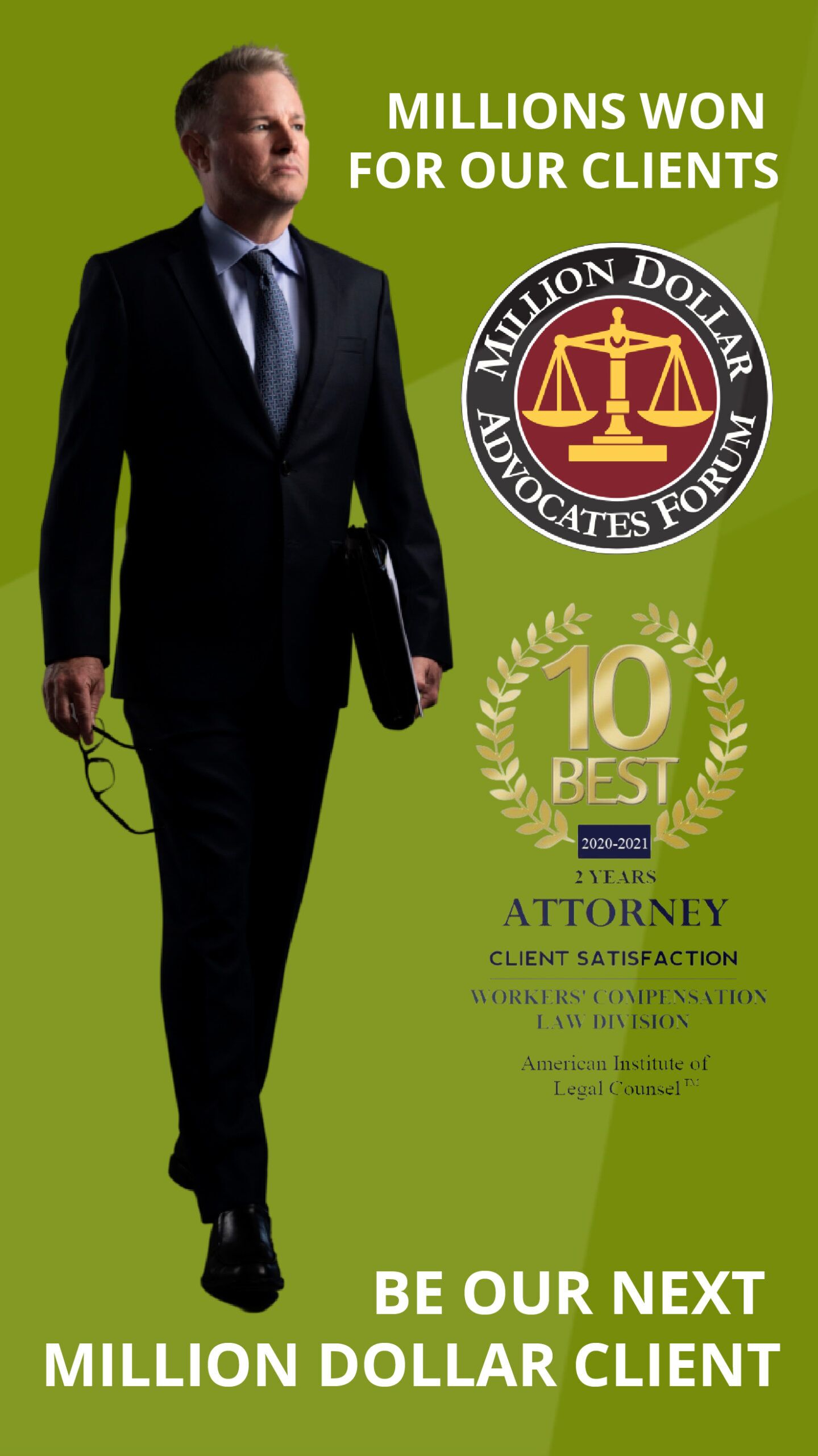 Millions Won For Our Workers Compensation Clients
At The Morris Law Group, we are ready to help you get the money you deserve from your workers compensation claim. With over 30 years experience in workers compensation law, our attorneys have helped hundreds of clients successfully win millions in workers compensation and get the help they need.
If you live in Riverside, CA or in the surrounding areas, do not wait the sooner you get started with your workers compensation claim, the sooner you can get the money and help you deserve.
Get started by contacting The Morris Law Group for a free consultation.
Workers Compenstation Reviews
See what our clients are saying about the workers compensation attorneys at The Morris Law Group.
We Are Ready To Fight For Your Workers Compensation!
At The Morris Law Group we specialize in helping employees win workers compensation claims. Our legal team is uniquely organized so that no matter what your situation is you get the attention YOU deserve. We understand that timing is urgent after a serious injury. That is why it is reassuring to know that your case will be given the priority it deserves.