Personal Injury Lawyer In Murrieta, CA
Why Choose The Morris Law Group To Handle Your Personal Injury Case?
A personal injury can be very traumatizing and can lead to tremendous expenses or even debt. If you have been injured because of the negligent actions of another person, you should not be left bearing the expense. Insurance companies are difficult to deal with and will do anything to avoid paying on claims.  In order to maximize your claim it is important to speak to an attorney immediately after an accident in order to preserve your claim and not give the insurance company any excuse to low ball you.
At The Morris Law Group, we have over 31 years of experience in personal injury law and have successfully helped thousands of clients in Murrieta, CA and the surrounding areas. All cases are handled on a contingency. Which means if we don't win you don't pay. Get in touch today for a free consultation.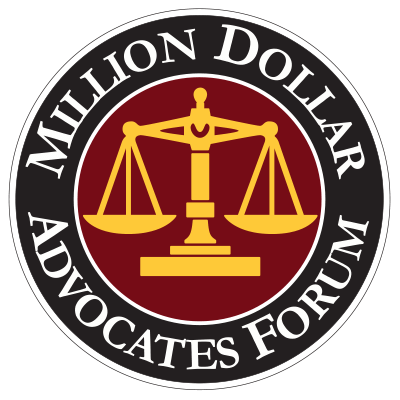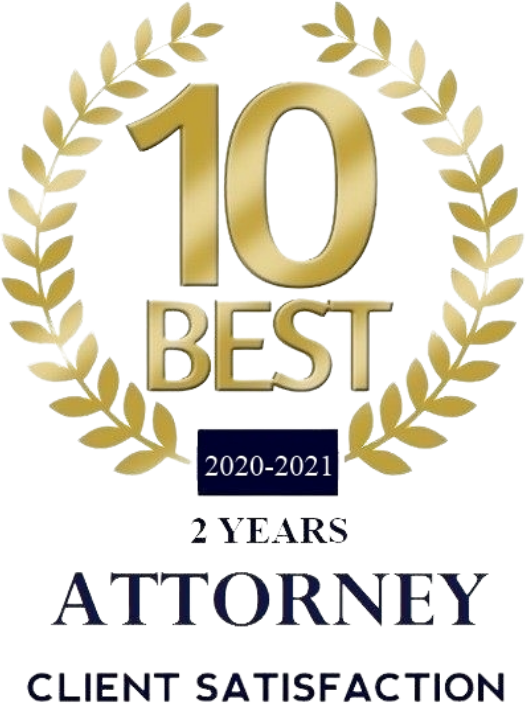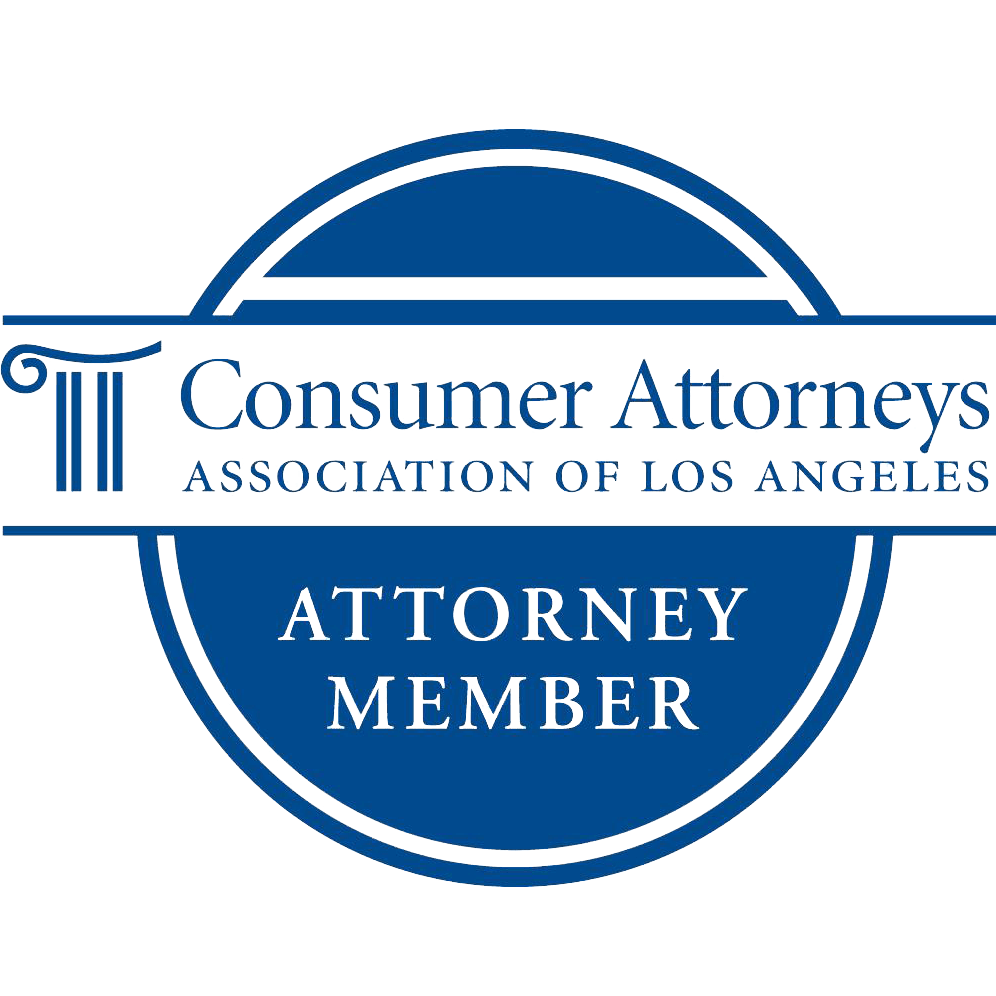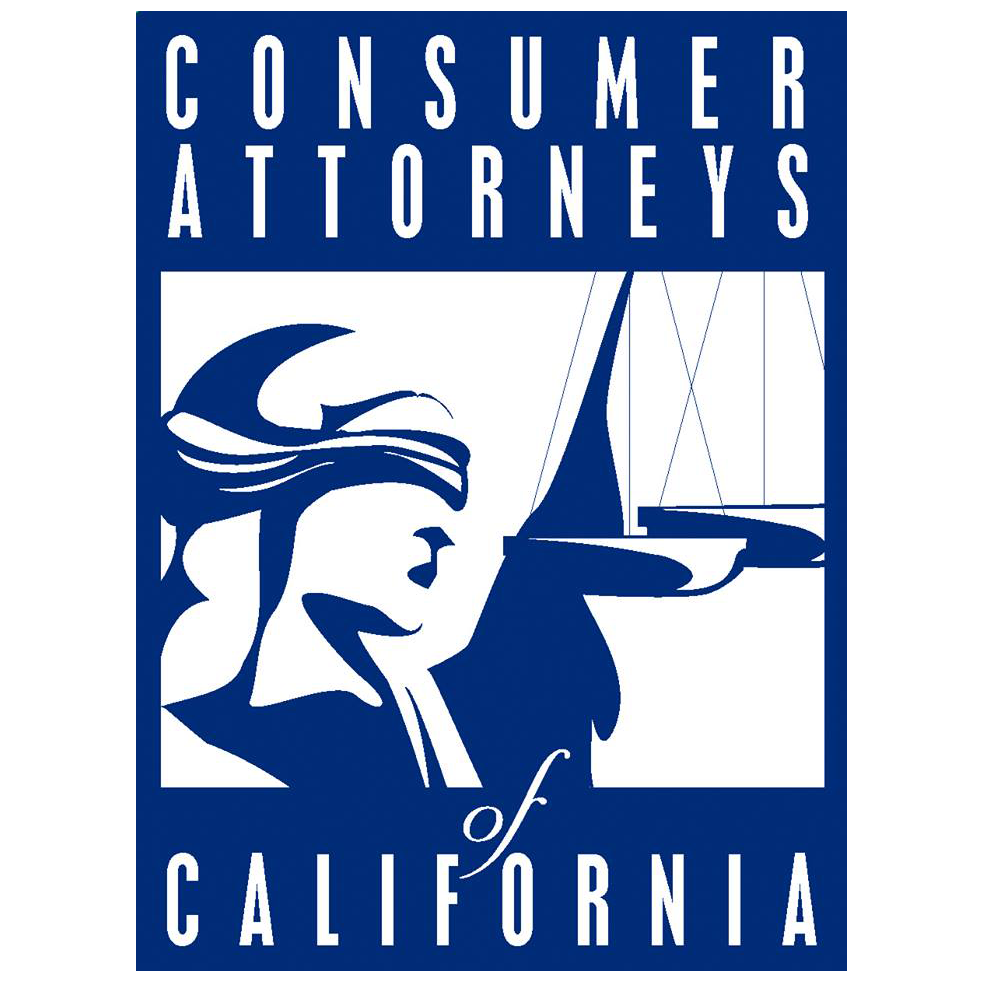 How Can A
Murietta

 Personal Injury Attorney Help?
If you have been injured in an accident a lawyer can insure that you secure the proper evidence to support your claim. Also, a lawyer can help walk you through the process of opening a claim with the insurance company, getting your car fixed and securing medical treatment. In the evident that you do not have health insurance an attorney can arrange for a doctor to treat you on a lien, which means there is no upfront cost for your medical care. 
If you have suffered serious injuries in a car or truck collision, get in touch with a personal injury attorney as soon as possible. Our attorneys will relieve you of much of the stress associated with cases involving drunk drivers, uninsured or underinsured motorists. We advocate for your legal rights and needs in claims against insurance companies, large corporations, and public transit authorities.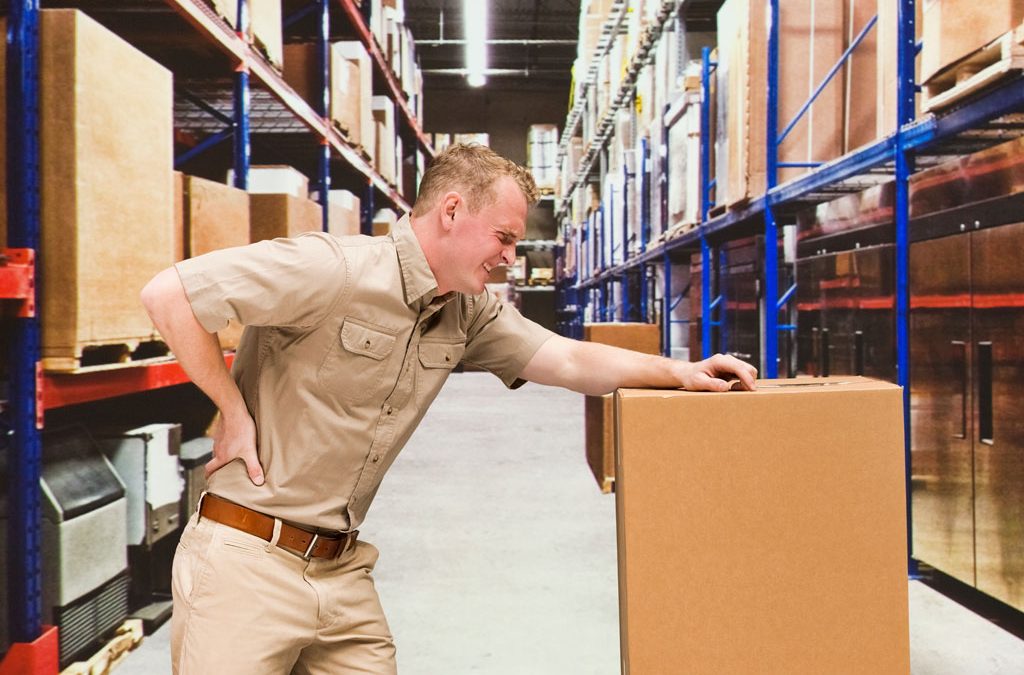 See what our clients are saying about the Murrieta Personal Injury Attorney at The Morris Law Group.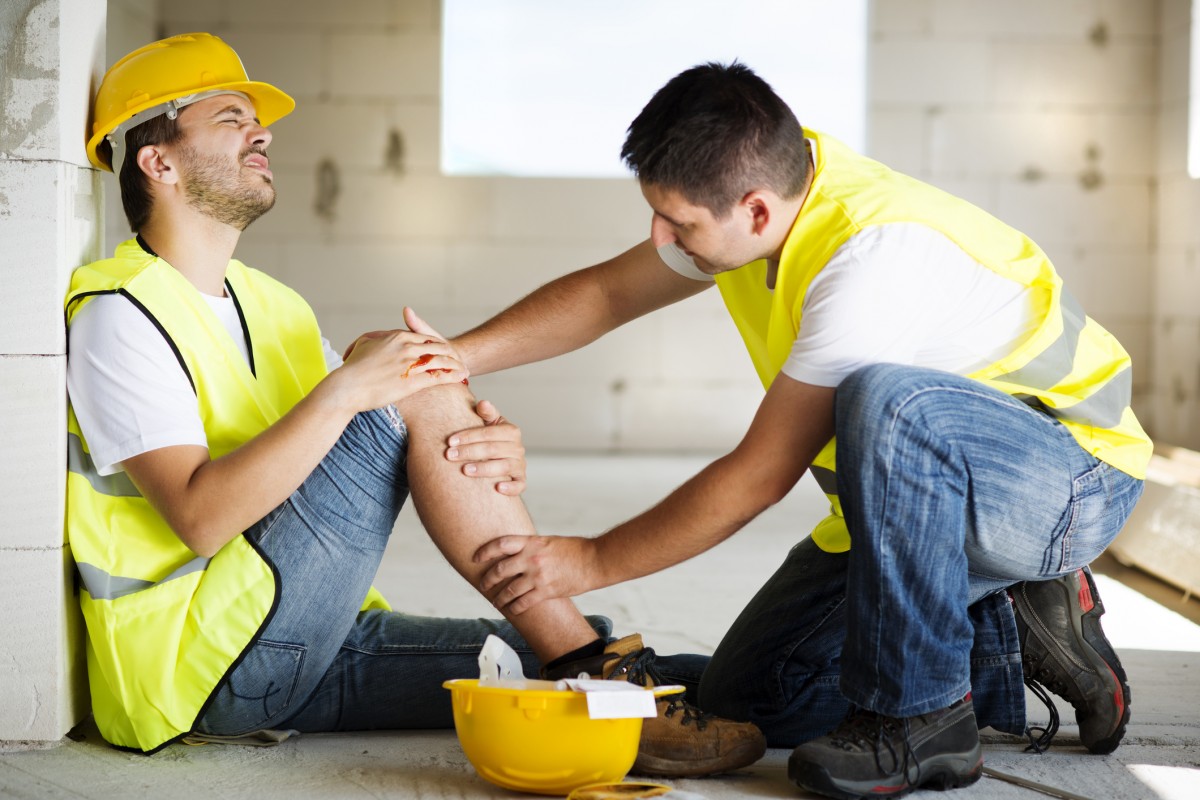 Types Of Personal Injury Claims We Handle:
Personal Injury Frequently Asked Questions
What Is A Personal Injury Claim?
Personal injury claims arise when a party suffers damages as a result of the negligence of another. Damages can include property damage, pain and suffering for injuries, medical expenses, future medical expenses, lost wages and future lost wages.are the result of the negiliIn California, personal injury claims are civil lawsuits that are filed when a person suffers emotional, physical, or psychological harm. An individual, business or an organization can be found negligent and held responsible for your damages.
There are many types of personal injury claims, including slip-and-fall accidents, motor vehicle accidents, medical malpractice, wrongful death lawsuits, premise liability, and products liability. If an injured party can prove that another party negligently caused their injuries, they may be able to sue the other party for damages. 
What Does A Personal Injury Lawyer Do?
During the course of your injury claim, your attorney will handle all legal procedures on your behalf. The majority of personal injury claims do not require a jury trial because of this. 
With the insurance company involved, your lawyer will negotiate the best settlement agreement for you. 
With the help of a personal injury attorney, you will not need to worry about interacting with claims adjusters. 
It is your injury lawyer's responsibility to handle these tasks and more for you. In the event your case goes to court, your lawyer can represent you in court to ensure that you receive maximum compensation for your losses. 
You can rest and heal from your injuries while your personal injury lawyer fights for a successful outcome.
Who Is Liable For My Personal Injury?
Anyone who is found negligent for your damages. Negligence is defined as failure to use reasonable care, resulting in damage or injury to another.
How Long Does A Personal Injury Lawsuit Take?
Actually many personal injury claims do not require a lawsuit. But a personal injury claim cannot be resolved until a person has recovered from their injuries or their injuries have reached a point that there cannot be expected further recovery. Once an injured party has reached this point their attorney can gather their medical records and billing and prepare a settlement demand. That demand would be sent to the negligent pirates insurance. Negotiations with insurance typically take 30 to 60 days. If a case cannot be settled informally then it will require that a lawsuit will be filed in state court. Once a lawsuit is filed it takes approximately 12 months for a case to settle or proceed to trial.
How Much Is A Personal Injury Case Worth?
Your personal injury case's compensation amount will primarily depend on the severity of your injuries.
For example, if you are injured in an accident with a broken arm, you will receive less compensation than if you are injured with a broken spinal cord.
It can be a challenge to determine the value of your injury unless you have a thorough understanding of the process. The reason for this is that you may be able to add up the value of your medical bills, property damage, and lost wages, but how much compensation are you owed for other injuries such as mental trauma and pain and suffering? 
By contacting a personal injury attorney, you will be able to get a better understanding of how much your injury claim is worth.
What Is A Good Settlement For A Personal Injury?
A good settlement is something that reimburses you for your medical expenses, lost wages and pain and suffering. 
That amount will depend on the severity of your injuries and the ability of the other party to pay. There is no formula when it comes to calculating pain and suffering. An experienced attorney can evaluate your case and argue for the most from insurance companies or the courts.
How Much Does A Personal Injury Lawyer Charge?
The majority of personal injury lawyers work on a contingency basis, which means they receive a percentage of your settlement. 
Typically, contingency fee percentages range from 33% to 40% of your settlement. The exact percentage will be specified in your contingency fee agreement. 
If the case goes to trial, which involves more time and work for your lawyer's firm, their percentage is often higher.
Is It Necessary To Hire A Lawyer For A Car Accident?
While you may not need a car accident lawyer, he or she may help you file a claim or lawsuit against the negligent party. 
Car accidents caused by another party's negligence typically result in stress, frustration, and injuries. If you get into a car accident caused by another party's negligence, it is wise to contact a personal injury lawyer right away in order to get the compensation you deserve.
How Are Personal Injury Settlements Paid Out?
Generally the negligent parties insurance pays the personal injury settlement. If a party does not have insurance then they would be personally responsible.
How Much To Ask For In A Personal Injury Settlement?
In every case you will ask for reimbursements for property damage, rental car expenses, lost wages. You will also ask for pain and suffering. That amount will depend on the severity and duration of your injuries. There is no formula for calculating, but it is something that a good attorney will be able to formulate.
What Percentage Of Personal Injury Cases Go To Trial?
A settlement is usually reached before trial in approximately 95 percent of personal injury cases.
Are Personal Injury Settlements Taxable?
Settlements for personal injury are typically tax-free, Unless you qualify for an exception. In the case of an exception, your settlement check will not be taxed as regular income. Additional taxes are not imposed on California residents over and above those imposed by the IRS. For accurate information on how personal injury settlement awards in California are taxed, consult a tax professional.
What Is The Best Way To Prove A Person's Negligence?
The best way to prove negligence is with video proof. But, often that is not available. In that case witnesses to an accident are very helpful. If that is not available you are going to need a lot of pictures of the scene of the accident and the property damage. 
Schedule A Free Consultation