Employment Law Attorney In Riverside, CA
Why Choose The Morris Law Group To Handle Your Employment Law Case?
We are dedicated to protecting the rights of employees facing wide variety of circumstances within the Employment Law.
At The Morris Law Group, we have over 30 years of experience in employment law and have successfully helped hundreds of clients in Riverside, CA and the surrounding areas. Get in touch today for a free consultation.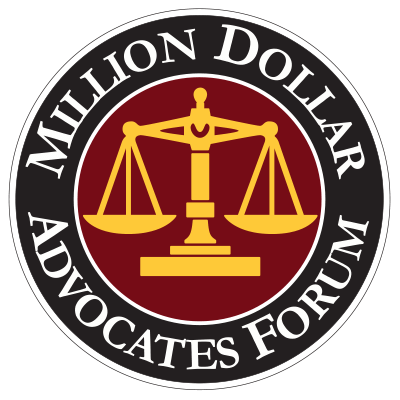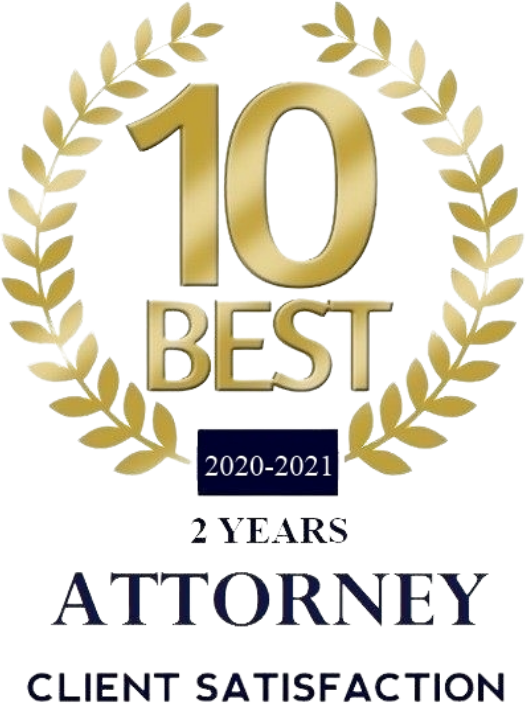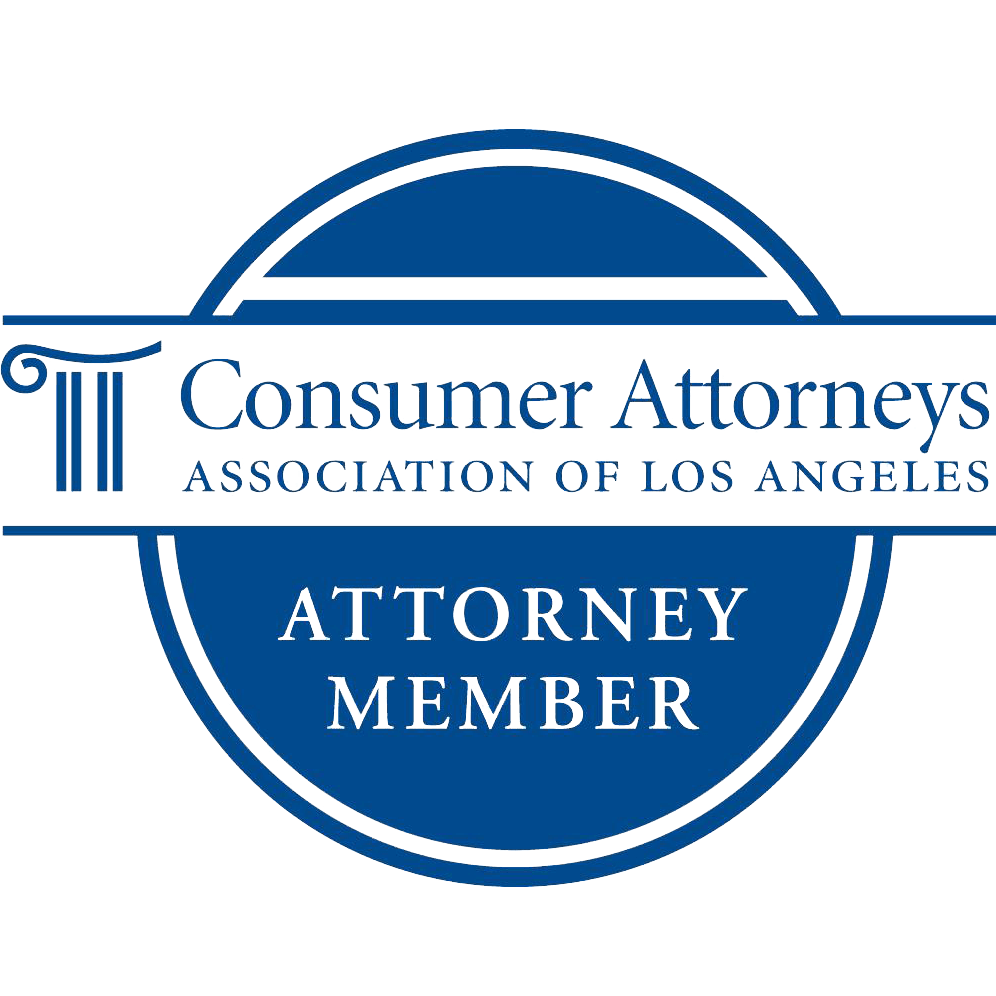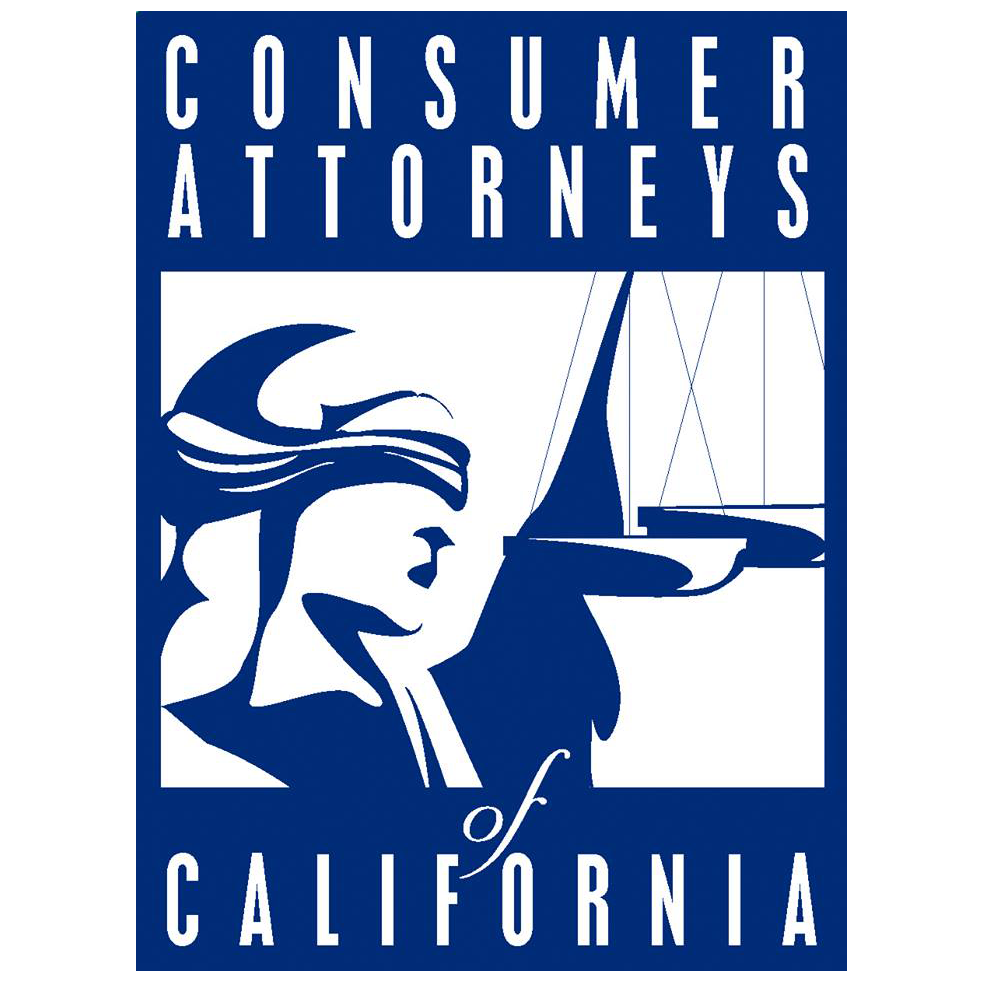 How Can A Riverside Employment Law Attorney Help?
If you have suffered serious injuries in a car or truck collision, get in touch with a personal injury attorney as soon as possible. Our attorneys will relieve you of much of the stress associated with cases involving drunk drivers, uninsured or underinsured motorists. We advocate for your legal rights and needs in claims against insurance companies, large corporations and public transit authorities.
Get in touch with The Morris Law Group today for a free consultation.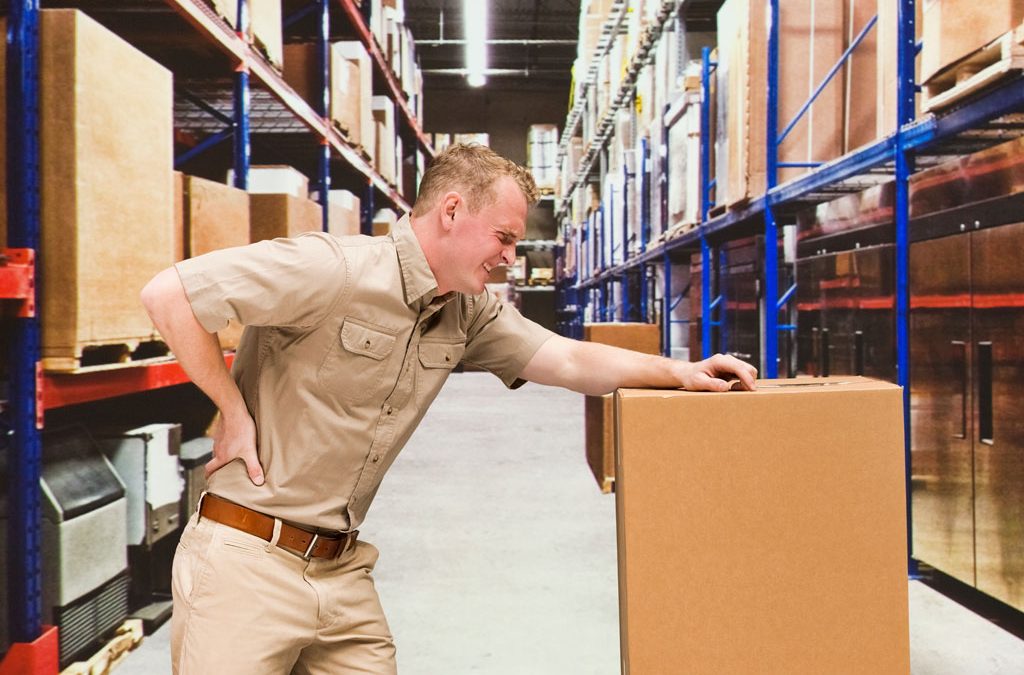 See what our clients are saying about the employment attorneys at The Morris Law Group.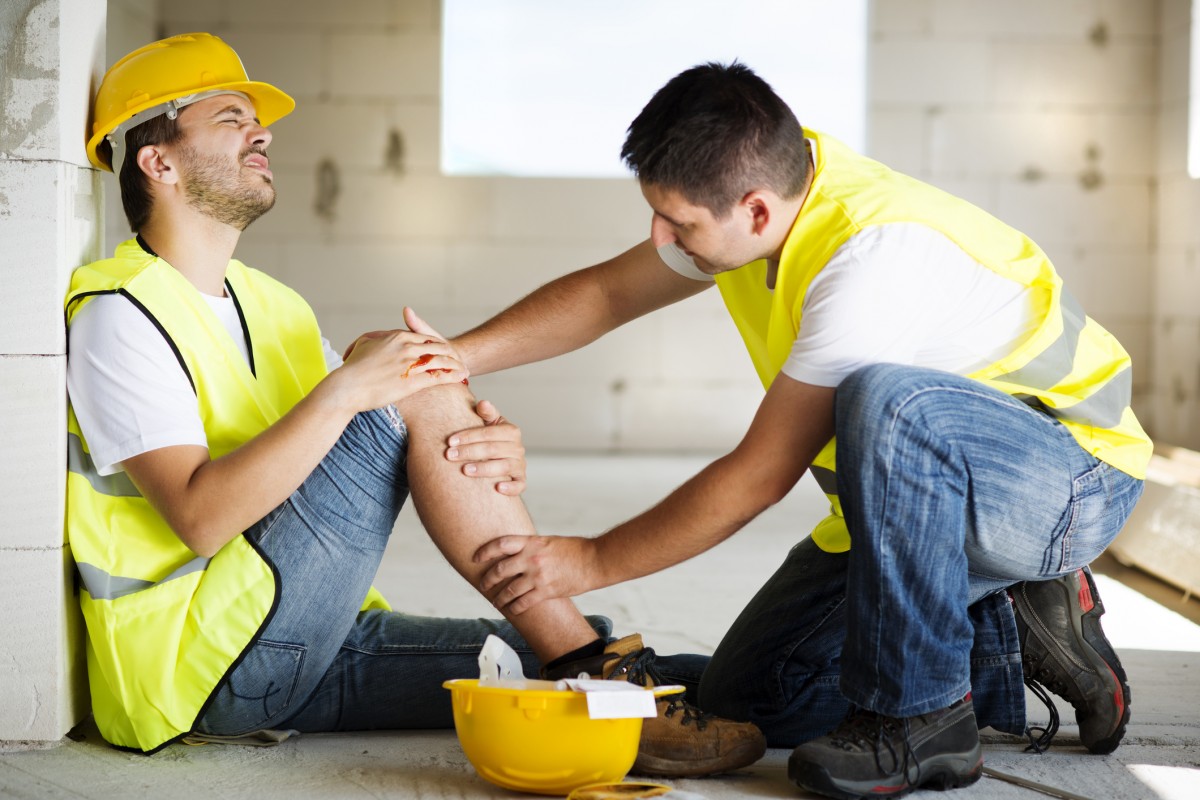 Types Of Employment Law Cases We Handle:
Wrongful Termination
Unpaid Overtime
Equal Pay
Retaliation
Age
Disability
Gender
National Origin
Pregnancy
Race
Religion
Sexual Orientation
Work Place Harassment
Failure to Accommodate
Hostile Work Environment
Family and Medical Leave Act
Employment Law Frequently Asked Questions
Do California labor laws apply to out of state employees?
Schedule A Free Consultation