C

onstruction Accident Attorney In Riverside

, CA
Why Choose The Morris Law Group To Handle Your Construction Accident Case?
You can count on the construction accident lawyers at The Morris Law Group to help you recover from a tragic injury or accident. We have over 31 years of experience and have helped thousands of people in Riverside, CA and the surrounding areas get the compensation they deserve. 
When you choose to work with us, you can count on us to make a difference in your life and recovery.
At The Morris Law Group, you pay no attorneys' fees unless we recover compensation for you. Our team understands how stressful and debilitating injuries can be. Let The Morris Law Group's experienced construction site accident lawyers review your case so we can begin pursuing justice on your behalf.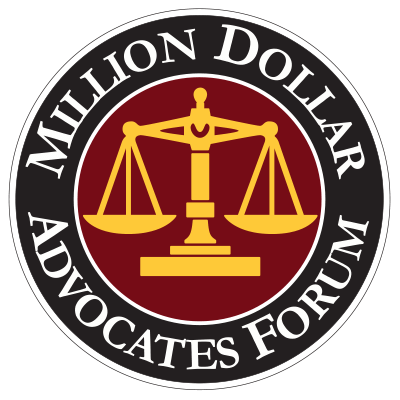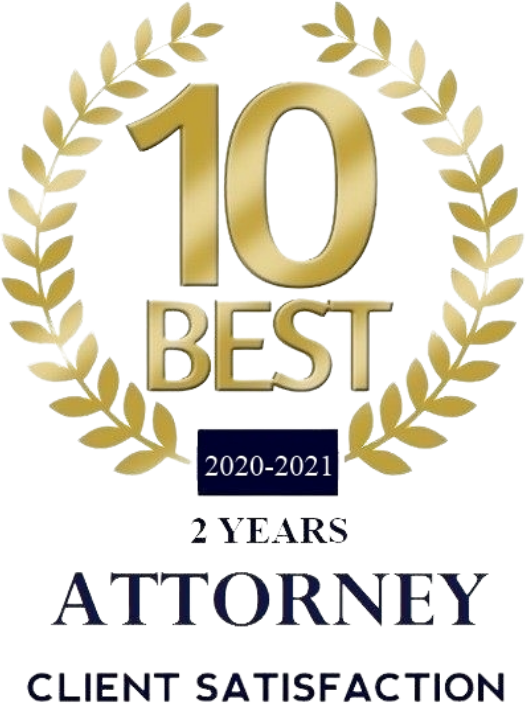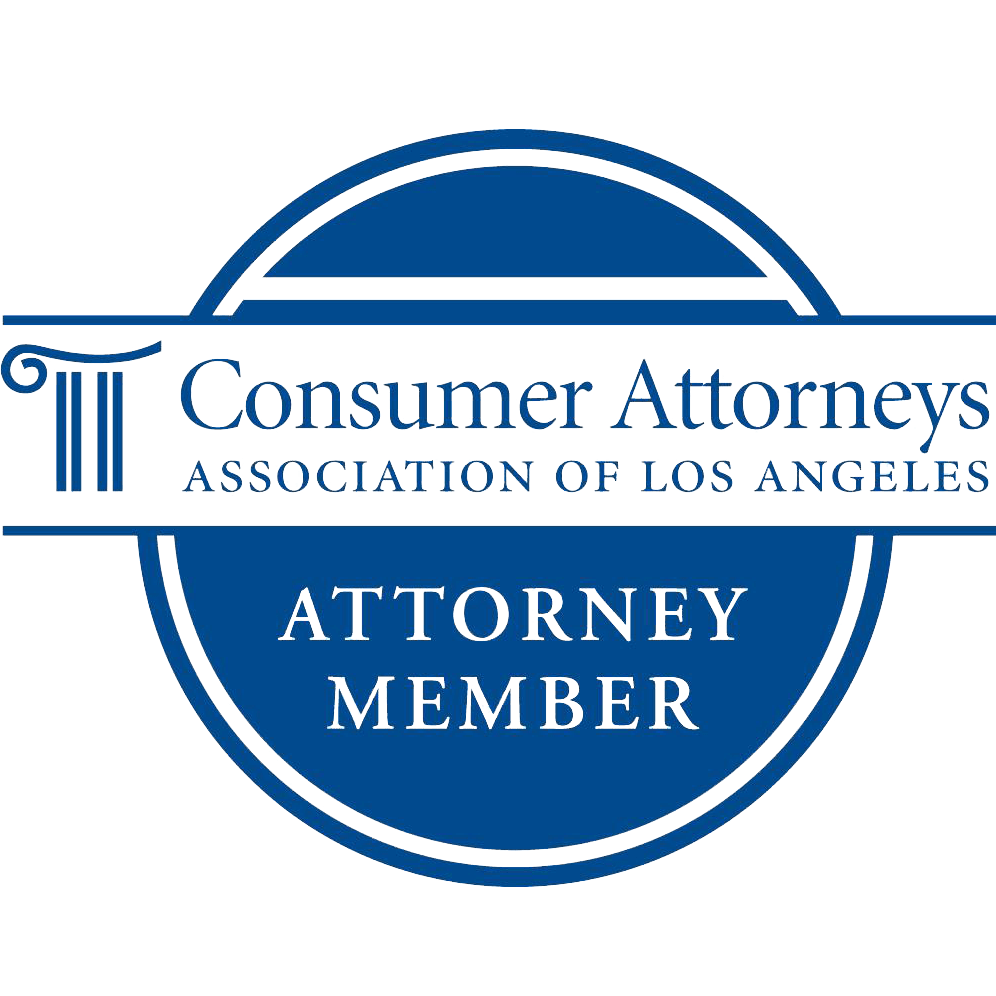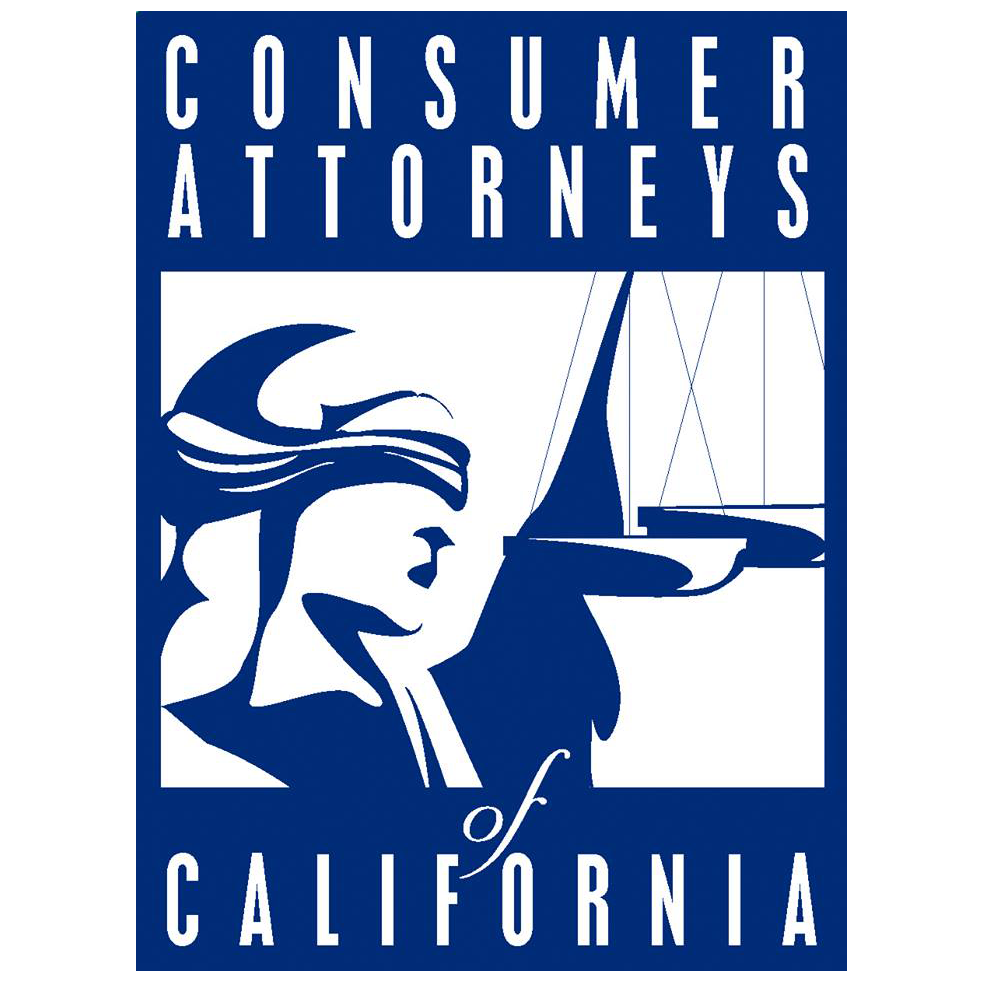 How Can A Riverside Construction Accident Attorney Help?
An experienced construction accident lawyer helps you understand how to file a civil lawsuit or file a workers compensation claim and when such actions are allowed. Below are some of the most important benefits they provide:
Secure The Maximum Compensation

Answer Questions

Avoid Pitfalls

Help You Be Taken Seriously
As a general rule, there is no reason not to contact a construction accident lawyer such as The Morris Law Group for assistance because most construction accident lawyers work on a contingency basis, which means that you do not have to pay a fee unless you win.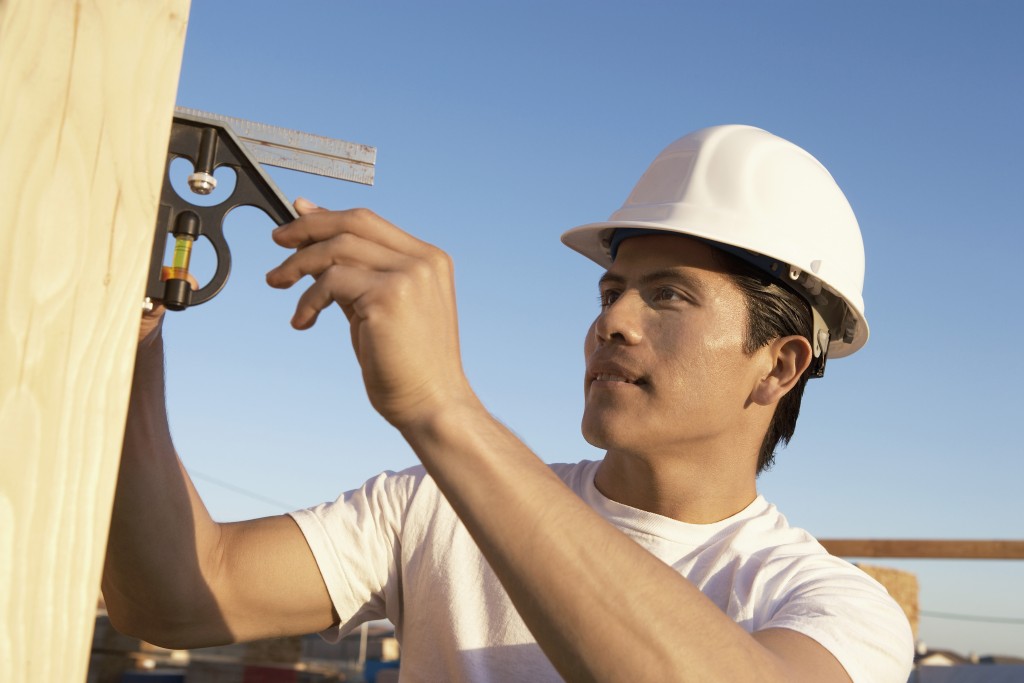 See what our clients are saying about the construction accident attorneys at The Morris Law Group.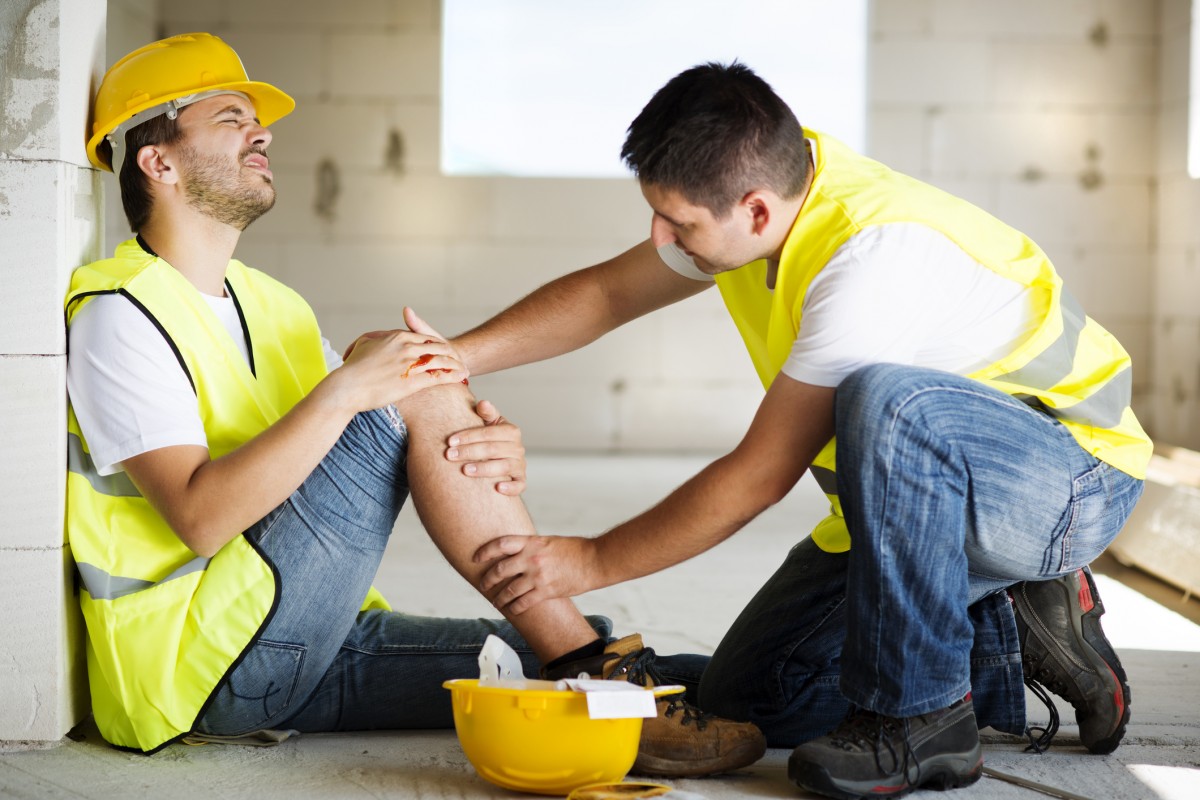 Types Of Construction Accidents We Handle:
Spinal cord injuries

Neck and shoulder injuries

Traumatic brain injuries

Burn injuries

Exposure to harmful materials or substances

Bone breaks or fractures

Ligament or muscle tears

Stroke

Heart attack

Knee injuries
Construction Accident Frequently Asked Questions
How To File A Construction Accident Claim?
If you are injured at a construction site you may be entitled to file a workers compensation claim or a civil claim or possibly both. It will depend on how you became injured. The moment you are injured, you must go to your employer and ask for a claim form or file an incident report with the negligent third party . Within one day of reporting your injury, your employer must provide you with a claim form. Please fill out your portion of the form and return it as soon as possible to the employer. 
Make sure your workers' compensation claim is filled out thoroughly and in a way that maximizes your benefits by working with a seasoned construction accident lawyer.
How To Document Evidence After A Construction Accident Injury?
The first step is to collect all the documentation related to your injury. You should keep records of your workplace injury, including medical records before and after the injury,photographs of injuries and the accident scene, statements from witnesses (in writing), employment records, and medical bill receipts. 
After you file your initial claim form, you should continue collecting documents because you may need to provide additional evidence later on. All documents should be kept for your records and shared with your construction accident attorney.
Who Can Be Liable For Construction Injuries?
Construction projects involve many different parties, and any of them could contribute to unsafe conditions that could cause an accident. Here are some examples of negligent third parties:
Property Owner

Contractors and Subcontractors

Other Employees

A manufacturer or engineer of faulty construction vehicles, tools, or scaffolding might be held liable for any injuries caused by the defective products.

Architect

Engineer

City or government agency
What Are The Most Common Construction Accident Injuries?
Construction workers are susceptible to many types of accidents, however, there are a few commonly cited ones. Following is a list of the top construction accidents:
Falls

Falling Debris

Electrocutions

Explosions or burns

Slip and falls

Machinery accidents

Getting trapped in between materials

Trench or ground collapses

Getting hit by a vehicle

Overexertion
Schedule A Free Consultation