Getting injured on the job can be a scary experience. Depending on the severity of your injury, you may have a long road to recovery. During this time, you may be unable to work, so it's natural that you'll worry about how you'll pay your bills.
Workers compensation insurance was designed for this exact reason. With this protection, you don't have to worry about medical bills adding up or going without money to pay your bills. However, in the vast majority of cases, you won't receive workers compensation benefits for life. It's important to understand the limitations of this program so that you can figure out how to move forward financially after a workplace injury.
Workers Compensation Benefits Period
In California, you can typically receive workers compensation benefits for up to 104 weeks, depending on the severity of your injury. If you suffer a broken arm, for example, you can collect payments until your arm is fully healed and you can go back to work. In most cases, this will happen in far less than 104 weeks.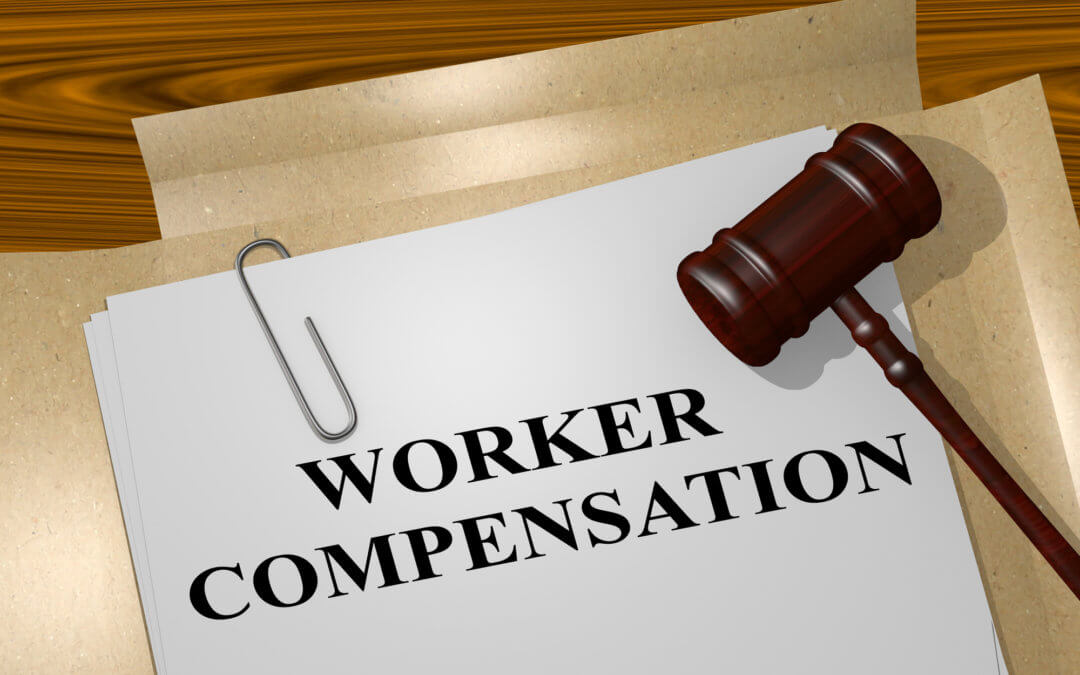 However, if you've suffered a more devastating injury, your workers compensation benefits may be extended for up to 240 weeks or just over four and a half years.
If you're unable to return to work, you'll receive weekly payments equal to two-thirds of your typical wages. The maximum you can receive is $1,539.00. So if you usually make $600 per week, you'll receive approximately $400 in workers compensation payments.
You can expect your first payment to arrive within 14 days of your claim approval. Payments are then issued on a weekly or bi-weekly basis, depending on your employer's insurance company.
In addition to your cash payment, workers compensation insurance will also continue to cover your medical costs, as well as prescriptions costs.
When Does Workers Compensation End?
Workers compensation payments will end when one of four conditions is met:
You've reached the time limit for payments
You decide you're ready to go back to work
Your doctor declares that you are able to go back to work
It has been found that your injury qualifies you for permanent disability payments
For most people, workers compensation payments will end when a doctor declares that you're fit to go back to work. In some cases, this might mean you are released with work restrictions.
To determine whether you're fit for work, your doctor will see you every 45 days. If you are still too injured to work, your benefits will continue. However, your doctor may determine that while you cannot go back to work in your previous capacity, you may be able to return so long as certain restrictions are met. In many cases, these restrictions may relate to the types of movements you can do or how much weight you can lift.
Assuming that your employer can accommodate your new restrictions, you may be required to go back to work. At this point, your workers compensation payments will end. But if your employer cannot find work that fits your limitations, you are not required to go back.
If your injury is ultimately determined to be so severe that you are unable to return to any form of employment you would qualify for lifetime workers compensation permanent disability payments.
What If I'm Not Fully Healed?
If you've suffered a serious injury at work, it can be nerve-wracking to see the end date of your workers compensation benefits approaching, despite the fact that you're not quite healed enough to return to work.
Employees who suffer certain types of injuries, such as amputations, severe burns, and eye injuries, can apply to have their benefits extended. If you're approved, you may continue to receive benefits for an additional 136 weeks, for a total of 240 weeks.
But if you don't qualify for an extension, you may need to take another approach. In some cases, your doctor may determine that you will never be well enough to go back to work. When this happens, your workers compensation benefits will end and you'll qualify to receive long-term or permanent disability payments instead.
Long-term disability benefits are only accessible if your employer has an insurance plan that offers them. If they do, you could receive a portion of your previous wage and payment of medical costs for months, years, or even the rest of your life.
If your employer does not offer long-term disability payments, you'll need to apply for permanent disability payments through California's Social Security Disability program.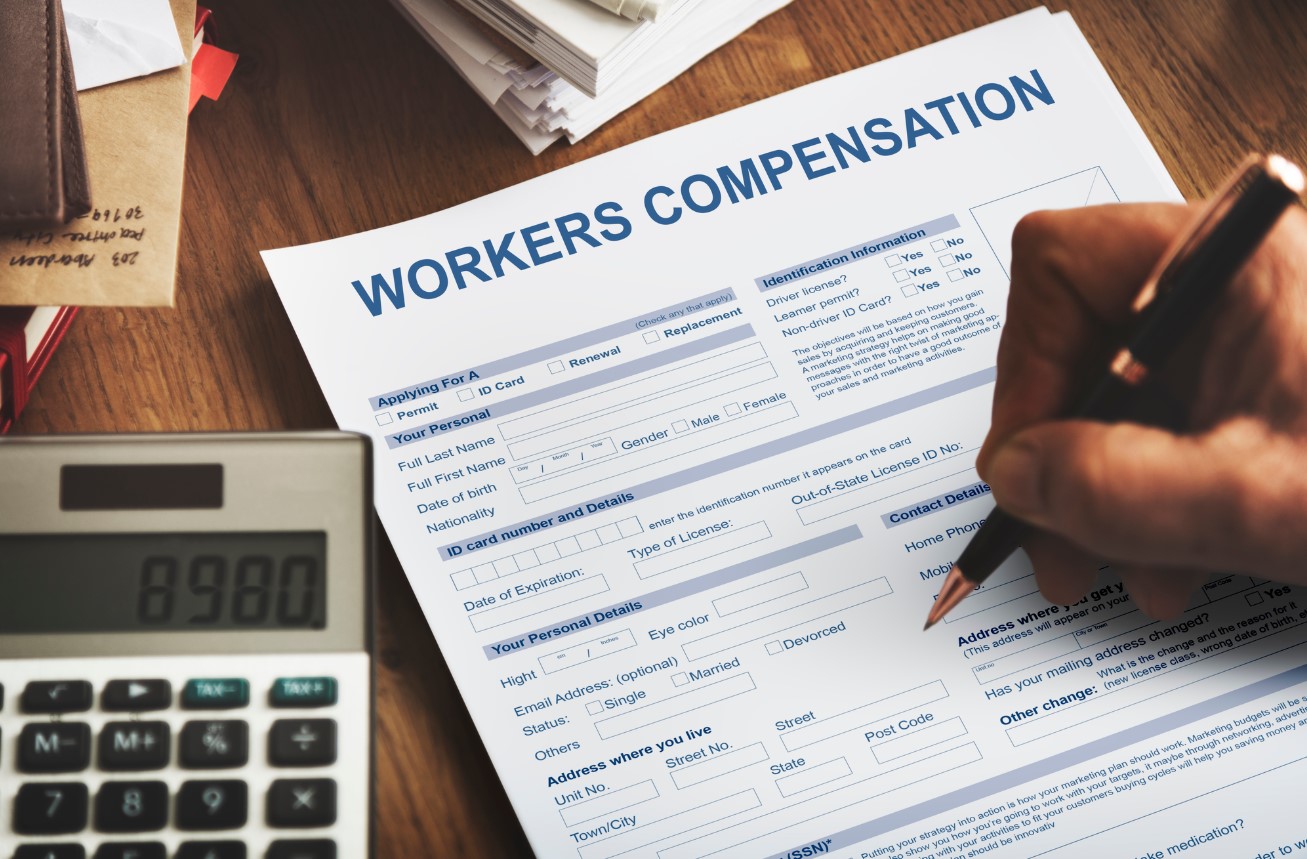 How to Apply for Workers Compensation?
Filing for workers compensation benefits is not difficult, but time is of the essence. Delay in reporting your injury can lead to your employer's workers compensation carrier denying your claim which would disqualify you from receiving workers compensation benefits.
If you're in a serious accident or sustain a life-threatening injury, seek emergency help right away. Otherwise, inform your employer as soon as you realize you are injured. While you may still be taken to the ER, your employer will ensure that the facility you are taken to is part of its insurance company's network.
After you're stabilized, you'll need to fill out a workers compensation form for the insurance company. You may need to see a doctor again to determine the extent of your injuries before your claim is approved.
Once your claim is approved, you can continue to seek the necessary treatment. Note that all treatment must be approved by the insurance company, so work with your doctor so you don't risk having to pay anything out of pocket.
If you've suffered a minor injury, such as a sprain, laceration, or superficial burn, you may be able to return to work immediately. Depending on the injury, your employer may need to accommodate any limitations that have arisen from your injury. For example, if you've sprained your ankle, you may be provided with a chair so you can keep weight off your injured limb.
For more serious injuries, it may not be possible to go back to work for a while. At this point, you'll qualify for temporary disability payments to make up for your lost wages. Your case will be assessed regularly to determine when you've healed enough to return to work. Negotiating the benefits system in workers compensation is complicated you should seek a consultation with an attorney to determine your rights under the law. Contact The Morris Law Group today to help you deal with this hard situation.