Why Choose The Morris Law Group To Handle Your Bankruptcy Case?
When you speak to a bankruptcy lawyer at The Morris Law Group, we will give the straight answers regarding your financial alternatives and have over 30 years of experience in handling bankruptcy cases.
We will also let you know know whether you qualify to file bankruptcy, what will happen to your debt, what things you can keep and how much all of this will cost.
Get in touch today for a free consultation.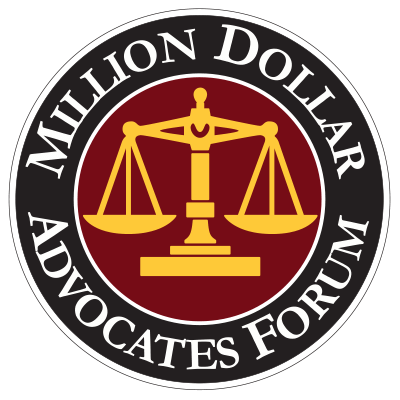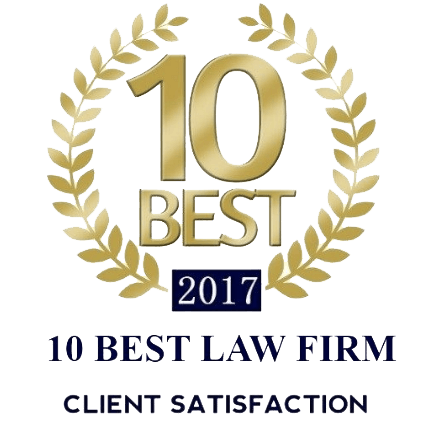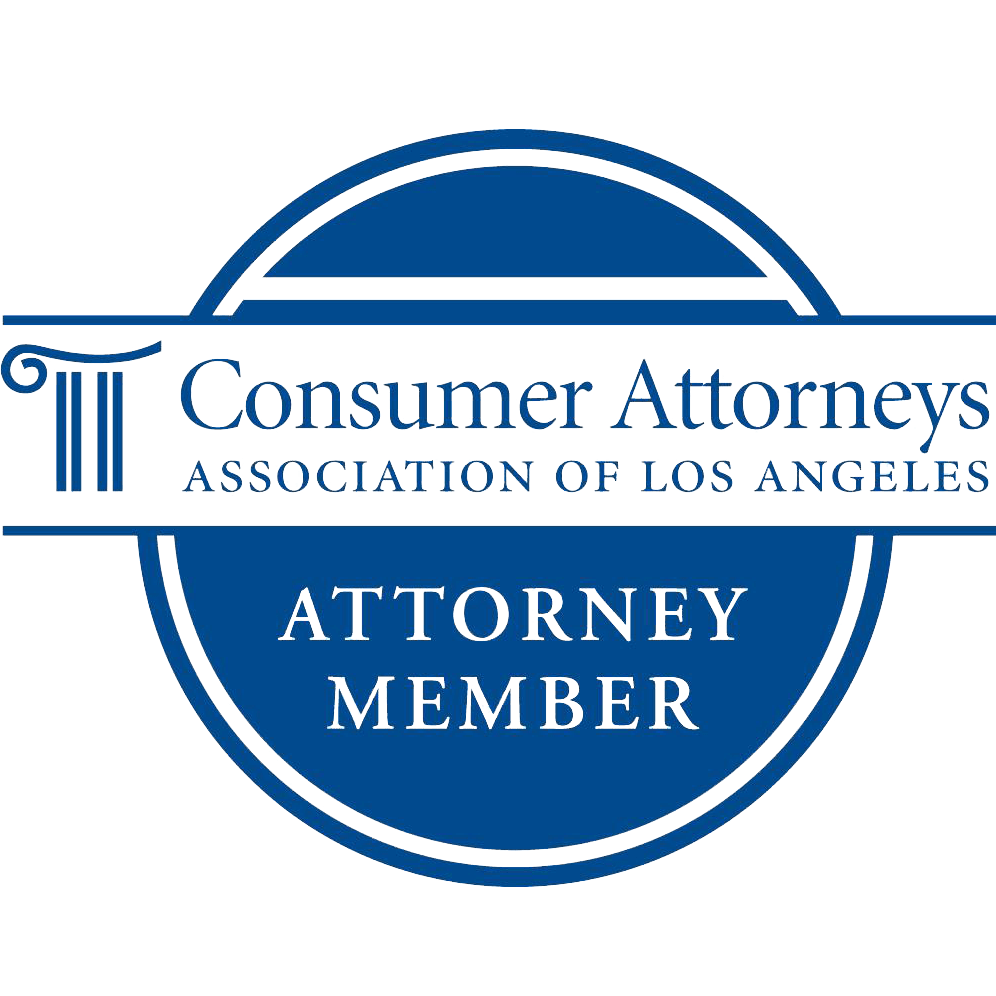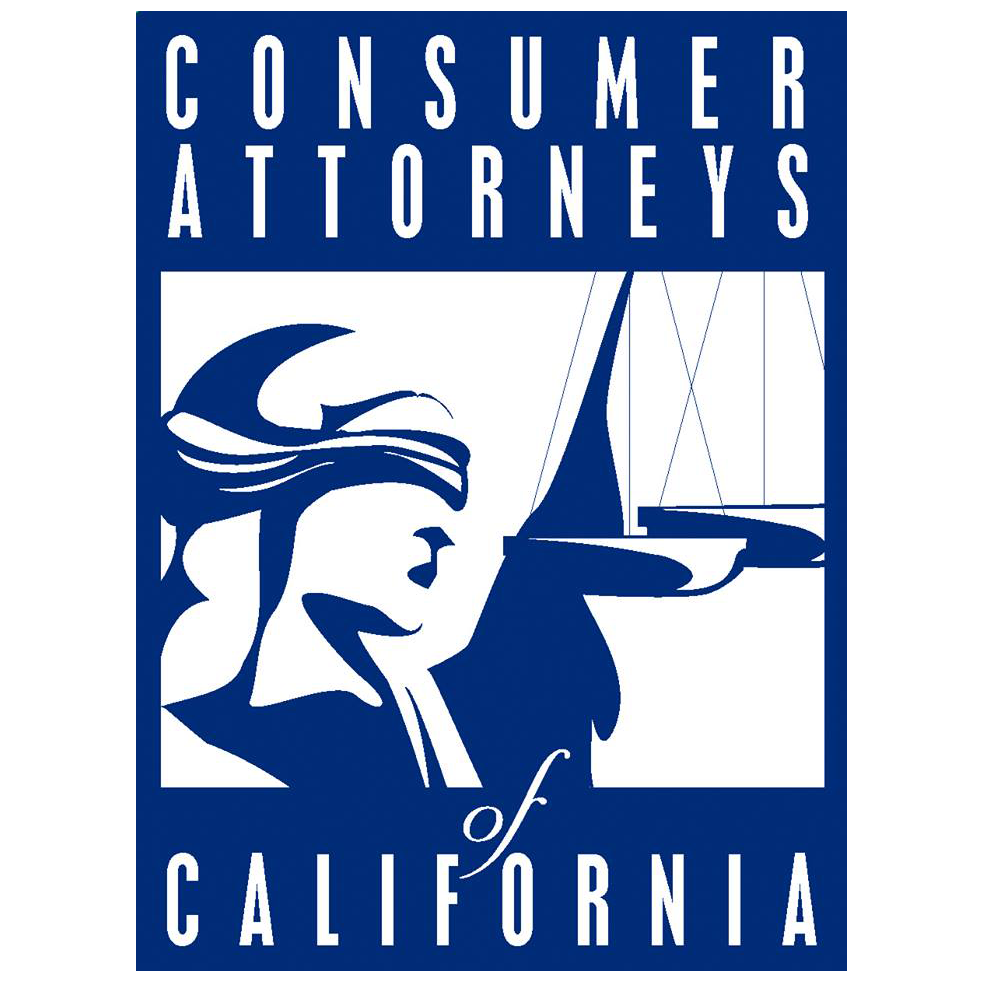 How Can A Bankruptcy Lawyer Help?
At The Morris Law Group, our legal team is uniquely structured to assist you quickly and effectively.  As many of these financial situations are already pressing, there is no time to waste when you have made the decision to do something effective about it.
Our bankruptcy lawyers will personally provide you with a consultation and assist you in determining how to resolve your financial situation and protect your rights under the law.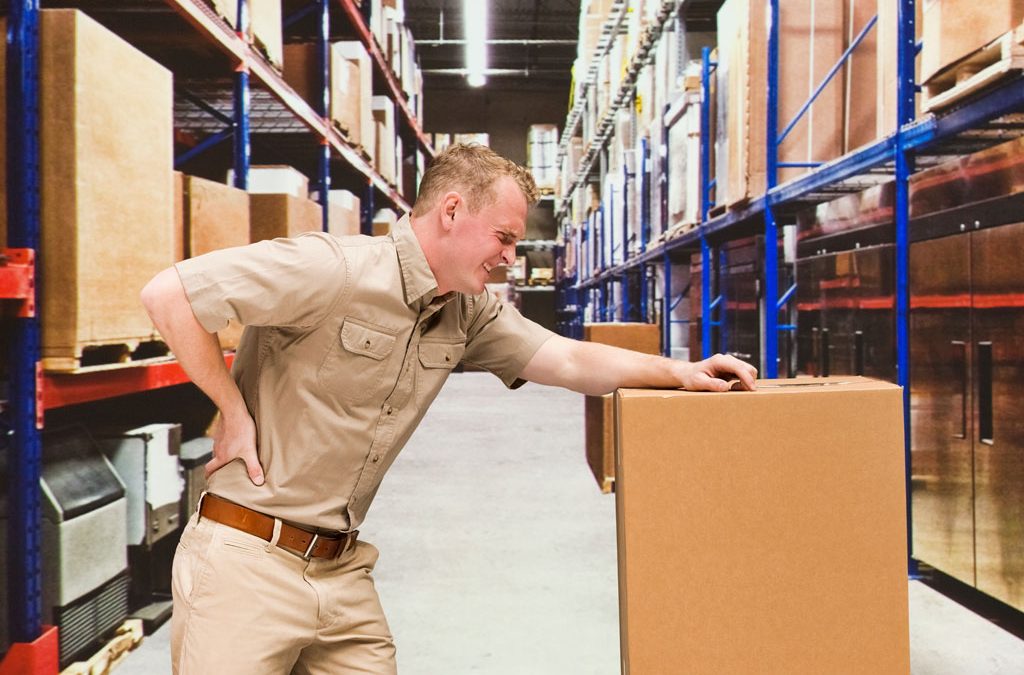 See what our clients are saying about the bankruptcy lawyers at The Morris Law Group.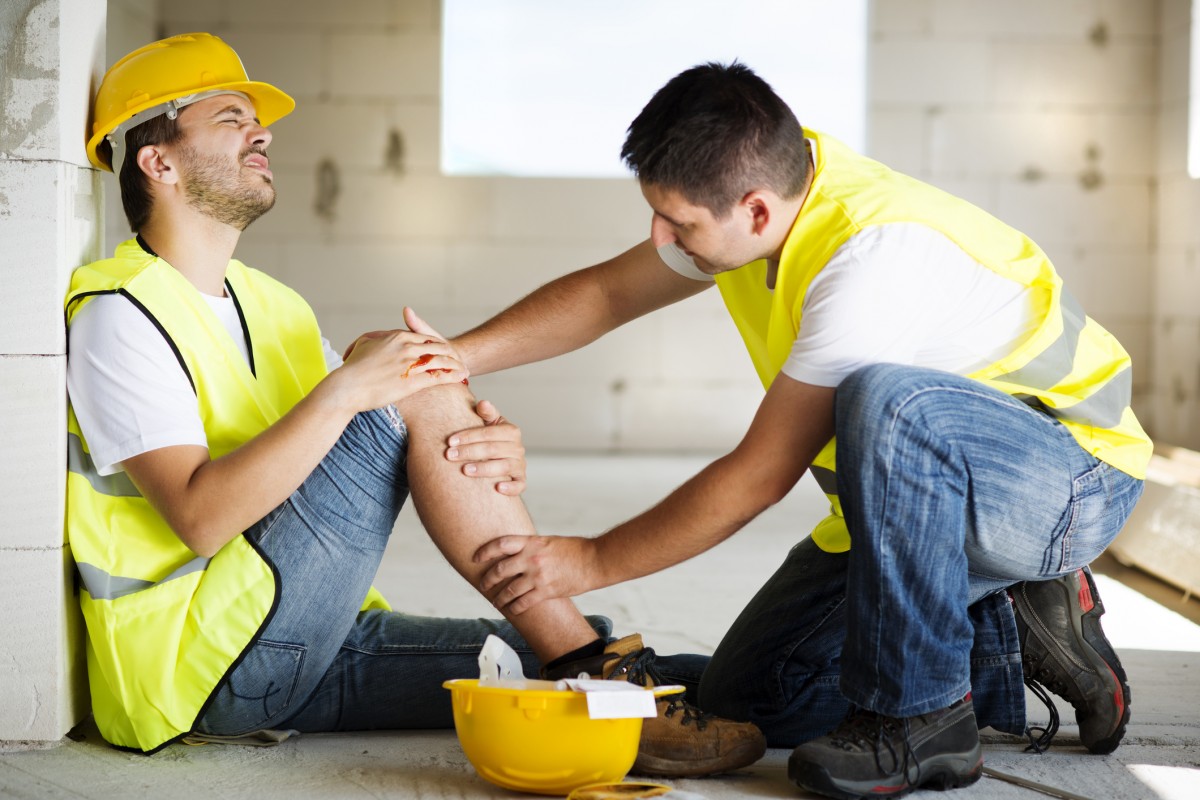 Do I Have To File Bankruptcy?
In many cases, bankruptcy may not be your only option.  There may be a possibility that you can do a loan modification, short sale or other action to resolve your situation.
Call our office so we can advise you how to proceed to resolve serious debt situations, and save you from the ongoing stress of being in over your head financially.
Many families and relationships have been destroyed due to debt-related problems.  Don't let this happen to your family. Take effective action and call us today.
Bankruptcy Frequently Asked Questions
What happens when you file bankruptcy?
How long does bankruptcy stay on your credit report?
Schedule A Free Consultation